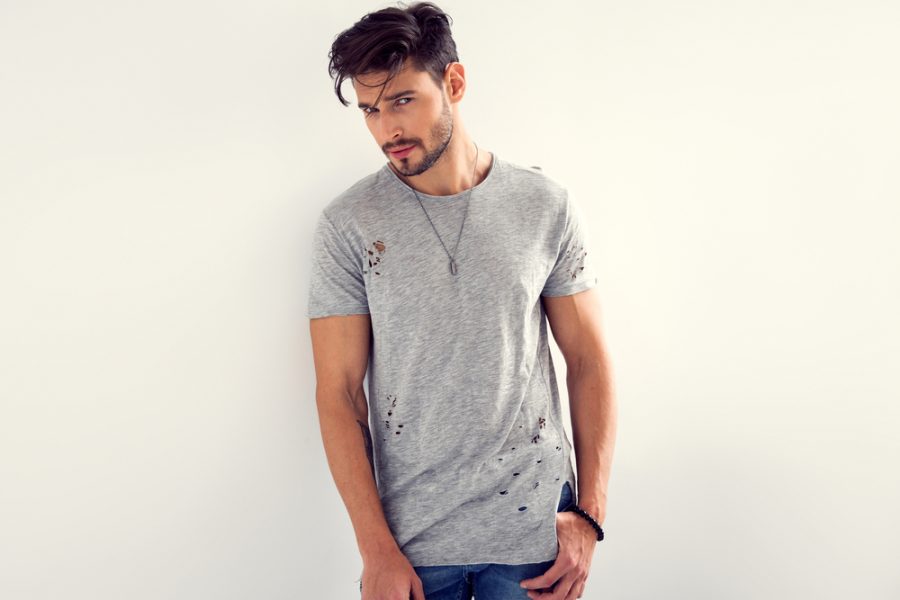 For better or for worse, first impressions matter. Whether you're trying to land a job, meet the love of your life, or get to know your future in-laws, trying to make an excellent first impression is one of the most important ways to show that you respect the person you're meeting, and, at the very least, that you give a damn.
While first impressions aren't everything, they're hard to undo. That's because they're formed using some of the fastest and most primal parts of the brain. Studies show that first impressions involve the amygdala, which processes complex social stimuli and tells us when to feel fear, and the posterior cingulate cortex, which helps us assess possible choices and assign value to objects (or people). So, if you want to make an excellent first impression, find a way to make the person value and trust (not fear) you.
Non-verbal cues play a huge role here, and one of the most important is your style. More often than not, the devil's in the details. Used properly, accessories can enhance your style and reflect your personality. So, here we'll go over a few guiding principles to help you accessorize for a great first impression.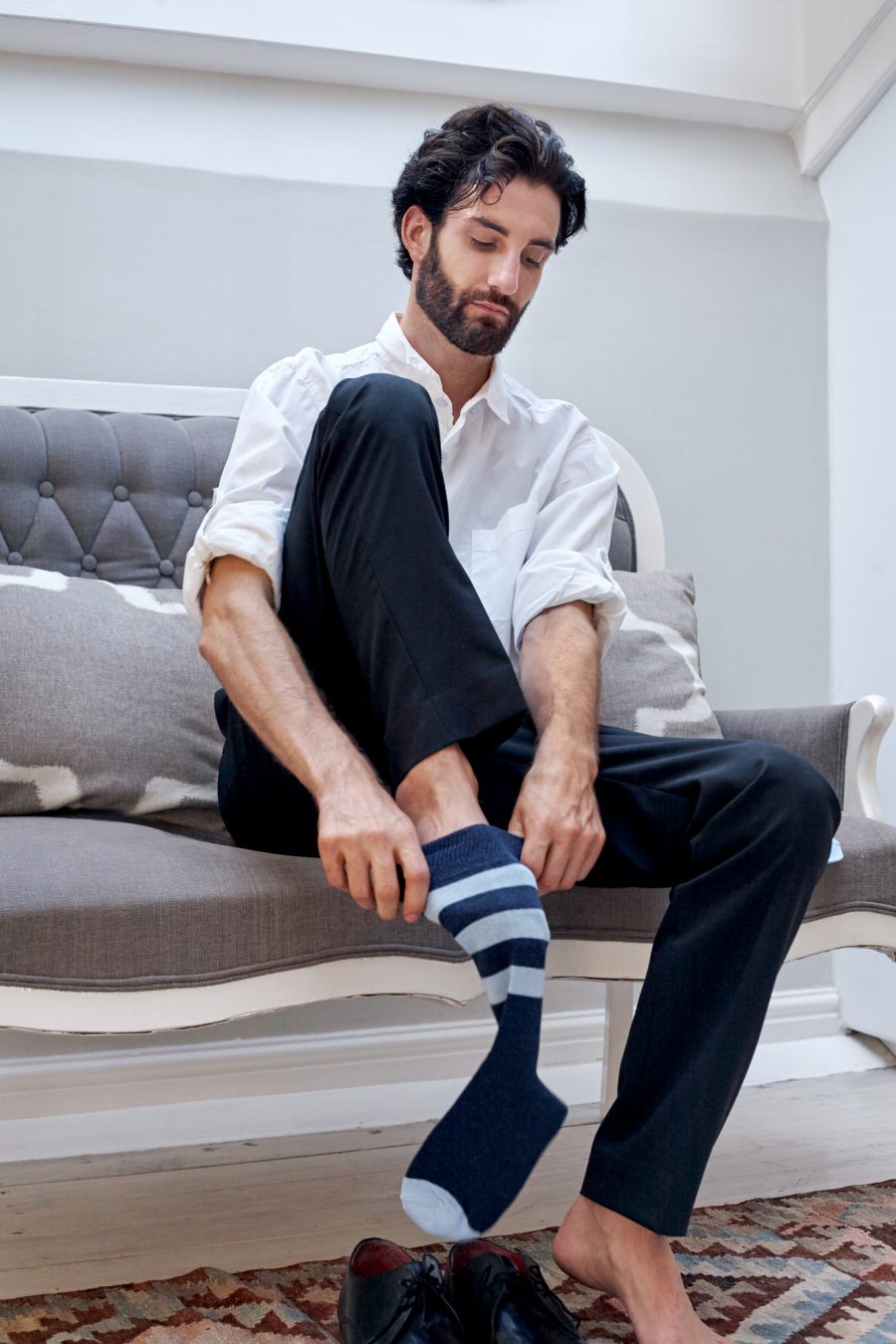 Take a risk (But only one!)
People are more likely to be drawn to those whose outfits fit their expectations, with one exception. Slight deviations from the norm are perceived as powerful. Wearing colorful socks with an otherwise classic and conservative outfit fits into this. It's also a great way for you to show off your unique style and get a bit creative. Be careful, though! Restraint is at the core of this principle. Tweaking the look of one accessory exudes confidence and uniqueness, whereas wearing loads of different patterns might trigger the fight-or-flight response in the person you're trying to woo over.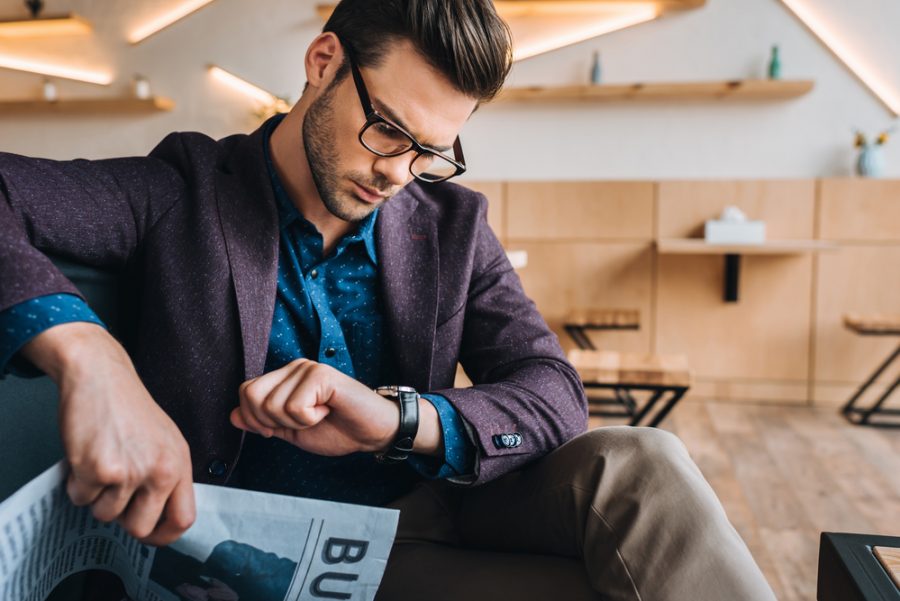 Go for quality
What's true for most things is true here as well: choose quality over quantity. You shouldn't need to spend loads of money to achieve this, however. Even luxury watch brands have entry-level items. Buying these pieces second-hand is a great way to get the price even lower without forgoing quality. Turn to platforms like Chrono24 if you want to buy luxury watches like Seiko, for example, without breaking the bank. When choosing quality pieces that are a bit pricier, go for classic looks that will never go out of style. These accessories are designed to last a lifetime or longer, and you don't want them to be subject to the often-changing winds of seasonal trends.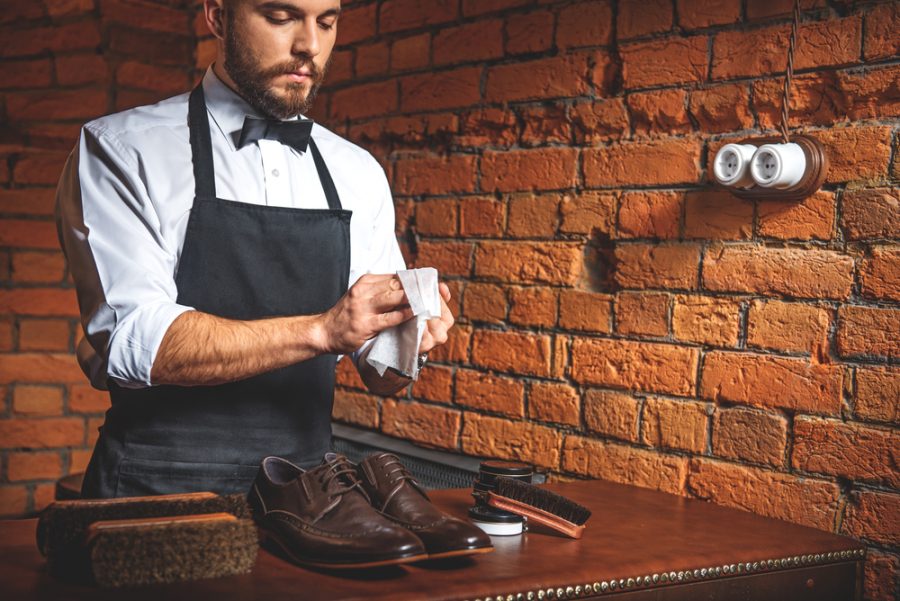 Treat your accessories with care
Wearing an expensive watch that doesn't tell the time may end up working against you, however. If your quality piece is a luxury watch, keep it clean and service it often. If you've invested in a nice pair of leather dress shoes, keep them shined. Treating your accessories with respect gives the impression that you treat yourself and others with respect as well. And, perhaps most importantly, the more you care for them, the more comfortable you'll feel with them on.