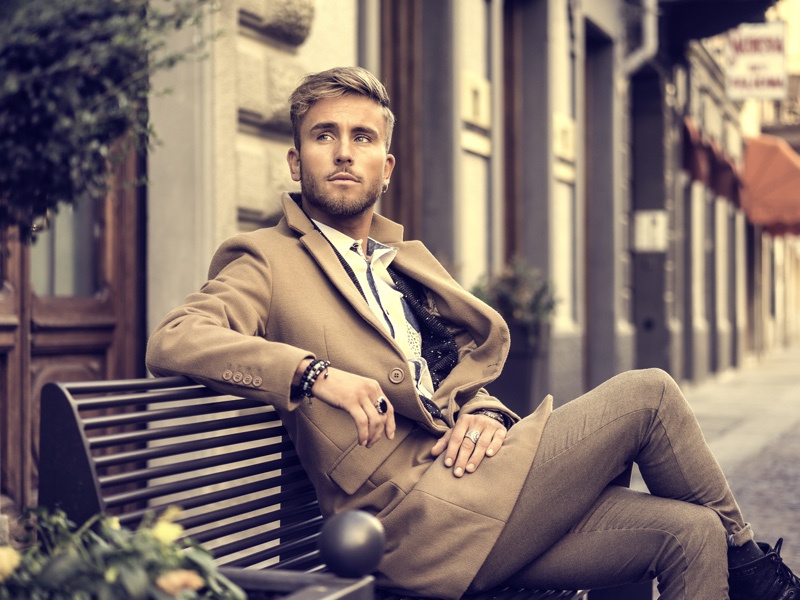 Every September, the world closes in on the fashion industry. During this month, all the top designers debut their new spring trends during fashion week events that occur in every fashion mecca from Paris to New York and beyond.
While most of the fashions seen on the runways are much too expensive for the average consumer, there are options if you love clothing and don't want to miss out on the trends. With help from sites like DontPayFull and others, you can save on some of the top fashion trends available today.
However, that's not the only way you can save, and it's possible to replicate the looks and find other ways to get the fashion you want on a budget:
Find the Right Style for You
Be sure you love the trend you are looking at and work with your body shape. Don't purchase something just so you feel fashionable. It's a good idea to try several variations of the trend you like to find one that works for you before you commit. Remember, not all fashion choices are going to work for every person. Trying on the clothing item before purchasing it is highly recommended to ensure you get something that you love in terms of style and fit.
Make Sure to Plan Ahead
Whether you are planning for a friend's wedding or business meeting, your fashion choices are all about planning ahead if you want to manage the costs. If you wait until the very last minute to start shopping, you may wind up with fewer options and more expensive prices.
If you know of a special event that is coming up, begin your shopping at least a month ahead of time. This is going to give you plenty of time to find the right look, compare prices, and try different sizes if necessary. This will also help take all the stress out of having to shop in person, along with saving you money and time.
For a black-tie event, you can opt to rent your attire. This will give you access to the latest fashion trends for a much lower price than buying them outright.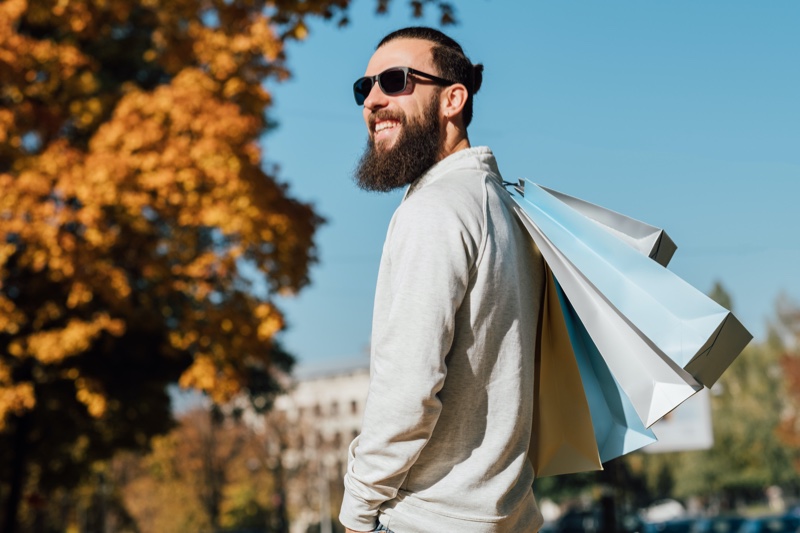 Shop Secondhand Stores
You will find all types of consignment stores that only offer high-end fashion pieces throughout the country. This gives you a new place to find and shop for popular styles, name brands, and all the latest trends you want for a much more affordable price point.
If you would rather shop online, you have options there too. You will find multiple sites that offer pre-owned brand name looks. If you plan to shop at a local thrift store, be sure to know when the like-new merchandise typically arrives. This is going to help you find the best pieces and best deals.
Save On Accessories
Attempting to replicate an entire runway look can get costly. However, this doesn't mean that the trendy styles you see during New York Fashion Week are impossible to purchase, even for a budget-conscious consumer.
It is easy to stay on trend and save money if you accessorize using more affordable pieces. Try to find handbags, belts, shoes, and jewelry items in the season's trendy colors so that you can recreate a look without having to spend too much.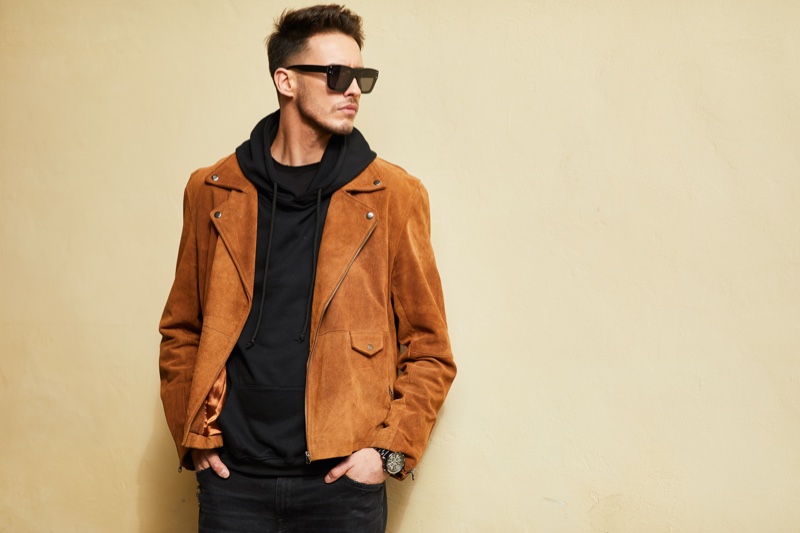 Attend Sample Sales
Some brands and designers offer sample sales to move old or excess inventory and create room for new items coming in. You have savings that range between 60% and 90% off the regular prices at these sales.
If you want to be one of the first people to discover these sales, be sure that you sign up for email alerts on the sites. You can even find apps that will let you find nearby events.
To get the best deals and the best pieces, try to be one of the first people to arrive at the sample sale. If you want the designs you saw at fashion week, you should arrive early. However, if your goal is to get the best prices, then wait to shop on the last day of the sale. This is when the seller will be eager to get rid of everything that is left and likely mark everything down even more.
Know When You Should Splurge
When it comes to trendy, stylish clothing, you should know when to splurge. Some items are worth spending more on, such as boots, blazers, and winter coats. You should not feel guilty about spending more on these pieces since they will be made well and last longer. Just be sure to choose a timeless color and style that will work several seasons and will not go out of style any time soon.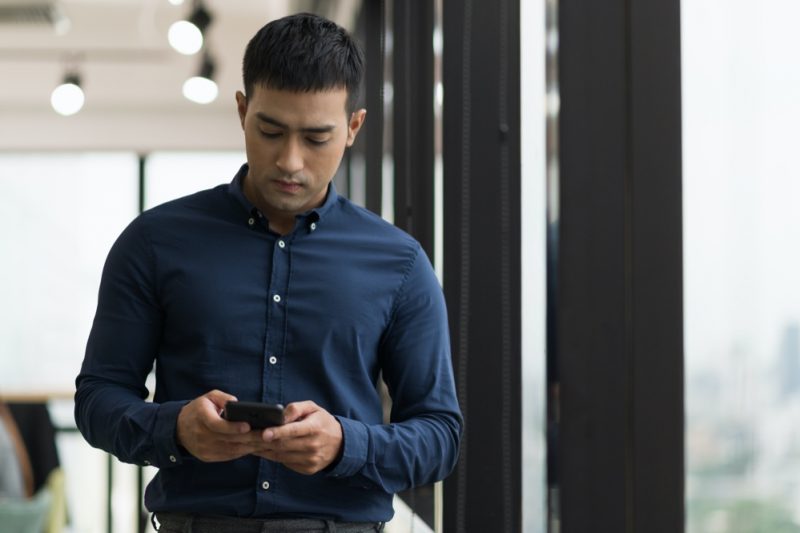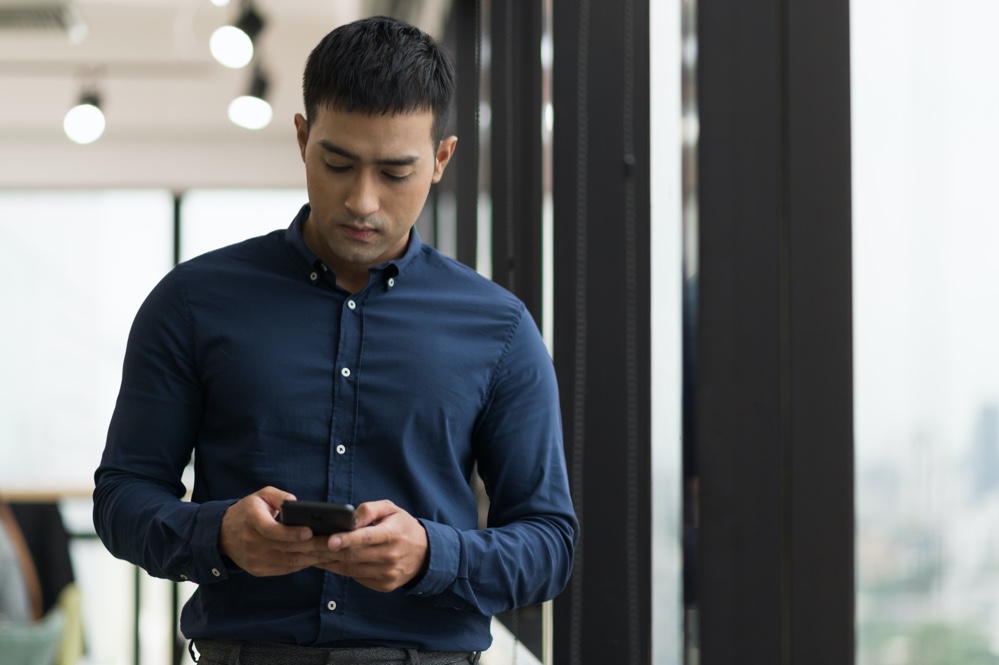 Sign Up for Email Updates
Is there a new trend or offering from a designer that you have to have? There's a good chance it will eventually go on sale. One of the best ways to know when something is discounted or on sale is by signing up for emails or alerts.
These days, most retailers, fashion brands, and other sellers want to get more people shopping for the clothes they offer. For this reason, it is a good idea to sign up for as many newsletters as possible. You can also search for coupons, and other discount offers online. By doing this, you can get the fashion trends you want without overspending.
Shopping the Latest Fashions for Less
When it comes to shopping for the latest, brand name fashions, there is no question that things can get expensive, so you need to learn to be a savvy shopper. With designers often offering new styles and looks, you should never overpay for something that may not be on-trend next month or even next week. Instead, use the savvy shopping tips above.
Being informed is the best way to ensure that you get the most savings out of the fashions that you ultimately decide to purchase.