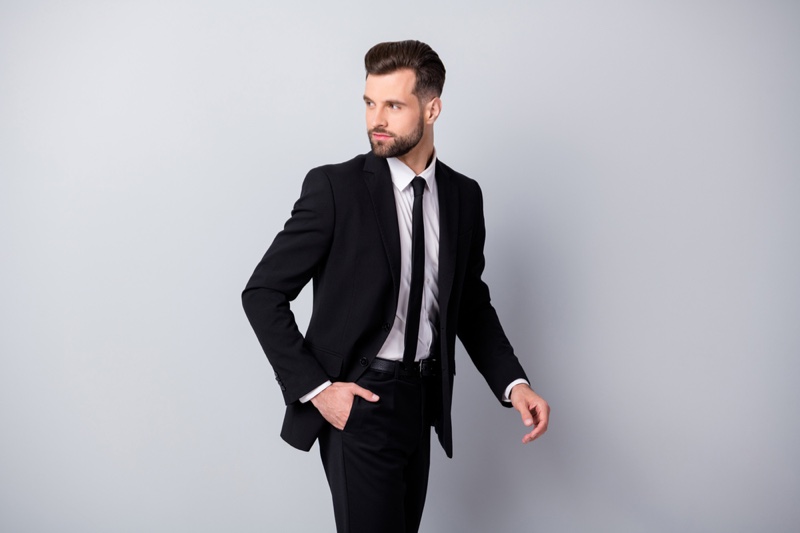 Rocking a great tie is easier said than done when you don't know what to do. It's important to understand the beauty of this accessory and how it can elevate your outfit to the next level.
If you are thinking about wearing a tie and want to do it properly, here are the tips that are going to make your life easier.
1) Go One Shade Darker Than Your Shirt
This is a classic piece of advice that has to be kept in mind at all times. You don't want to wear the wrong color/pattern when it comes to the event you are going to.
A good example to follow would be to simply go a shade darker than your shirt. For example, if you are wearing a sky blue shirt, it makes sense to go with a darker blue for your tie.
This is going to create the perfect contrast making it easier to enjoy the event while looking your best. Ties are all about accessorizing your outfit and they need to be handled the right way. Choosing the right color is a big part of that process.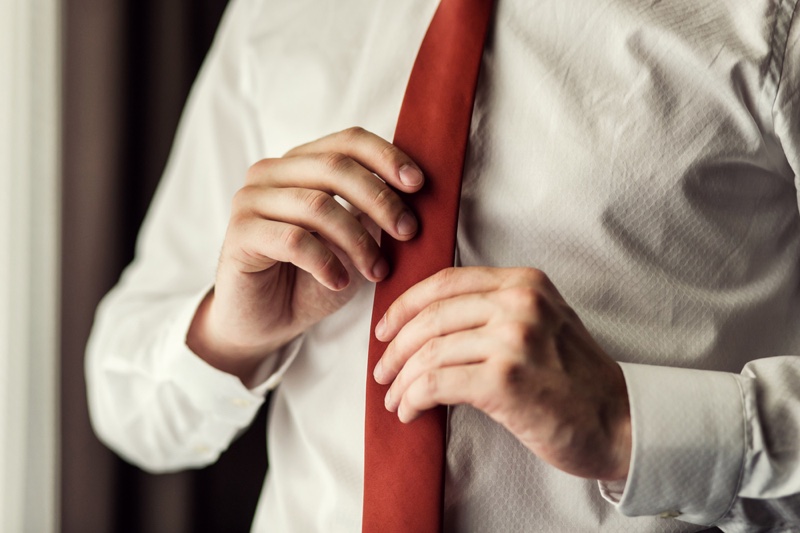 2) Iron the Wrinkles
Wrinkles look awful and that doesn't just go for your shirt. You also have to think about the tie and make sure all of the wrinkles have been removed beforehand. Otherwise, a wrinkly tie is going to take the focus away from your shirt and it won't look as good as you want it to.
A great tie deserves to be ironed and you should always keep it hanging in the closet to avoid those pesky wrinkles.
3) Use a Tie Bar
There is nothing worse than putting on a wonderful tie and then having it move around recklessly. This can be frustrating and is one of the last things you are going to want to see at a formal event or get-together. If so, why not buy a tie bar?
The tie bar is going to secure the tie with the shirt making it difficult to move. This is essential if you are regularly going to be on the move and don't want the tie to be resting on your shoulder as you are walking.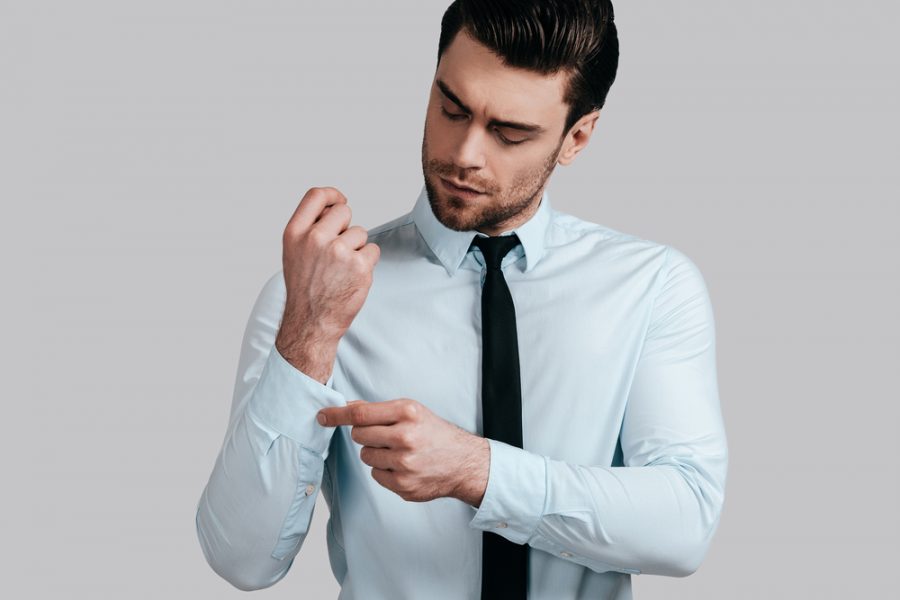 4) The Knot Should Be Crisply Defined
The knot is going to define how the tie looks. If it is too loose, this is the first thing anyone else is going to notice as they take a look at your outfit.
The goal is to have the knot hugging right against the neckline as that is going to ensure you can get full value out of the tie's look.
Final Thoughts
Wearing a great tie is always fun but it starts by implementing the tips mentioned above. You want to make sure the tie complements your outfit and looks the part. This is how your outfit is going to take the next step and boost your confidence in a matter of seconds.
If you're really strapped for time and want all the benefits of looking sharp but doing it in less time, you can always consider a tied tie like the ones from GoTie.
Ties are wonderful and when you use them the right way, the aesthetic change will be worth the effort.