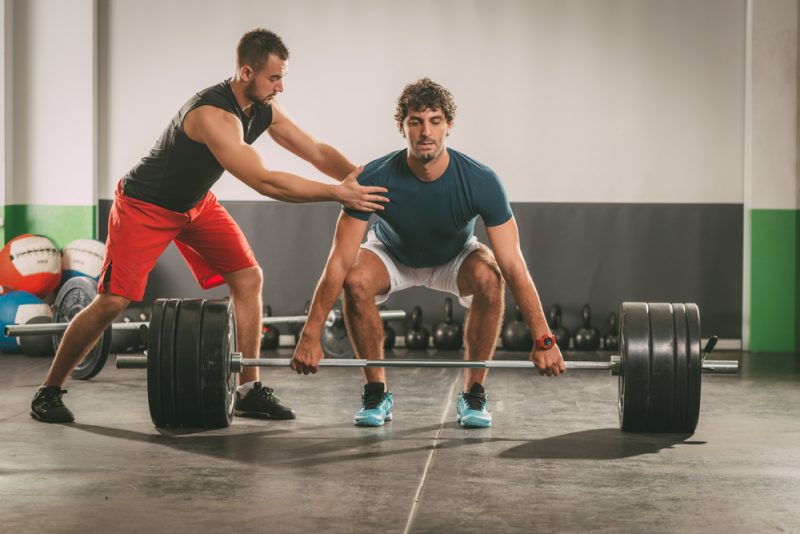 Deciding to work with a personal trainer is undoubtedly an important milestone for your fitness journey. Hiring home personal trainers is beneficial for people trying to attain their fitness goals and intending to stay focused throughout the journey. With someone keeping a tight check on your training routine, it is impossible to slack off. In addition, accountability and fitness advice from a professional is advantageous to experience consistent growth.
Choosing an unsuitable personal trainer is quite possible if one does not have any prior hiring experience. It is essential to look for a trainer that helps you determine realistic goals and devise a practical plan to achieve those goals. While it is a challenging task to make the right choice, it is certainly not impossible.
Following the 5-Step Guide for an Ideal Personal Trainer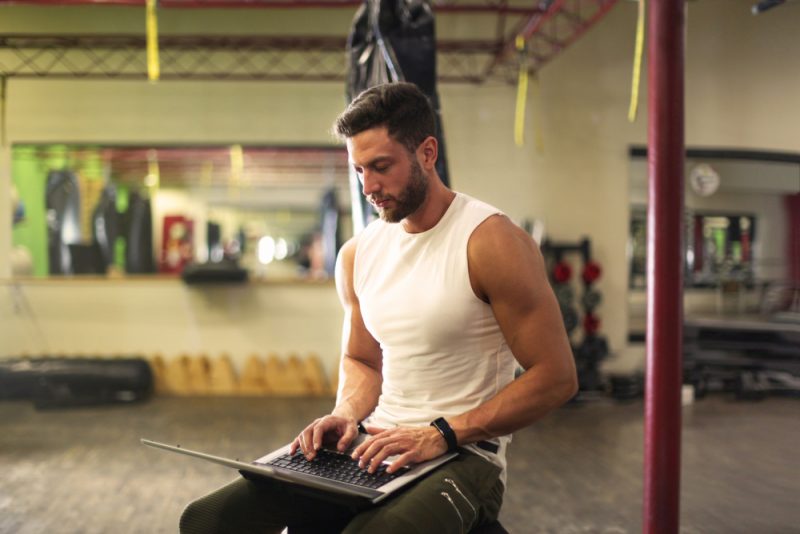 It is an intelligent decision to make an effort to pick the right personal trainer for yourself before you throw tons of hard-earned money out the window. First, you need to assess your needs and goals to determine whether a personal trainer is a good fit for you. Since personal training involves working closely with the trainer and developing a comfortable relationship with them, it is necessary to go the extra mile in choosing a suitable trainer.
Experience
Experience is vital when it comes to fitness training. Without practice, it is impossible to master the process of training someone and to help them achieve their fitness goals. In some cases, it would be ideal for you to choose a personal trainer with a ton of training experience instead of someone with stronger credentials. A trainer with more experience can ensure better communication and overall relationship with their client than someone who has never worked closely with a person before.
Credentials
After finding out the trainer's years of experience in the field, the next immediate step is to demand a fitness training certificate that proves their legitimacy. People can't just choose to become personal trainers if they spend a couple of years in the gym and excel at it. One needs to be certified to be able to offer their services as a personal trainer. Several licensed institutions, such as the National Academy of Sports Medicine, conduct an exam that is compulsory for all such people to pass who wish to work as personal trainers. This certification is official proof of a trainer's capabilities and expertise.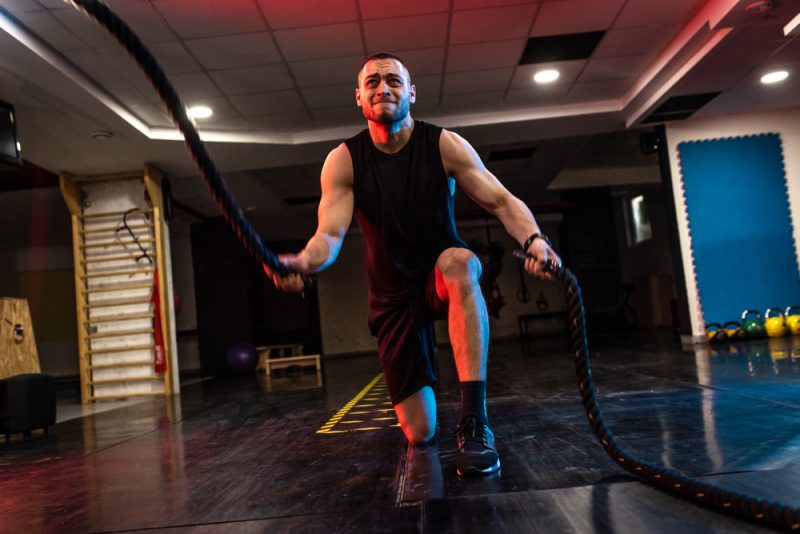 Perspective
Each personal trainer has an individual perspective that influences their training methods and their relationship with the client. The philosophy of the trainer directs the entire fitness training experience. A couple of questions about the personal trainer's schedule and workout plans will help you determine their teaching approach. Inquire whether the trainer prefers working out indoors or outdoors, whether they believe in working out each day or three days a week, and so on. Such questions will help you understand the trainer's style and approach.
Schedule
Fitness training is all about following a routine consistently. For this purpose, one must find out details about the trainer's schedule to figure out their availability. Question the trainer about the number of his current clients and what days of the week he works with them. Too many clients, mainly if the trainer tackles them on the same day, is not a great sign. One can expect him to slack off a little and feel uninspired due to a packed schedule. Determining these little details beforehand will give you a picture of how the future training experience will look.
Reviews
Finally, checking reviews of a particular personal trainer can make or break the deal. It may require some extra effort to find out about the trainer's current or past clients and have a little chat about their experience. However, it will substantially increase your chances of making an ideal choice. An impressive reputation is crucial in the field of personal training. If you are referred to a personal trainer by a friend, it is yet another great sign. Furthermore, interacting with one of the trainer's clients allows you to assess their progress firsthand. In simple words, if the client is looking great, you are heading in the right direction!