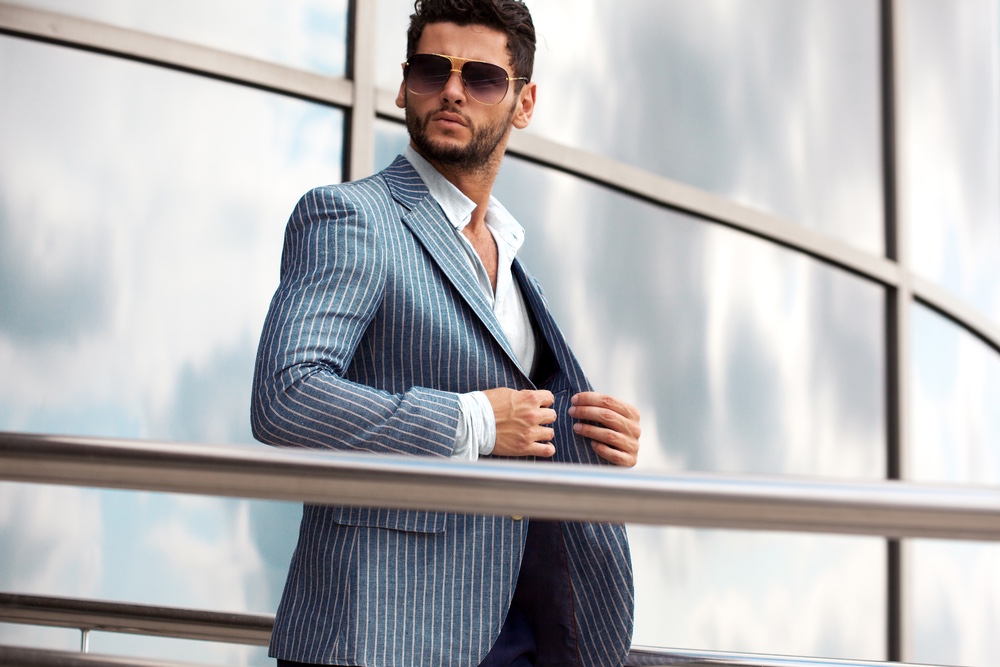 Style is an important part of looking and feeling your best. While some people may have a "signature style," others kind of feel lost when it comes to what clothes to wear. Some may not like the way they look, or might struggle to identify just how they want to dress and what sort of "vibe" they'd like to give off.
While discovering and developing your own style might seem like a lot of work, this doesn't have to be the case. In fact, there are a few simple tips that can make it very simple to develop your own personal style to build your confidence and look your best.
Here are some great ways to develop your own style.
Find Some Inspiration
First, you need to take some time to find your inspiration. Look at the styles of men you see on the street, at work and even at the store and consider if you like the overall look or not. Look at their shoes, accessories, shirts and jackets to decide what you like and don't like.
You may begin to notice patterns and themes within the outfits you enjoy consistently, and this can help you learn more about your specific preferences. The internet is also a wonderful place to seek out style inspiration. There are several great online resources, like The Trending Man, that are full of articles and galleries all about men's style.
For men, there are many different styles you can take inspiration from. You don't need to follow them exactly, but they can be great for deciding where to lean when it comes to your clothing choices.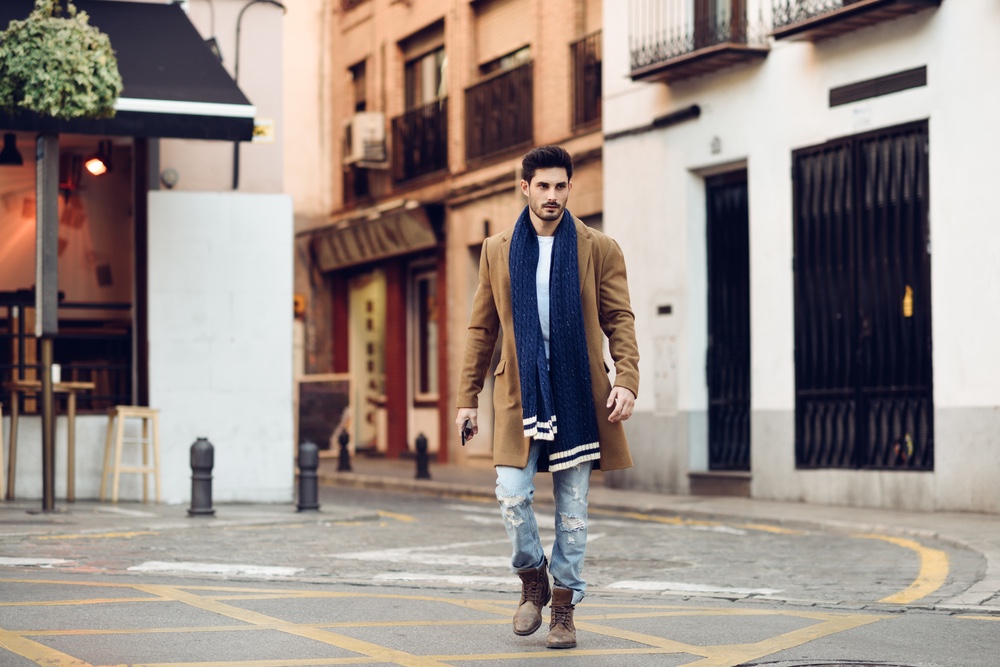 Know Your Body Type
Another important part of developing your own style is to know your body type. There are many different body types, and different cuts and designs will look better on some than others. Some people may want clothing that slims them down, while others may want clothing to make them look bigger and more muscular.
Also, you want to ensure that your clothing is highlighting your best features. Whether you like your arms, your legs or even your shoulders, find ways to highlight them with what you wear. While not all clothes need to be perfect for your body, it is important to know that just because a jacket or shirt looks good on someone else, it may not look good on you.
Many clothes are modeled by athletic and tall men, and are designed to look the best on them. Always try things on before you buy them, or see how they look on someone with a similar body shape to yourself.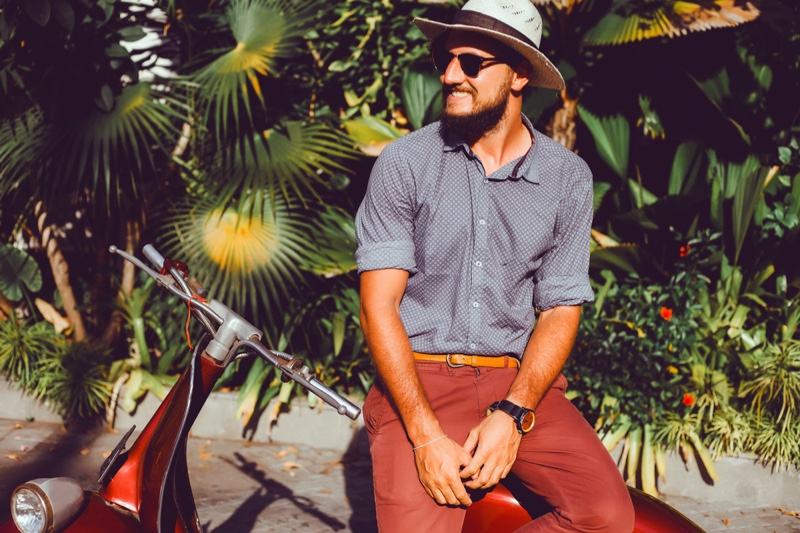 Make the Transition Slowly
Once you have a specific idea in mind and know it will work well with your body type, it's time to make it happen. Start replacing some of your current clothing with new pieces, but be sure to do it gradually. Start with the basics that are versatile such as pants you will wear often or versatile t-shirts. They allow you to experiment with your new style, while still having the ability to dress in a way that is comfortable and familiar.
If you go all-in with your new style, it can not only be expensive, but you could end up having a change of heart. Our clothing and style preferences are dynamic, so take things slow and start with basics and give your style time to naturally develop.
Also, be sure to regularly give your wardrobe a refresher, as style is always evolving and your tastes may change.
Finding Your Own Style
While reimagining your style can seem intimidating, it can often be done quite easily. By finding the right inspiration, knowing your body type, and making the change gradual, you are well on your way to developing your own style that looks and feels great.