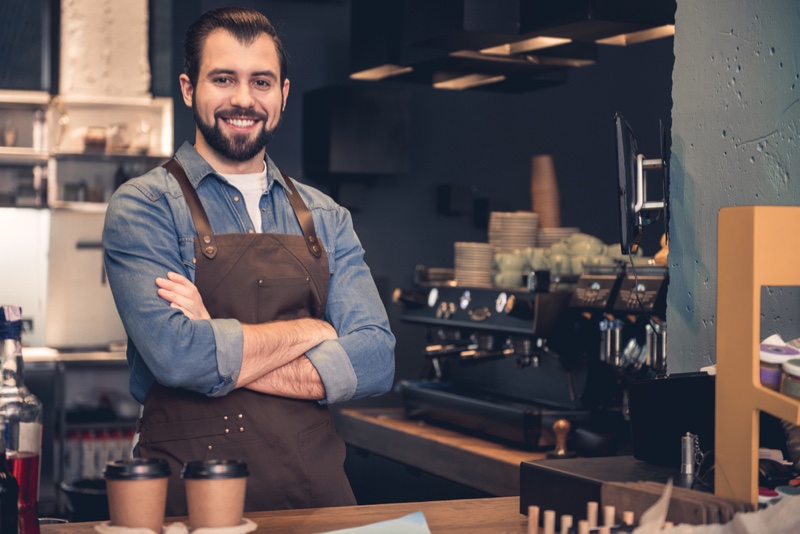 Working in the service industry often forces you into some type of dress code or uniform requirement – whether it's a polo shirt with slacks, jeans with a tee-shirt, scrubs, or a jumper. Wearing these things often makes us feel less like ourselves, but you shouldn't let this cramp your style. There's always a way that you can bring in your own style to anything that you wear without getting written up or feeling uncomfortable. You can still look stylish and feel confident. You just need to uncover a few ways to allow your personal style to shine through your company-mandated uniform.
Casual dress codes are the best at allowing you to express your own style in the work environment, but even if you're forced into something more restrictive, there's still room to be you. Just follow these simple tips,
Properly fitting clothes is the number one solution to looking good
The way that your clothing fits determines how good you look. If you want to look good in your uniform, you'll need to make sure it fits you properly. Baggy clothes are not complementary. When you wear clothes that are loose and shapeless, it doesn't look good. Here are some helpful tips to make sure that your clothes are properly fitting – you can fit two fingers between your neck and collar, the seam of your shirt sits at your shoulder bone, and you're able to move freely, the shirt remains flush with your torso and never wear pants that sag or ride up.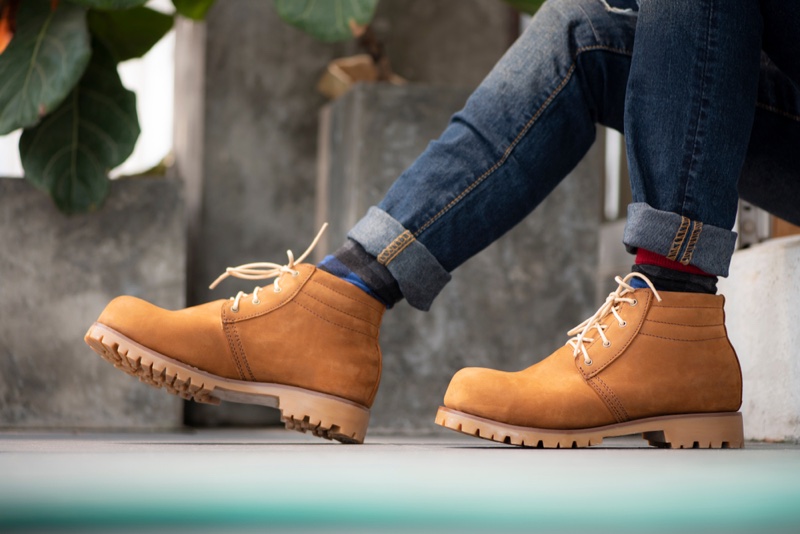 It's All About The Accessories
Because you're limited to what you can wear, you'll need to bring in your style through accessories, such as belts, ties, watches, and shoes. There's no lack of men's soft toe work boots to fit the dress code while adding your own style. Choosing sleek, slim belts, changing up your smartwatch band, or wearing a hat will help you feel more like you.
Work With the Rules
Sometimes you have to wear scrubs or a jumpsuit, and you're able to choose the color. Be sure that you are choosing a color that flatters you. If you have blue or green eyes, choosing a color that matches your eyes is always good. It's also important that you're matching your complexion. Many jobs require you to select your own slacks, allowing you the freedom to really bring in your own style – whether its' skinny or tailored fit.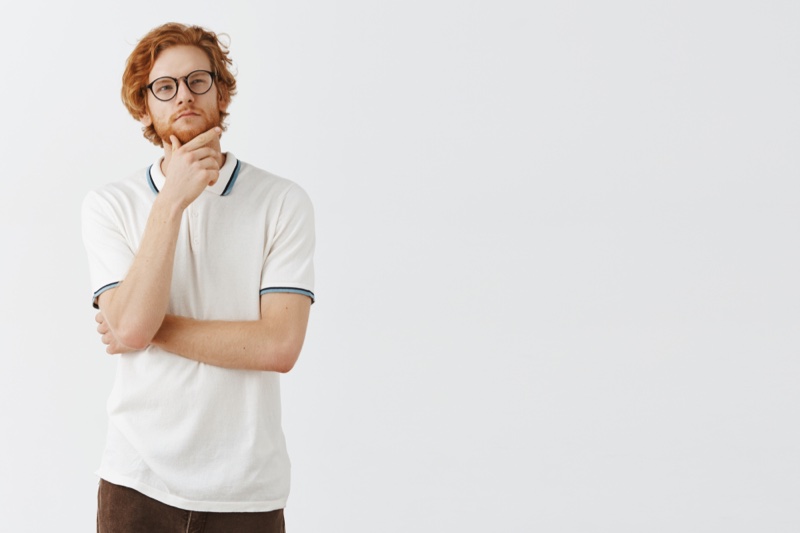 Eyewear Takes The Attention Off That Boring Work Outfit
If you wear glasses, this is going to be a great way to express your style. When choosing your glasses, you'll want to pay attention to the shape and color of the frames and choose what fits your face and personality. But remember, your eyewear is meant to complement your style; it shouldn't define it. When choosing the right shape, pay attention to the shape of your face. If your face is very angular with lots of lines and planes, you'll want to choose a pair of rounded glasses. This is going to add curves to your face. Whereas, if you have a soft face with curving features, you'll want to choose a straight or angled pair of glasses. Unless you plan on purchasing multiple colors of glasses, choose a color that is universal for everyday wear.
Pants Within The Dress Code But Have Style
Jeans are likely a staple in your closet. And they are the perfect way to incorporate a little bit of you into your work outfit. There are so many different styles – skinny jeans, slim fit, classic fit, boot cut, and they all come in a variety of colors. When buying the right pair of jeans, it's not about your body type; it's about being comfortable, stylish, and practical. Choosing a relaxed fit will allow you the comfort that you want and the look that you desire. But make sure you're getting the correct size. A tight waistband won't be comfortable, but if the jeans are too big, you'll look bulky in the wrong places. If you can fit more than two fingers in the waistband, then it's too big. Be sure to try on your jeans before purchasing them.