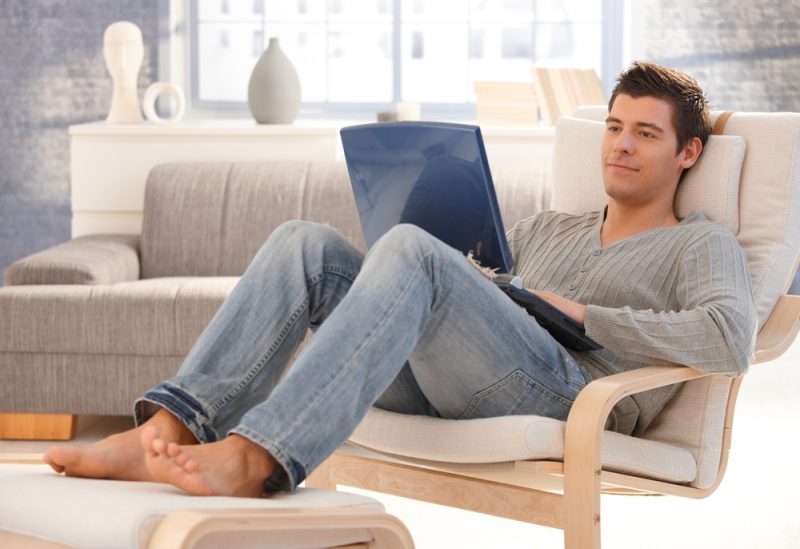 We strive to maintain aesthetics, both in our lives and our surroundings, because they create joyful, almost indecipherable, feelings. Therefore, it is important to decorate in a way that looks good and makes you feel good and happy. If you would like to refresh your living room, you must rethink your furniture choice and include one or two innovative design elements. Do not waste any more time and find out what is trending. Keep on reading to find out what is all the rage for interior designs. 
Adjustable Laptop Desks
The COVID-19 outbreak has brought about a new trend: remote working. Companies are eagerly embracing employees' desire to work from the comfort of their homes because they do not want to put their lives in danger. If you are one of the many working and communicating with the office virtually, invest in an adjustable laptop desk. Not only will it change the quality of your work, but also it will breathe in new life into the living room. Turn the living room into a study area or carry it onto the backyard to do a bit of writing in the open air.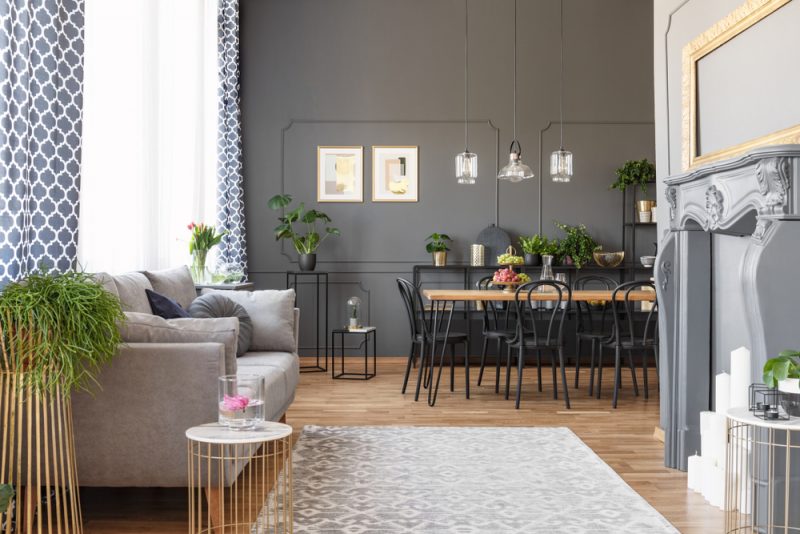 High End Moroccan Rugs
Rugs can be a game-changer, instantly changing how a room looks and feels. They define the space while unifying the furniture, décor, and accessories. Moroccan rugs have exploded in popularity, and it is all due to their earthen tones, plush textures, and geometric patterns. The trend has been going on for so long now that Moroccan rugs are the new classic. If you cannot fly out to Marrakesh, do not worry because you can still get your hands on a great rug. There are plenty of stores selling authentic, high end Moroccan rugs.
24-Hour Chairs
Make your living space practical and aesthetically pleasing. Throw out your tired dining room chair and get a 24-hour chair that can withstand constant use. If you would like to transform your living room into a stylish office, this is the chair you need because it enhances productivity. Set up your desk next to the window where you can enjoy a fresh cup of coffee and sit for a long, long period. In this global-pandemic world, we are spending more time at home that we hoped for. Why not make the best of the situation? Convert your living room into the office of your dreams.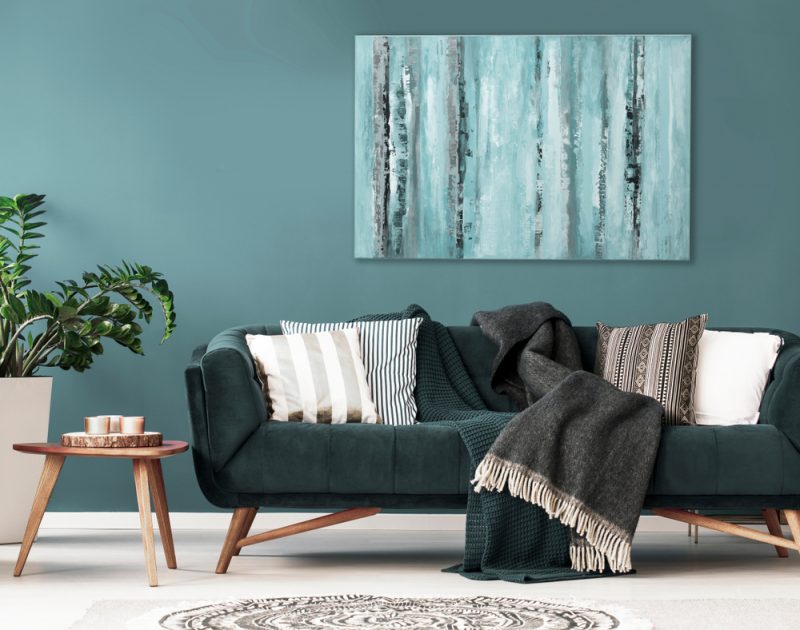 Big Canvas Prints
Decorating your personal space does not need to be a headache. If you have run out of money and are tired of staring at those blank walls, get some canvas prints. You can choose from a great many subjects, such as nature prints and abstracts. Just make sure that the theme matches the décor. The artwork you select should display a color motif that plays on lights or darks. Keep in mind that the canvas prints will grab attention in different ways. A family photo, for instance, will be appreciated by anyone entering the home.