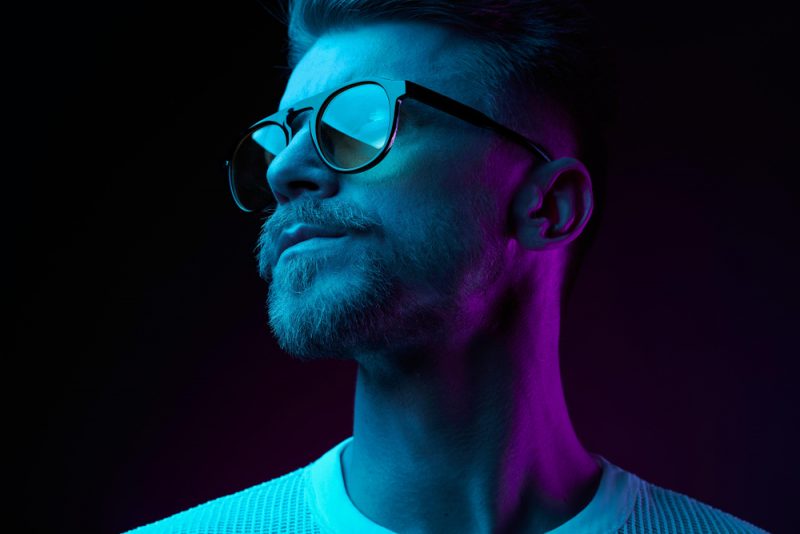 Are you ready for summer 2020? While this year's going to be different from previous ones (goodbye international travel), there's no reason not to make the most of it and enjoy the sun from your hometown. It's time to dust off your flip flops and switch up your wardrobe to welcome in the heat! 
If you want to spice up your look this summer, invest in your accessories. This could include shoes, watches, belts, jewelry, and eyewear. Having a great pair of designer sunglasses could be the simplest (and longest-lasting) way to update your wardrobe!
With many retail stores closed or at reduced capacity during the ongoing coronavirus pandemic, discover the latest online shopping tool from SmartBuyGlasses. Thanks to SmartBuyGlasses' virtual try-on (VTO) technology, you can try on glasses anywhere, anytime for free! That's right; there's no need to head into a physical store when you can try on glasses online and see yourself wearing over 8000 eyeglasses or sunglasses at the click of a button. To get you in the mood, take a look at the top eyewear virtually tried on at SmartBuyGlasses to help inspire your new summer shades.
Trendy Summer Eyeglasses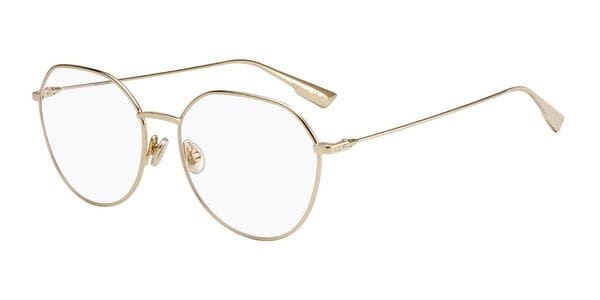 SmartBuyGlasses virtual try-on users agreed simplicity was vital! These Dior glasses are great for men with a more sophisticated style. While clean and classy, these glasses are made with a durable metal material that will last. The nonslip temples and wide lenses offer optimal vision and comfort.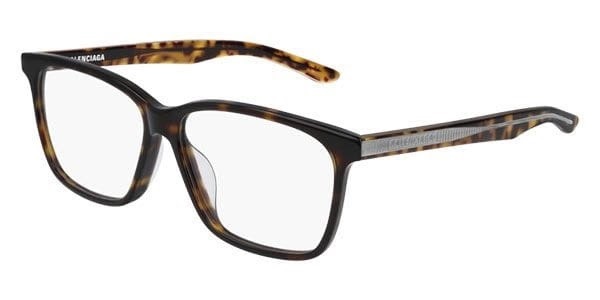 These Balenciaga glasses will make for a very trendy summer. The square frames are a classic every time. The Asian Fit design is perfect for men with a shallow nose bridge. Don't be deceived by the stylish full-rim design; these glasses are lightweight and made for comfort.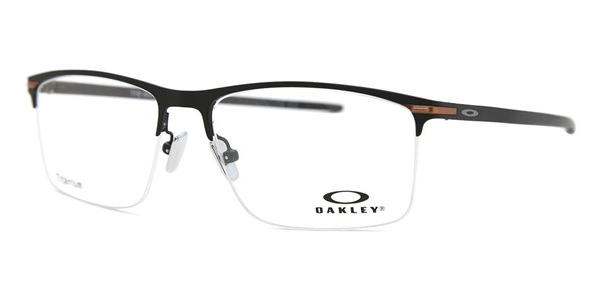 This is a popular design for Oakley virtual try-on. Anybody is going to love this pair of Oakley eyeglasses for summer activities. With a semi-rimless design, these glasses are both stylish and lightweight. The titanium frame material is hypoallergenic and almost durable for all the active men out there. 
Stylish Men's Sunglasses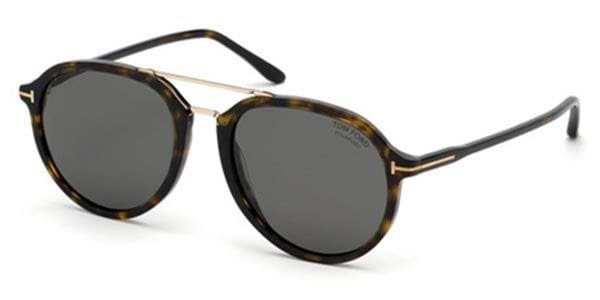 This trendy pair of men's eyewear is for fashion-forward men. While the pilot shape is a classic, the colors and materials of these Tom Ford sunglasses are stylish and unique. The dark, neutral tones will go great with any look.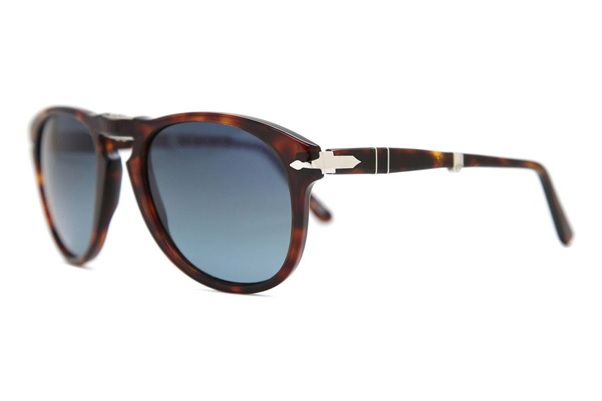 These Persol sunglasses with blue lenses are great for seeing clearly through mist or fog. These glasses are both high fashion and high function. The cool dark color tones give these sunnies a sophisticated outdoorsy look.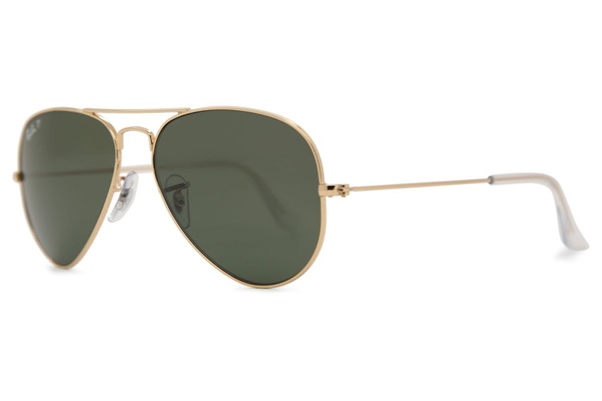 These Ray-Ban sunglasses are a forever classic. You can't go wrong with Ray-Ban Aviators! This look was a favorite for Ray-Ban virtual try-on this year. Are you always the fashion-forward guy in your group of friends? Do you want to be? If so, these are the sunglasses you're looking for this summer.
Ready to update your wardrobe? Head over to SmartBuyGlasses here to virtually try-on even more sunglasses for summer!