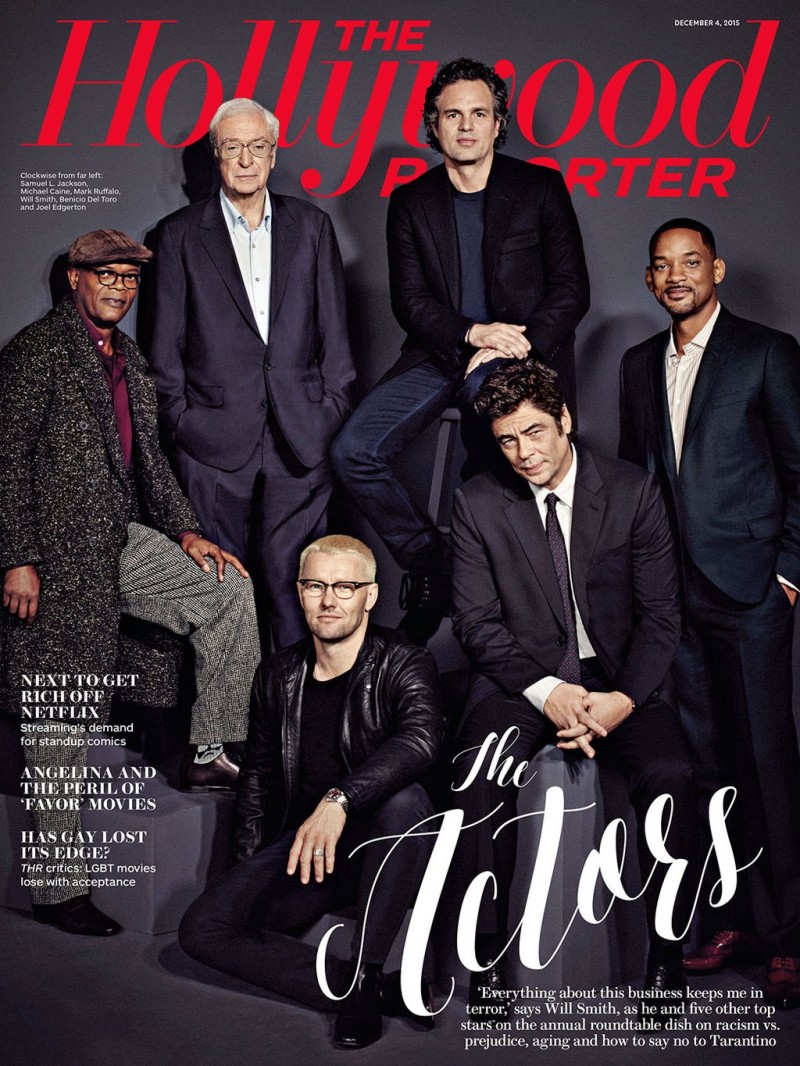 Actors Samuel L. Jackson, Michael Caine, Mark Ruffalo, Joel Edgerton, Benicio Del Toro and Will Smith contribute to a chic cover image as they pose for the most recent issue of The Hollywood Reporter. The latest stars to come together for the magazine's Actor's Roundtable, the actors share experiences. Discussing criticism often directed towards Quentin Tarantino, Jackson explains, "People say a lot of things about Quentin–that he's racist, he's this, he's that. But every character that he has ever written for me has been a very intelligent, very driven person."
Talking about his drive to get into the entertainment business, Edgerton confides, "I felt this debt to my father to make out like I was going to do something responsible with my life." He continues, "I was terrified to tell him that what I really wanted to do was either paint pictures or become an actor. And he found out, and he said, 'You should follow your dreams, and money and all that other stuff, it comes as a byproduct.'" Read more on HollywoodReporter.com.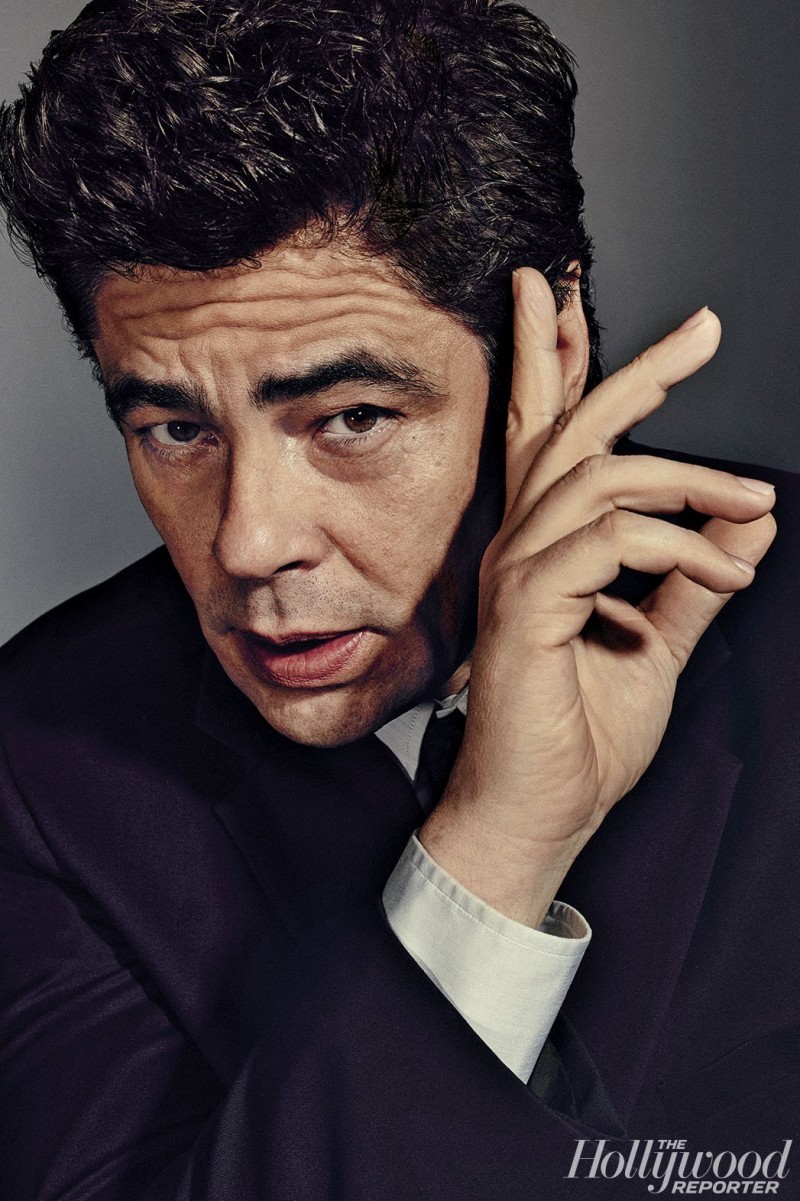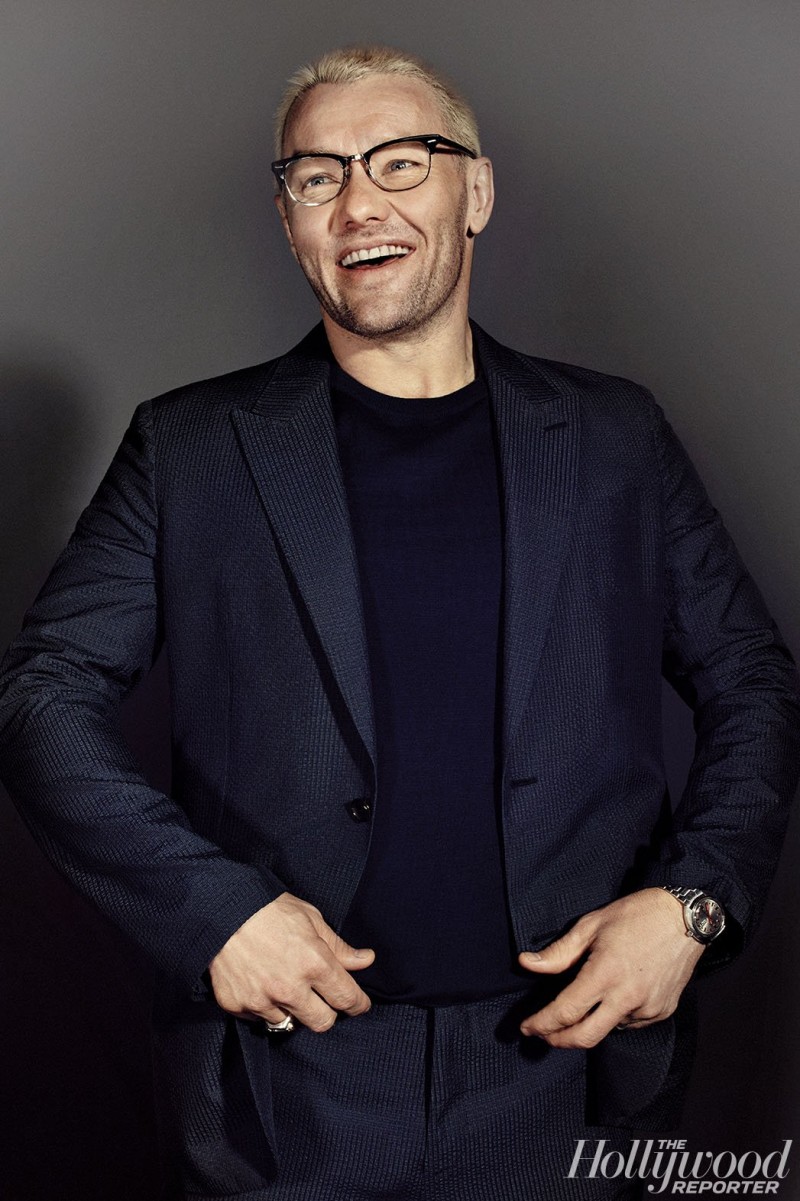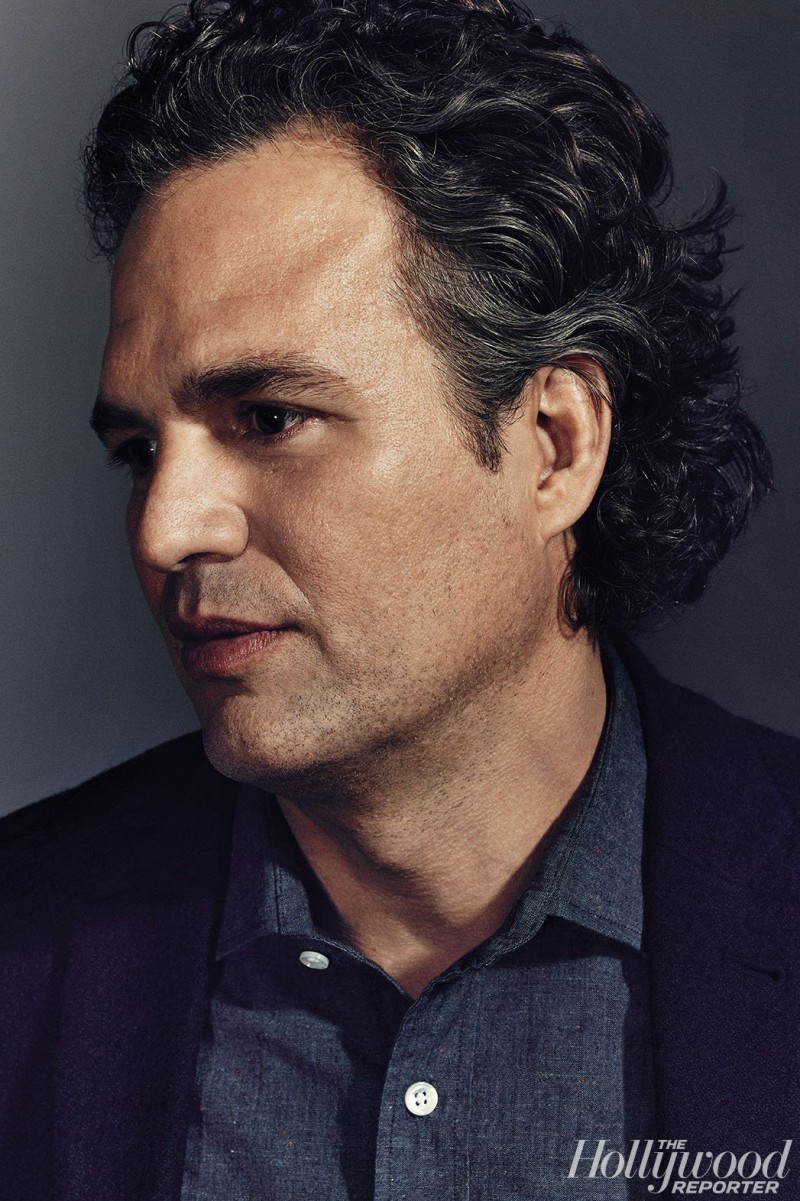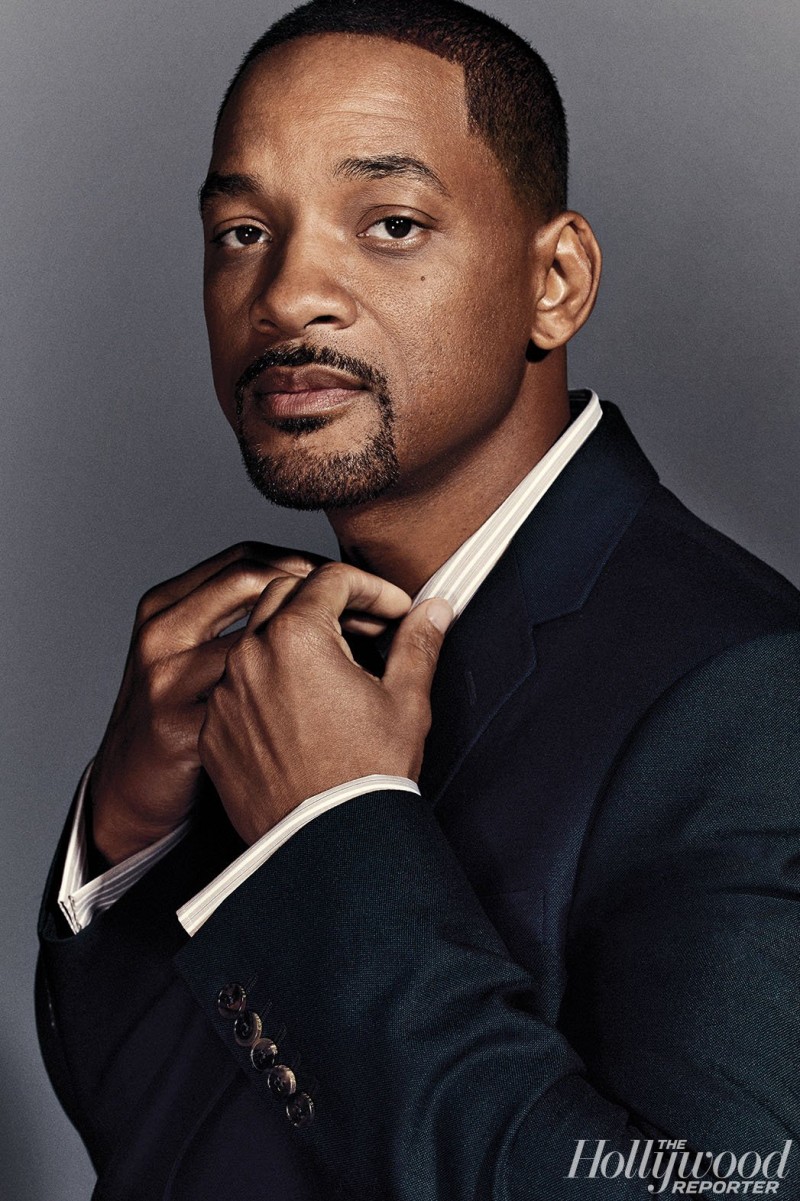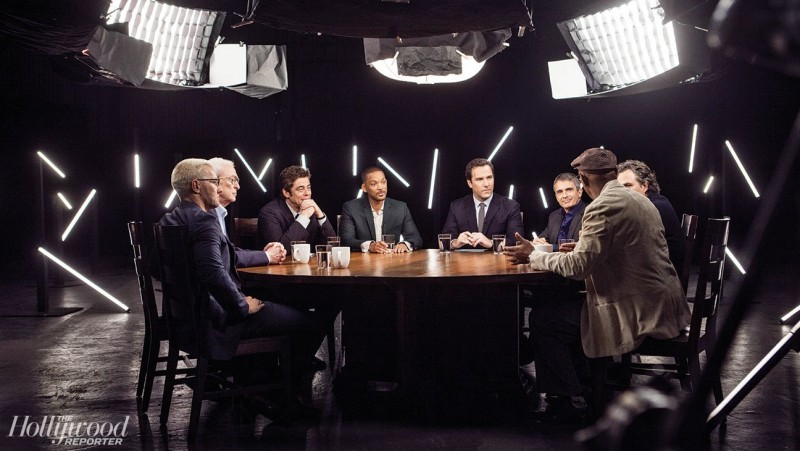 Enjoyed this update?