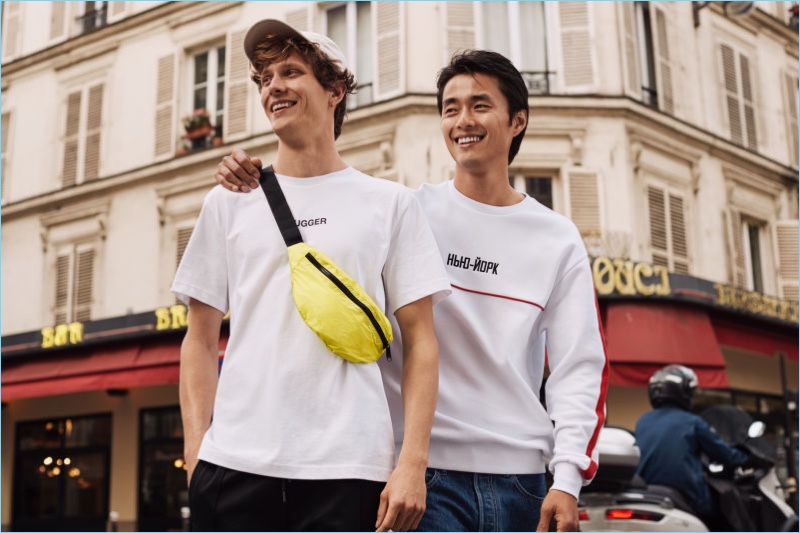 Men have a lot of fashion choices when adding or subtracting accessories to their wardrobes. Right now, a lot of guys are wearing man bags around their chests and shoulders as a sort of fashion statement. While you might be looking for a subtler way to accessorize, mature men know that they have to do more than just slap on a coordinating outfit to look fashion forward. There is also hair and shoes, nails and jewelry. So, how do you properly accessorize if you a suave and debonair man? Read below to get a few helpful clues.
Choosing The Trends
Some guys are obsessed with dressing like famous rappers, down to the gold grills and brightly colored hair. Other men look to pop stars and movie moguls to kick up their style sense and look more tailored and sophisticated. All one needs to do is pop up on social media or go to a club to see what trends are hot. Speaking of clubs, you will almost certainly be seeing people sporting accessories from a UK vape shop while in public settings. People are vaping as both a smoking cessation aid and also as a way of incorporating an edgy accessory into their repertoire. So, if you are going to use trends to help you with your accessorizing, don't dwell on it and just be open to trying new things out.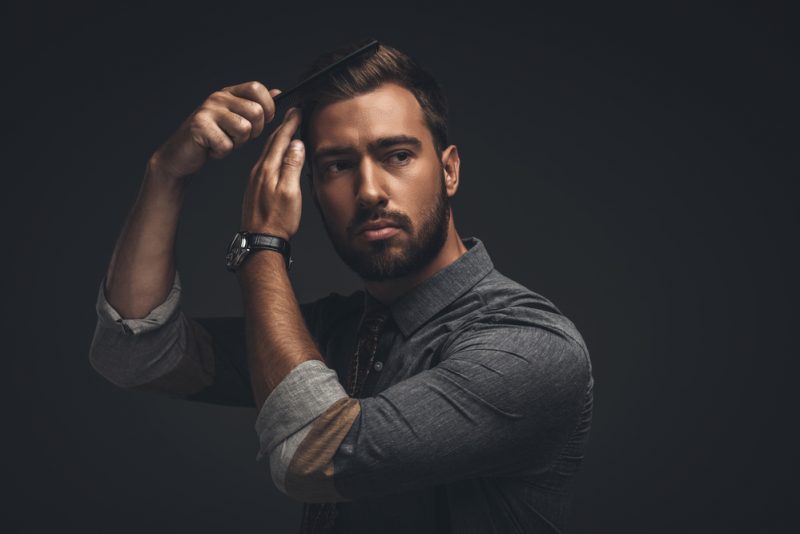 Grooming The Smart Way
Really and truly, you can't put on a chic new accessory without also considering how you are going to groom yourself. Right now, beards have become to men what makeup is to women. As such, men are wearing what is known as 'beard bling,' as well as braided, beaded, and twisted styles. Grooming yourself properly might mean keeping your beard trimmed and well hydrated, or it could also mean keeping unruly eyebrows in check. If you know that your fingernails grow faster than weeds, keeping a small manicure kit on hand will help you to maintain pristine grooming habits. Find other ways to incorporate good grooming habits into your routine as you look for new accessories to blend in with your style.
Accessorising For Your Style
So, consider how you enjoy dressing the most. Are you mostly casual with jeans and t-shirts taking up the majority of the space in your closet? Do you like to mix up your style, dressing more based on your mood than anything else? In either case, there are certainly different types of accessories that can become what you are best known for. Bohemian musician types are often depicted with cigarettes dangling precariously from their lips. As humanity moves into a more socially conscious era, accessories from a UK vape shop such as the Grey Haze Vape Shop would likely be more appropriate. Sporting an e-cigarette would not only allow you to vape in more settings, but it could also become a little like making your brand.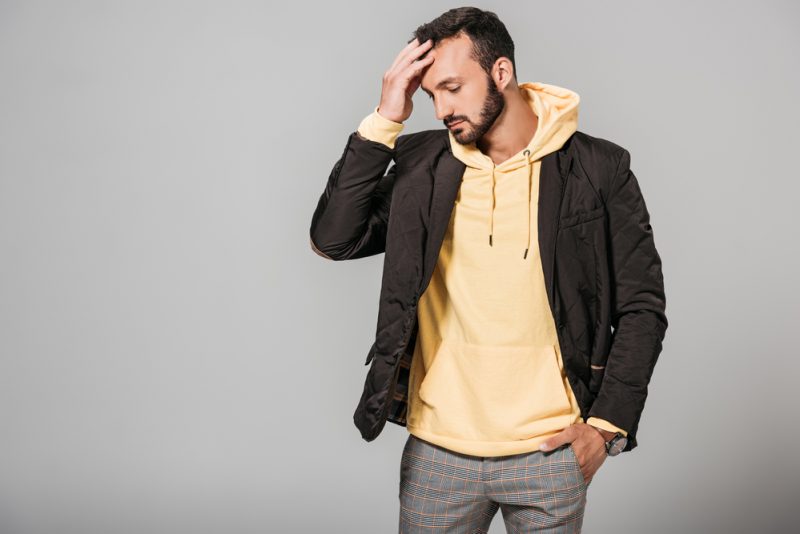 Contemplating The Setting
Considering where you are going to be is critical when accessorizing. Painted nails and a large chain and pendant might be cool to wear if you are just hanging out with your friends for the weekend, but you might get sacked if you show up to the office dressed like that. At the same time, you can get away with a lot more than you think is possible if you are clever. Being fashion forward means that you have to constantly push the envelope. So, consider what is appropriate for each setting, but don't let yourself get hung up on it. When you use accessories in a smart manner, you can add a dash of color or even don wild fashion trends as long as they are paired with dapper outfits.
Doing What Works For You
Do you know you look good wearing dark shades and wearing chunky jewelry? Have you gotten compliments on your choice in footwear, no matter what you throw on your feet? Properly accessorizing is about doing what works for you. Whether you enjoy wearing hats because of a receding hairline or like putting on eyeliner because it enhances your eyes, you have to know what makes you look best. Some men can't leave home without an accessory from the Grey Haze Vape Shop, not only because they like nicotine but also because they feel more fashionable with a vape. Learn what accessories make you look good and feel most comfortable. So, if you feel best wearing tons of accessories at once, go for it. Other guys might only want to try out one accessory at a time, and there isn't anything wrong with that either.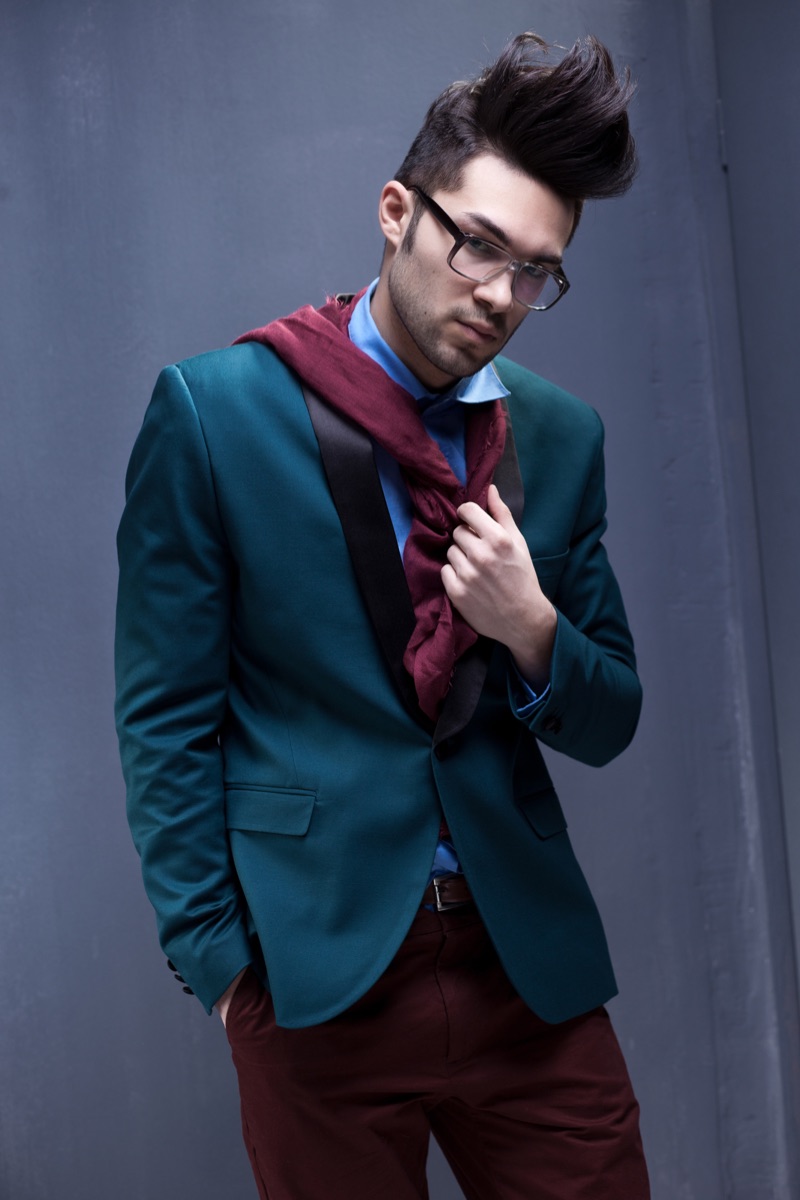 Pushing The Limits
Even when you know what accessories make you look and feel your best, you can't become predictable. Consider the fact that styles change, and monotony is considered to be very boring. If people come to expect you to be dressed precisely a certain way, your style will be predictable. So, wear a classic staple outfit that you love, but do something that is bold and different from time to time. Take a chance, wear an accessory that you don't think will look good–you'd be surprised. Try new things and create your trends. Men are getting more opportunities for individuality when it comes to fashion. You don't have to wait for your friends to show you neat, fun, and funky new trends for you to start trying new things for yourself.
Recreating Looks That Work For You
Try to think back to what kinds of styles you were rocking say, in high school or college. Now, your body shape may have changed, or you may have done a lot of maturing, but it is also likely that you were taking more risks fashion-wise during that period. So, what statements are you making with your style today? Would it be possible for you to recreate looks that you were complimented on in the past? Also, consider that styles are rather cyclical. So, those joggers you were wearing back in the early 90s are eventually going to become hip again. No, this doesn't mean that you should at least occasionally throw out your old garments. Instead, try to learn what silhouettes and accessories are most complementary and stay with the elements that you work for you.
Going around town without wearing any kind of accessories is boring, and men can no longer get away with dressing like they've put zero thought or effort into things. Whether you're going on a date or getting dressed up for an interview, people expect you to use accessories to find a unique sense of individuality. So, put on that circle scarf and layer it with some jewelry. Borrow your dad's antique cufflinks and be open to coloring your hair. If you have always been complimented on your eyes, consider wearing some fashion glasses to make them stand out even more. Some accessories are going to work, and others are going to require much more tweaking. It is up to you to know what styles are right for you individually. So, get comfortable in your manhood and be sure to test out accessories that will challenge your sense of masculinity, fashion, and current trends.