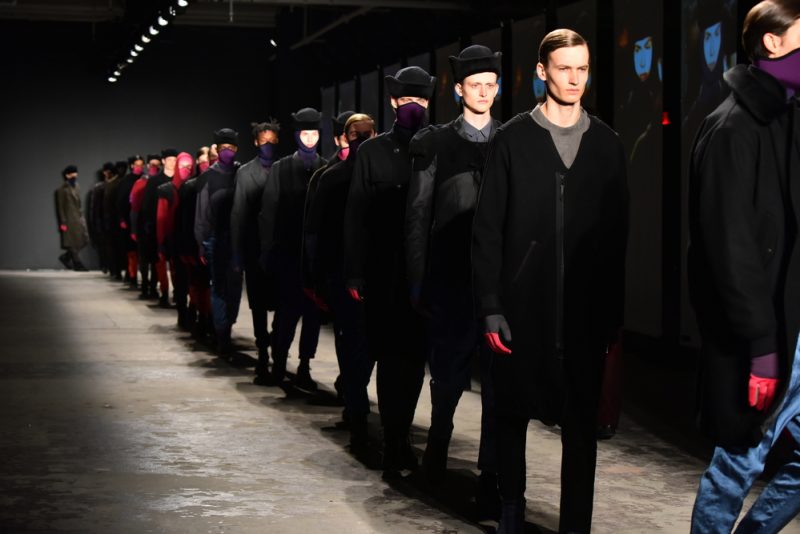 A career that involves donning branded clothes and stylish accessories, traveling to exotic locations, being the center of attention, catwalks, and billboards no doubt sounds exciting and glamorous. However, appearances can be deceptive, and like any public career, there is a dark side of modeling that remains understated. 
The Dark Side of Fashion: What We Don't See
The fashion world comprises big names, high-end brands, glamorous clothes and dazzling, top of the line accessories, yet it is speckled with gray areas and somber tones. This article, therefore, is an attempt to understand the downside of this dream job and help those who aspire to it develop a rational perspective:
The Pressure to Look Good "All the Time"
What makes modeling a tricky job is that it requires these women have to look good all the time at any and every cost. This expectation isn't realistic and causes a lot of pressure and anxiety.
Moreover, a zero size is still considered the ideal and favored by modeling agencies and designers. Achieving and maintaining this body ideal requires rigorous exercising and careful, strict dieting as well as weight control. Some models resort to extreme measures like nose surgeries like nose jobs, breast augmentation surgeries, and liposuction to achieve the ideal weight and shape and stay unhealthily thin. Struggling models are required to often pay for these procedures, beauty treatments, and professional portfolios out of their pocket.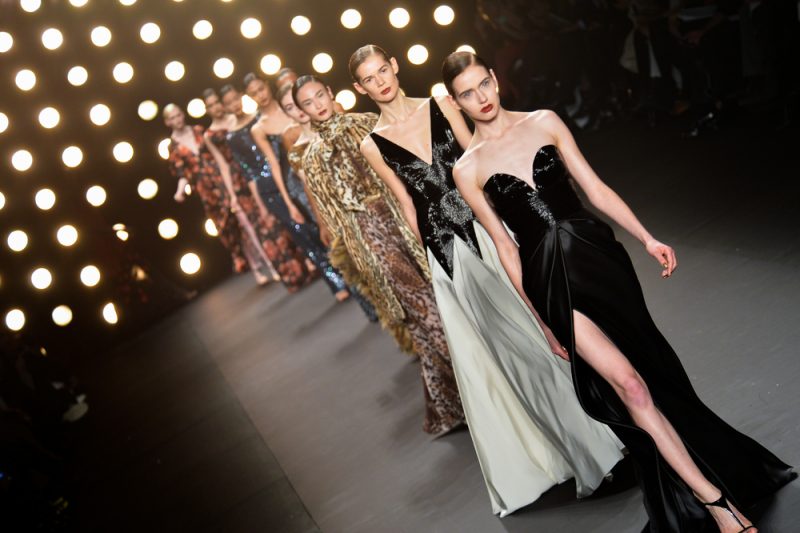 The Price of Looking Good: Long-Term Health Issues
Many models are unable to bear the unique demands and pressures of the modeling career for long and end up breaking down. They develop a multitude of long-term physical, emotional and psychological issues that they find it hard to recover from on their own. The inability to stick to a demanding, unforgiving diet, fitness and beauty regimen makes models develop serious health and emotional disorders like anorexia and bulimia (definition essay examples on the said terms can help you define each in detail). Most of them end up resorting to substance abuse like alcohol, drug addiction and self-prescribed medications like antidepressants to escape the work pressures. One of the many modeling industry facts that may surprise is that a study conducted by the US Center for Disease Control compared the suicide rates across occupations, found a strong link between fashion industry occupations and mental illness. 
A Stressful Work Environment
A model seems to be the center of attention: the agency, clients, designers, makeup artists, stylists, photographers, media and, of course, paparazzi. While all this attention may feel enticing, it also means a lot of demands and pressure. Models have to work for hours or even days to get a single shot right. The demands of creative directors, stylists and whoever else involved in the process can get to be tougher to the extent of becoming unreasonable. More importantly, not everyone can make it to the top like Kate Moss or Gisele Bündchen, or stay there for long for that matter. Most models keep struggling and end up fizzling out eventually. A dark side of fashion is that there is no job security in their line of work and models are replaced faster than anyone else in the job industry and are bound to sidelined and forgotten by their agencies as soon as someone younger or sexier comes along.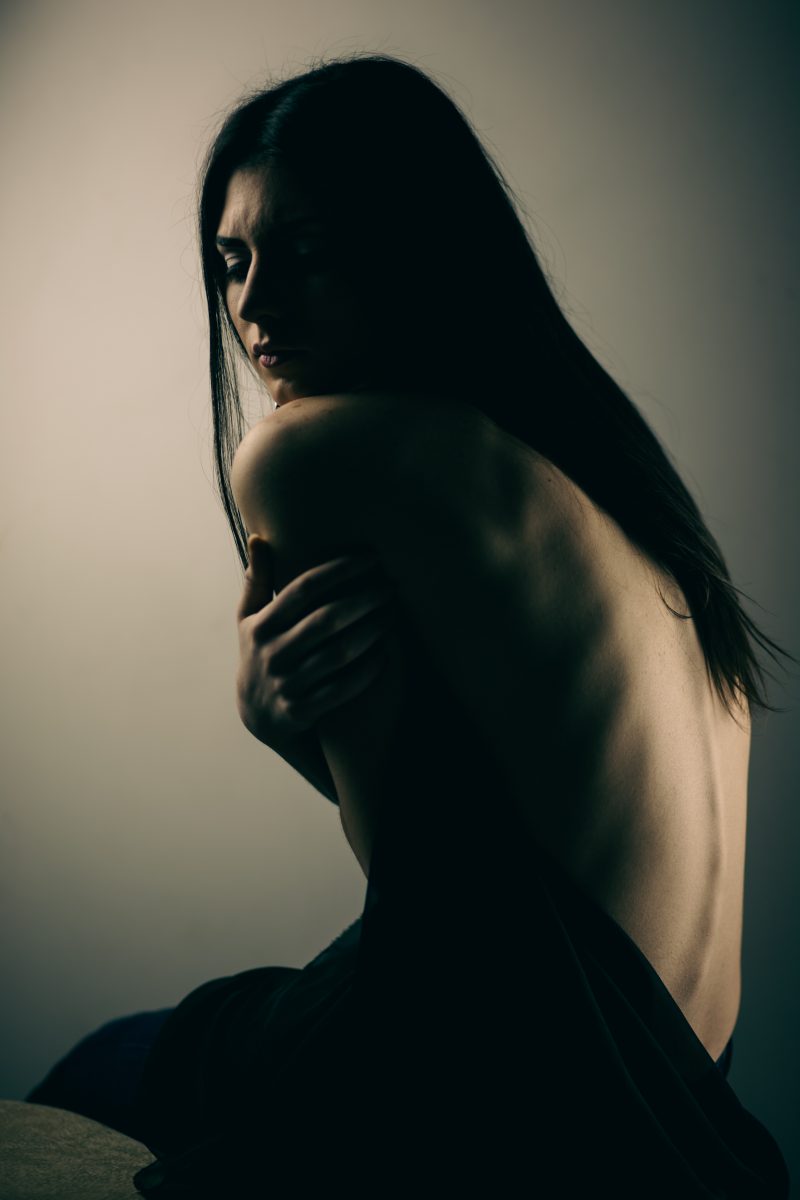 Blurry Boundaries
For models, the lines between the personal and professional, being sexy and being normal are quite blurred. The unique demands of their job are to ooze with sex appeal and sell the product or concept through it. The young women and men often end up carrying this persona in their regular lives, or at least it is expected from them. Struggling and naïve ones end up falling to cons and predators who are ready to take advantage from them. Unwanted attention, sexual harassment along with sexual abuse are quite common in this industry. Not all models sleep their way to the top; nevertheless, promiscuity and the presence of a casting couch are subtle but undeniable secrets. 
It's Lonely at the Top
The grim, dark fashion irony is that despite the non-stop partying and fashion fraternities, this career can be intense as well as lonely despite. Frequent traveling and odd working hours leave less time for forging real, long-lasting friendships. The need to maintain a certain persona all the time negatively impact modes' ability to create meaningful bonds and friendships. The intense competition, professional squabbles, jealousies and lack of trust can be nerve-wracking. 
Keeping it Real
While the likes of Gia Marie Carangi, Daul Kim Charlotte Dawson, many others represent the dark side of the fashion industry. Models like Heidi Klum, Gisele Bündchen as well as many others are doing a great job of keeping things real. If truth be told, despite the glitz and glamour, a career in fashion, just like many other professions, requires serious hard work. Looks might help you break into the industry, but they won't help you succeed always. Values like having a sense of balance, keeping things real, strong work ethics, and having parallel careers can help aspirants find their niche.