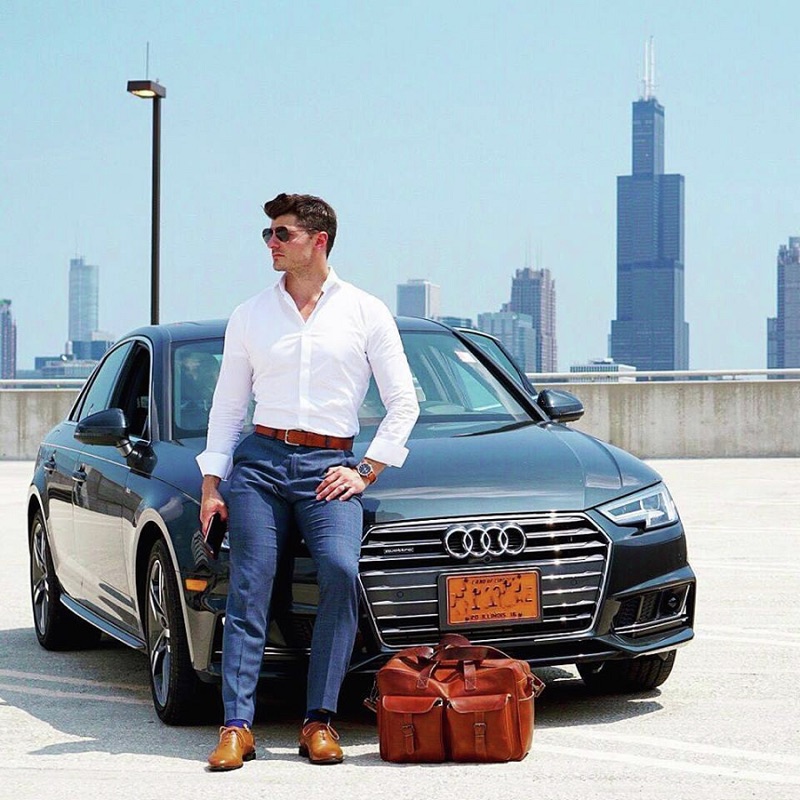 Are you tired of wearing ready-made shirts in your closet? Until up recently, when people hear 'custom made,' they think expensive. But with the development of technology and increasing competition among manufacturers to capture the market, made to measure shirts are within reach of common man. Also called Bespoke shirts, they are made specifically for you to dress in style. Be unique and feel special by wearing custom made shirts.
Look your best in tailored dress shirts
The way you carry yourself in the business world depends on your dressing style. If you want to get the right attention and respect when organizing events or leading a conference, bespoke shirts give you the perfect fit look. Customers can design every aspect of the dress as they can go through the design process. The choice of pockets, type of buttons, buttonholes, and threads, fabric, color, collar, and cuff plays a significant role in adding quality and elegant look to the shirt. These shirts give optimal fit and tailors use personal measurements to satisfy the customer needs. Custom dress shirts can be worn for different occasions like a wedding, meetings and design and color can vary based on the occasion.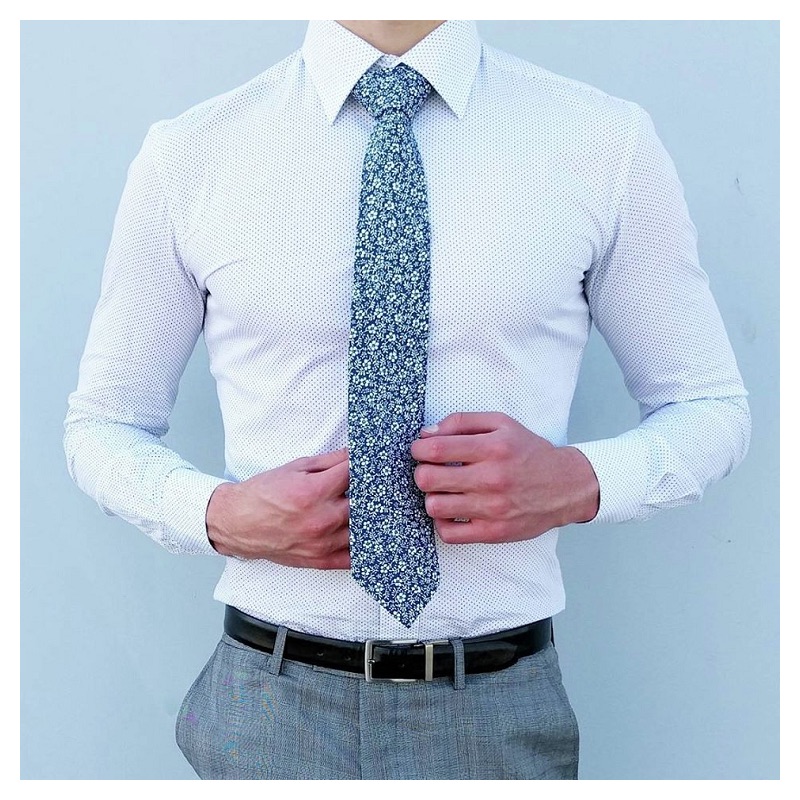 Tips before buying Made to Measure shirts
Custom shirt makers should take at least nine measurements. Some of them ask for your height, weight, and some other descriptions which don't measure the size of your body parts like waist, chest and hip area. These problems arise when you order online. They convince you that it will result in a well-fitting shirt, but don't trust those tailors. Don't follow the advice of a tailor at all times. Be aware of your ideas and comfort. Choose the best fabric. You have to picture what the shirt will look like before choosing the design options.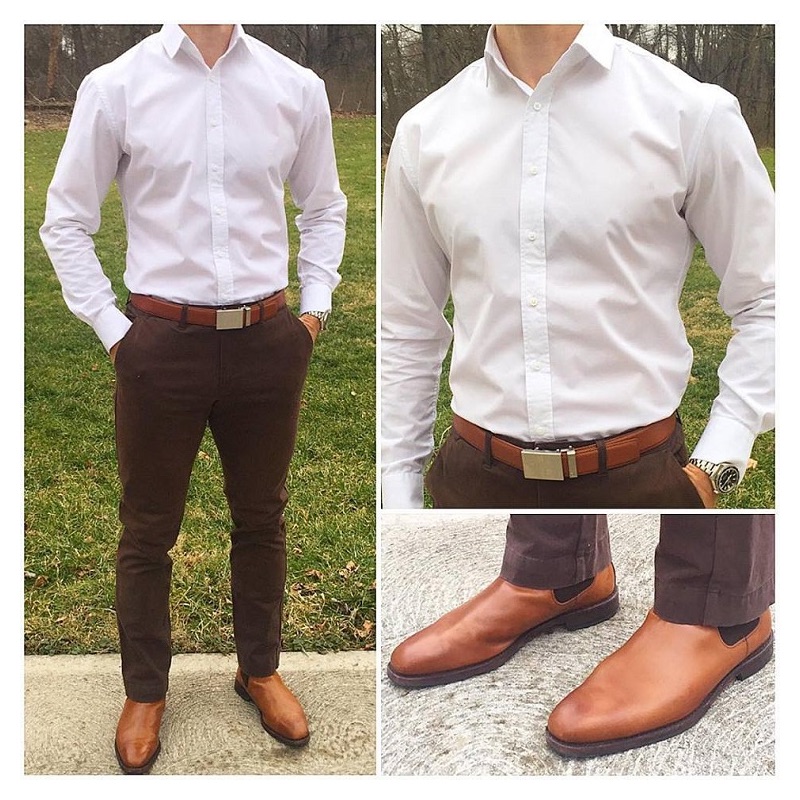 Take care of Custom dress shirts
Proper care must be taken to keep the shirts in good condition. Wash your shirt to remove any toxic chemicals and to make the materials softer before wearing them. Routinely check your shirt to see if the buttons are secure, or if there are any loose threads to avoid embarrassing moments. Machine wash your tailored dress shirts using a gentle cycle with luke-warm water to preserve the fabric and color.
Do not dry clean your shirts as the chemicals in a dry-cleaning liquid can destroy the fabric and even turn your custom shirts yellow. Instead, they can be laundered. Spray your cologne or deodorant on your body and let it try before wearing a shirt to avoid antiperspirant stains. If you have a stain on the shirt, wash it before the stain sets and is absorbed in the fabric.
Before laundering, separate your shirts into three categories: white, colors, and darks. Use bleach like Clorox for white shirts and use a diluted solution or special bleach for color shirts. Avoid bleaching all together for dark colored shirts. Ironing methods differ for your custom made shirts based on the fabric type. You can use wooden or plastic hangers to hand your bespoke shirts in your closet.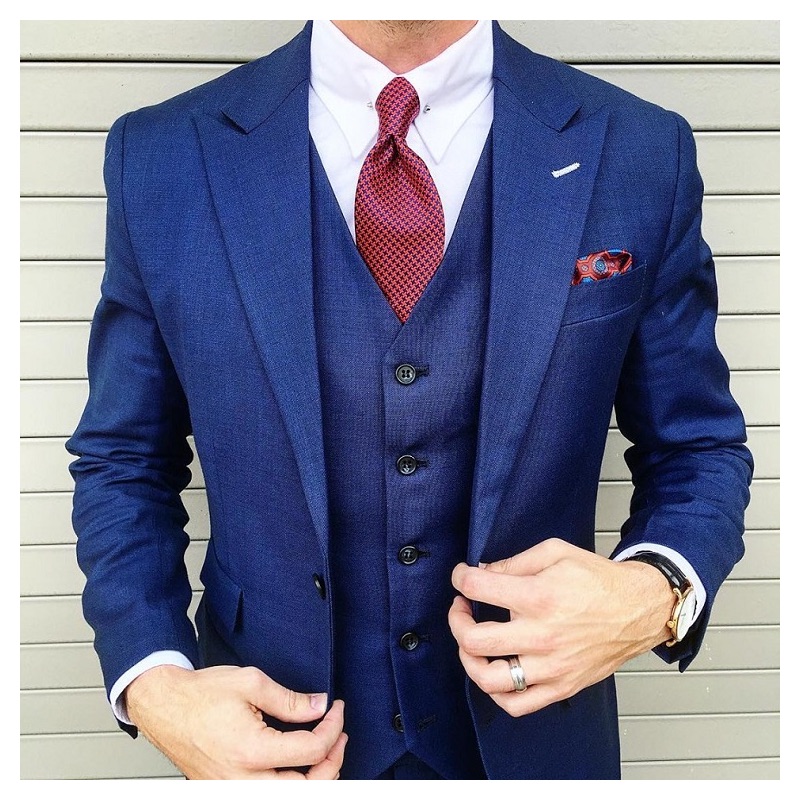 Online Stores for Made to Measure shirts
Tailor-made garments websites offer simple guidelines for taking measurements on your body. Look for online stores which give you a detailed guide on how to design your shirt. A customer coming back for another order can make use of old order measurements which saves a lot of time and offers an excellent value of money. Online stores like https://www.hockerty.com have options like 3D Designer to easily design online, and delivery is made within 15 days. They are one of the right choices to get a perfectly fitted shirt.