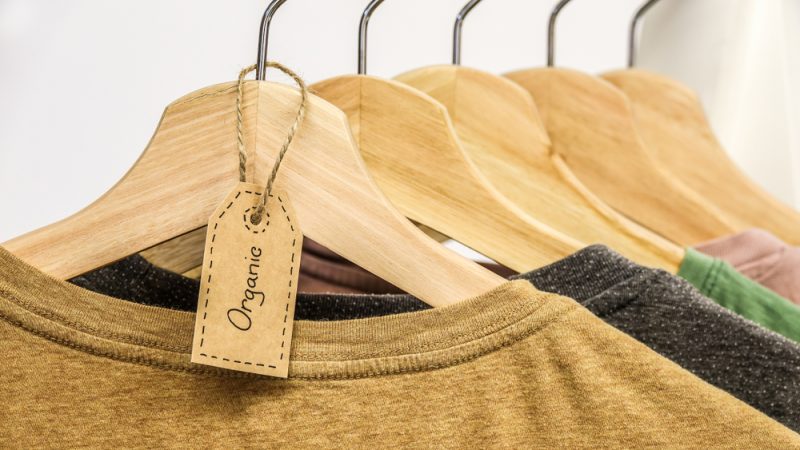 Sustainable fashion, meeting the needs of the present without damaging the ability of future generations to meet their own needs, is becoming increasingly on-trend. Characteristics of sustainable fabrics include things like using less natural resources like energy and water, sequestering CO2, a pesky greenhouse gas that contributes to climate change and generating less waste. In addition to being planet-friendly, sustainable fashion offers numerous benefits to the wearer. Here, we discuss several popular sustainable fabrics.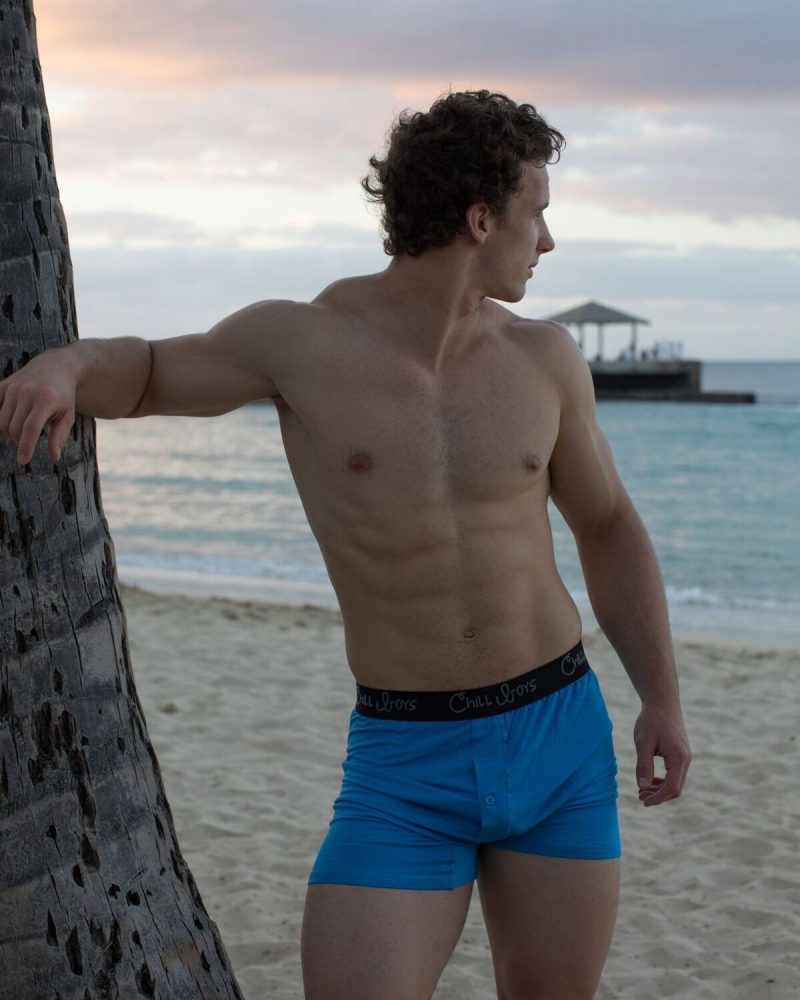 Bamboo
Fabrics made from bamboo are beneficial to the environment, society, and the wearer.  Breathable insulating and hypoallergenic, bamboo fabrics draw moisture from the skin to keep you dry. Great insulators, they keep you warm in winter and cooler in summer. Bamboo fabric is hypoallergenic and antibacterial, keeping you odor-free and fresh-smelling. Bamboo offers natural protection against the Sun's harmful rays, which cause sunburn, age the skin, and have been implicated in skin cancer.
Bamboo cloth is comfortable and low maintenance. With a silk-like feel, it's one of the softest fibers on the planet. Wash in cool to lukewarm water and line dry or machine dry on low. Bamboo is particularly well suited to making men's boxer shorts. Chill Boys, for example, makes soft bamboo boxer briefs with a breathable glide-zone. 
Wood pulp
Tencel is a light cellulose fabric made by dissolving wood pulp. Manufactured by an Austrian company, Tencel is 50 percent more absorbent than cotton. Its moisture-wicking and antibacterial properties make it perfect for activewear. Producing Tencel consumes less water and energy, so it is better for the environment. The Earth-friendly solvent used to dissolve the wood pulp is recycled, thus reducing toxic waste. Among the garments produced using Tencel are tops, pants, hoodies, and dresses. Soft and skin-friendly, the fabric does not easily stretch out of shape.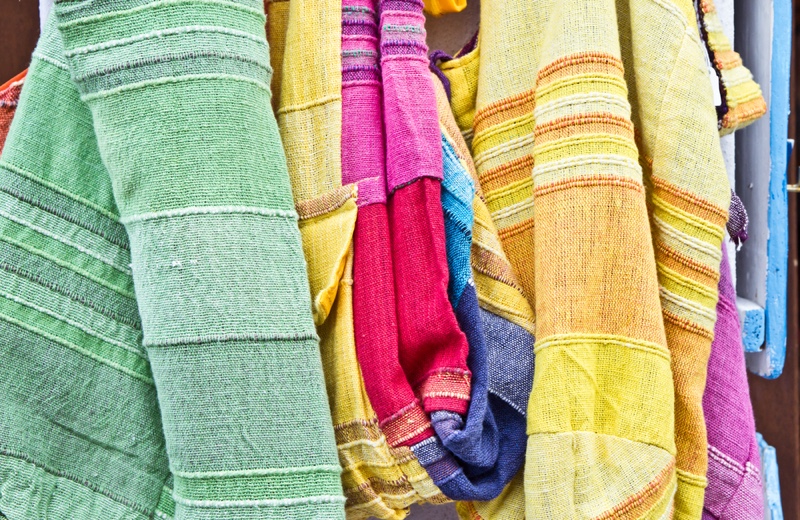 Hemp
Derived from a very close relative of the marijuana plant, but without the high, hemp fabric is woven from one of the oldest fibers in the world. Remnants of hemp fabric dating back 10,000 years have been discovered in Iraq.
Durable and anti-microbial, hemp clothing lasts longer and stays fresher for longer than many other natural textile fibers. Hemp clothing gets softer with every wash, making it even more comfortable. Like bamboo, it protects the wearer from ultraviolet radiation.
Planet Earth will love you when your outfits contain hemp fibers. Its environmentally friendly credentials include reduced land and water requirements plus an accelerated rate of CO2 absorption from the atmosphere. Thus latter feature may help fight climate change.
Recycled cotton
Natural, light, and breathable, cotton is one of the most popular fabrics in use and represents 50% of the material used in the textile industry. The downside of natural, virgin cotton is brutally unkind to the planet.  Thirsty and chemical-intensive, it uses more pesticides than are good for any of us. Thank you, Mr, Bill Weevil! Of course, cotton products eventually wear out and make excellent fodder for the recycler. It's less resource-intensive and avoids the sad fate of ending up in a landfill.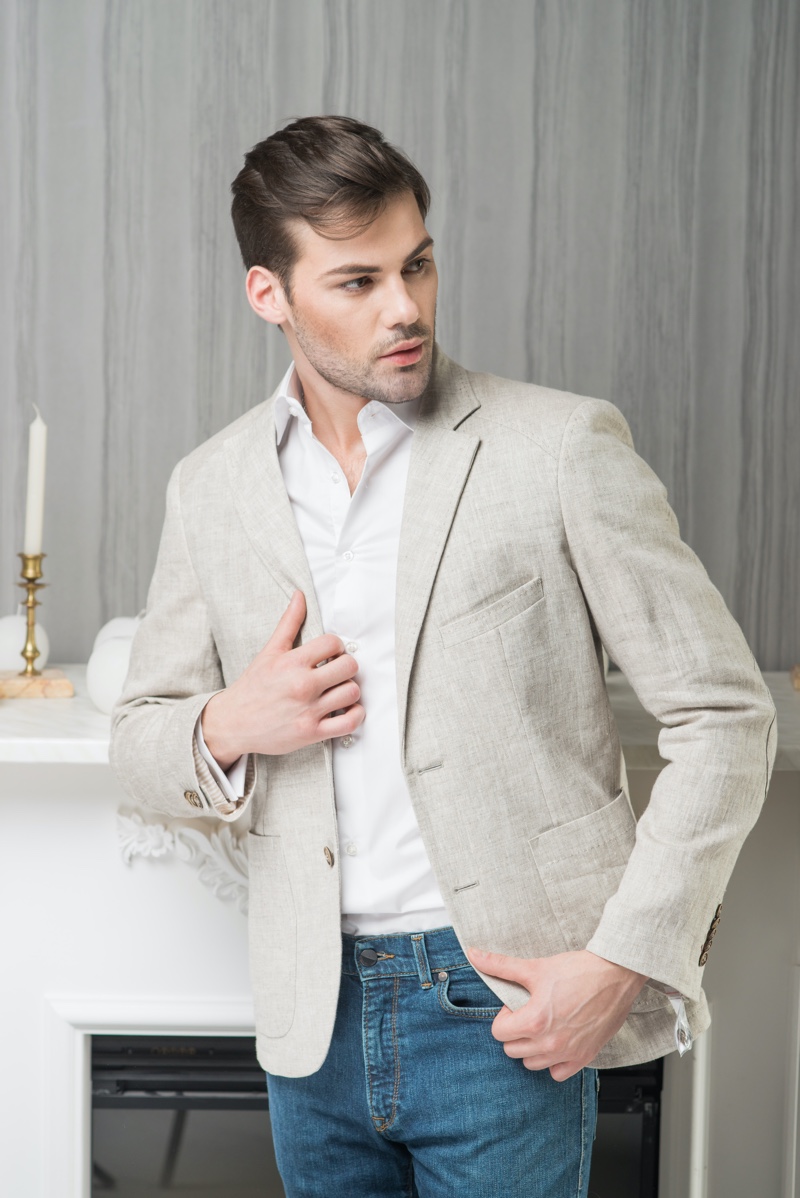 Linen
Depending on which version of the fairy tale you were told as a child, you may remember the miller's daughter in Rumpelstiltskin being forced to spin flax. In the 4,000-year-old story, she spun it into gold instead of linen, which is far more practical than the precious metal when it comes to fashion.
As breathable as its cotton and bamboo counterparts, linen has the unfortunate habit of looking rumpled whatever you do, and no matter how recently you ironed it. Linen is somewhat expensive, so looking scruffy is ironically a sign that the wearer is well-off.
Piñatex
Fashioned from pineapple leaf fiber, you might think Piñatex is the weirdest of the sustainable fibers on the catwalk. Hold your beer for now; it has some fierce competition. A cruelty-free substitute for natural leather, Piñatex is suitable for vegans. It also reduces waste and helps the farming communities in which it is grown.
Qmonos
You'll have to decide for yourself if this synthetic spider web fiber is stranger than the equally futuristic Piñatex. Inspired by the output of the intrepid arachnid, Qmonos is five times stronger than steel while being very lightweight and biodegradable.
Its source material derives from the fusion of spider silk genes and microbes. Because no actual spiders are harmed in its manufacture, it's a more ethical alternative to nylon.
If you're seriously committed to ethical and sustainable fashion, industry experts recommend you do a little homework on a brand before you buy. Look into not just the source of the fabric, but also it's social pedigree, such as the working conditions and remuneration of the people who make it.