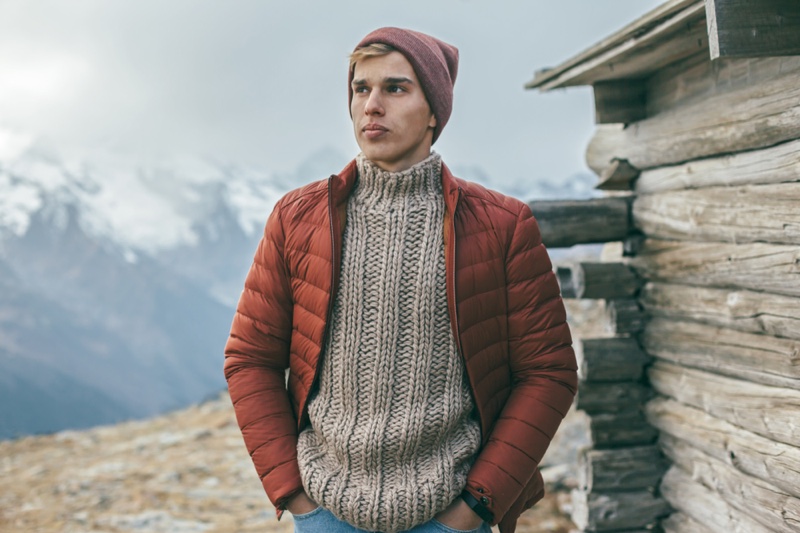 Your mom and grandma always told you to never leave the house without a hat and a pair of gloves when the weather is cold. It turns out they were right. If there is one thing we've learned from the COVID pandemic, nothing is more important than our physical and mental wellbeing.
Just because the temperature is plunging doesn't mean you can't wear those fitted jeans or stylish shorts. A few stylish accessories are all you need to keep yourself warm during the cold season while still looking fashionable for work, play, or running errands. When shopping for winter accessories, look for something polished and stylish.
Winter accessories that complement your outfits and feel cozy are your best bet. Here's a look at a few cute winter accessories that will keep you warm in cold weather.
1. Heated Mouse Pad
Nobody likes having cold, stiff hands, but that's what happens when you work on your PC for long hours in chilly conditions. The heated mouse pad is a great winter accessory for office-goers and anyone working from home.
As the name suggests, a heated mouse pad warms your hands in cold weather. This tech device has a USB chargeable heater to keep your hands cozy. The accessory can be used with wired and wireless mouses, as long as they are compact enough to fit in this small pad.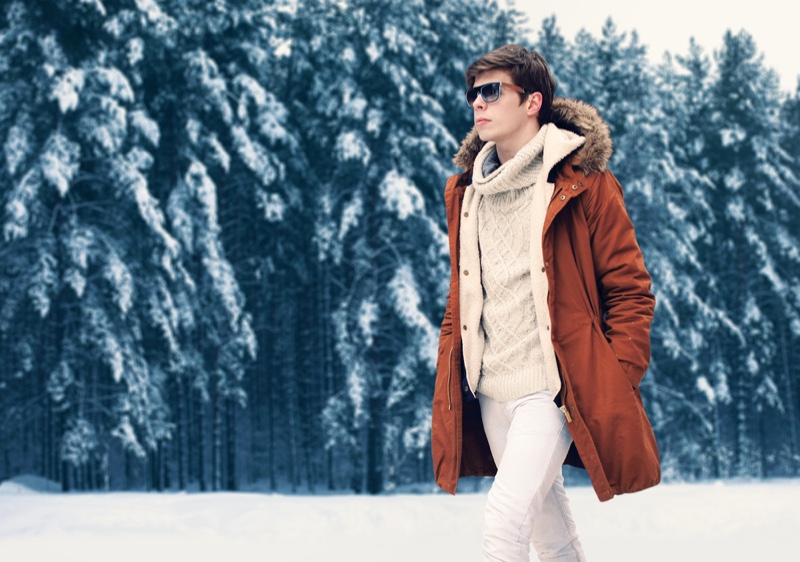 2. Heated Jacket or Hoodie
You may wear several layers of clothing and still feel cold in winter. If you still feel the cold no matter what you wear, invest in a warm and heated jacket. Or, if you want something cute and cozy, a heated hoodie is for you!
Whether you are going on a date or attending a fun party with your friends, a hoodie is excellent for just about any occasion. It is comfortable, warm, and stylish. A heated jacket or a hoodie features built-in heating elements that keep you warm no matter the temperature. The heated jacket can adjust its temperature according to your preferences. You can also control the settings via a mobile app.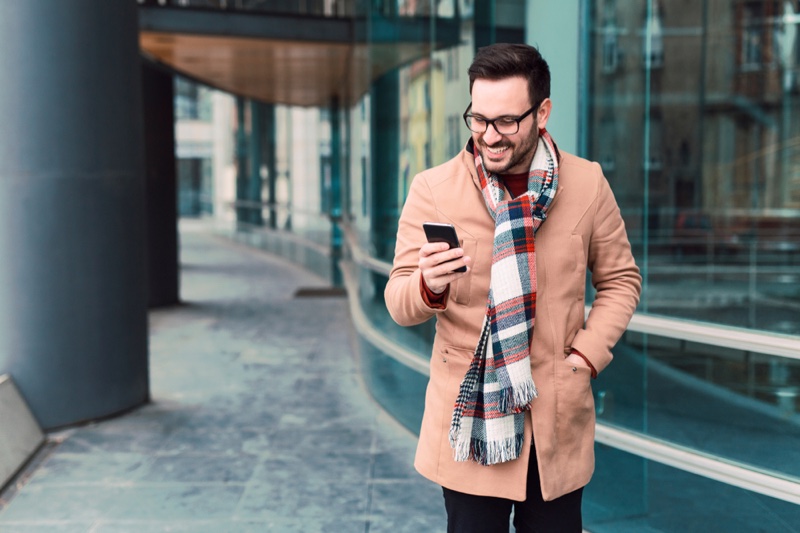 3. Blanket Scarves
Any list of stylish and cozy winter accessories would be incomplete without scarves. Wrap yourself in a soft blanket scarf to keep yourself warm while still looking fashionable. For fans of simplicity, a simple beige scarf tied in a French knot and paired with stylish gloves is a go-to option for winter.
Use these scarves as blankets to grab a quick nap during the day, or wrap them around your shoulders when ready to go out. You can also choose a customized printed winter scarf to add a touch of personalization to your winter accessories. A plaid print is always a good choice, and a scarf with a classic plaid print can be paired with both formal and casual outfits.
4. Wrist Warmers
Are you looking for fingerless gloves? It's hard to type on a keyboard or use a mouse with gloves on, so most people skip gloves when working. However, not wearing gloves in cold weather can leave your hand stiff cold.
So, your best bet is to get cashmere wrist warmers. These elegant accessories cover your wrist while leaving your fingers free. These are mainly used by sports buffs and people who work outside the home. A high-quality and stylish pair of wrist warmers keep your hands warm while giving you the freedom to work.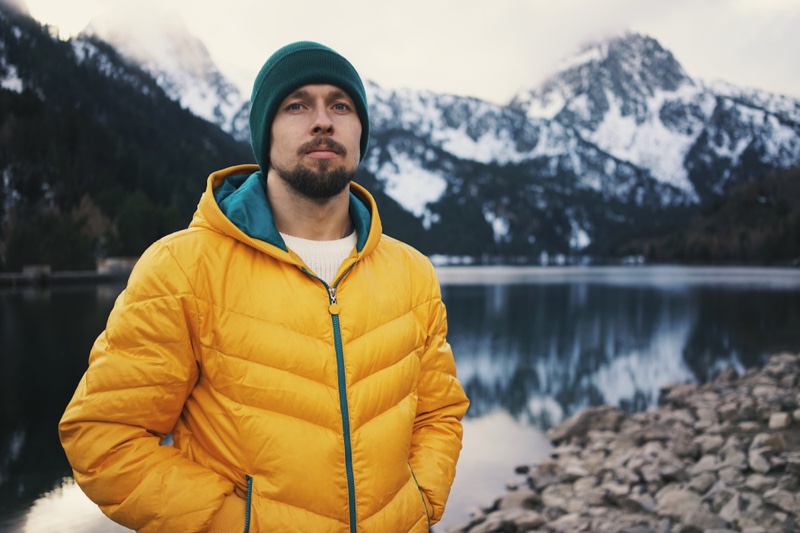 5. A Stylish Beanie
You'll be pleased to hear that beanies are back in fashion! A beanie is a beautiful combination of comfortable and chic, making it a winter accessory that keeps your head and ears warm while looking excellent with any outfit. Available in a wide array of colors and designs, a stylish beanie is all you need to cover a bad hair day.
Beanies in neon and other bright tones make an excellent option for those who want a bold head accessory. Animal-print beanies, especially tiger-print, also make a head-turning accessory. Keep in mind that girls wear beanies too, so make sure you keep an eye on it if your female partner is around.
Nowadays, Bluetooth-enabled beanies have become popular among tech-savvy people. You can connect these beanies with your smartphone and listen to your favorite music while traveling. They keep your head warm, but they allow you to travel without having to carry headphones.
6. Leg Warmers
Leg warmers come in handy when the temperature drops. Knit leg warmers add an extra dimension to your outfit and are also very practical. They make an excellent choice for those who love the layered look. Wear them with skinny jeans, trousers, or put them on your bare legs – whatever suits your outfit.
When the colder weather sets in, don't despair! Make your mornings comfortable and cozy with these warm and stylish winter accessories this season. Fill your closet with the best pair of gloves, knitwear, scarves, leg warmers, hats, jackets, and hoodies. You'll be waiting for winter to come so that you can rock these awesome winter accessories!