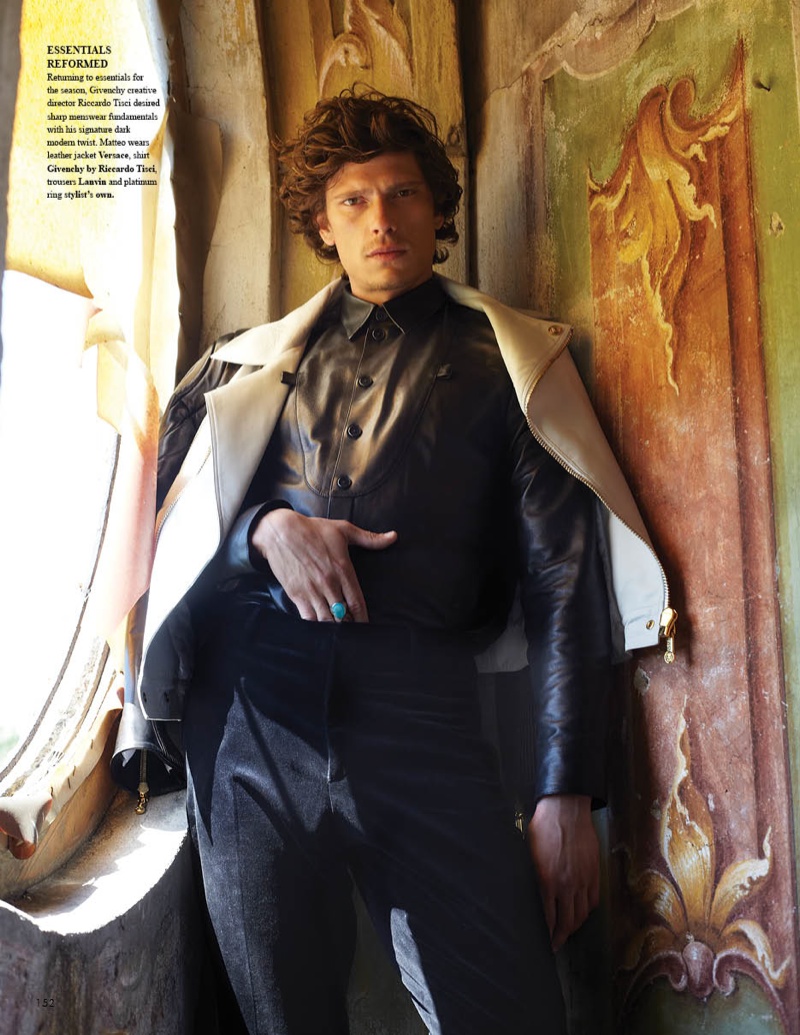 Holiday Formal–Black Tie Formal the invitation reads, but the rebel in you couldn't imagine being another penguin in the crowd, a white shirt with a black bow tie-how passé? T'is the season for using your personal style to create the perfect custom tuxedo look.
Street wear for example; mixing street wear into your formal tuxedo look can shift your evening conversation from discussing a topic to becoming the topic. Take the risk and mix your tuxedo with dusty and shadow plaid shirting, standard shirting with strong plackets, well-fitted t-shirts, subtle statements with belts, watch and wrist wear, and cool luxe sneakers. There are a variety of options available to achieve this; the selections below are bound to kick your creativity in motion!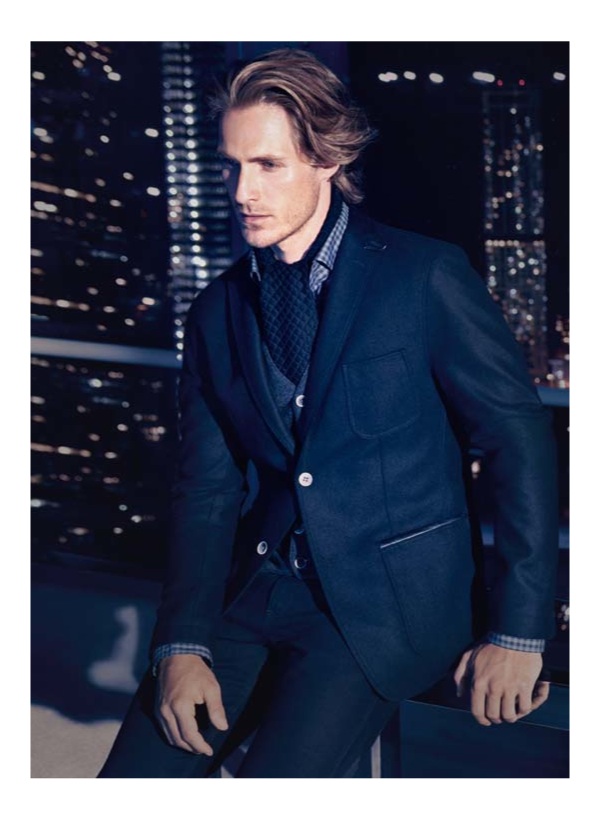 First remember to keep the tuxedo slim, including shirting, respecting the clean and classic element. Note that notch and peak lapel jackets, with one or two buttons, are timeless and work well with defined and slouchy shoulders.
Considering another option, feel free to go standard on the top half with a fitted tuxedo jacket or even a blazer with unique stitching or lapels. Grab the perfect tailored shirt from your closet with a standard bow tie and a slim black denim jean. Complete the look with a luxe sneaker and instantly you have created formal wear using street wear. Most importantly, you are your own stylist and you're comfortable!
Shirts
Tuxedo Jackets
Pages: 1 2