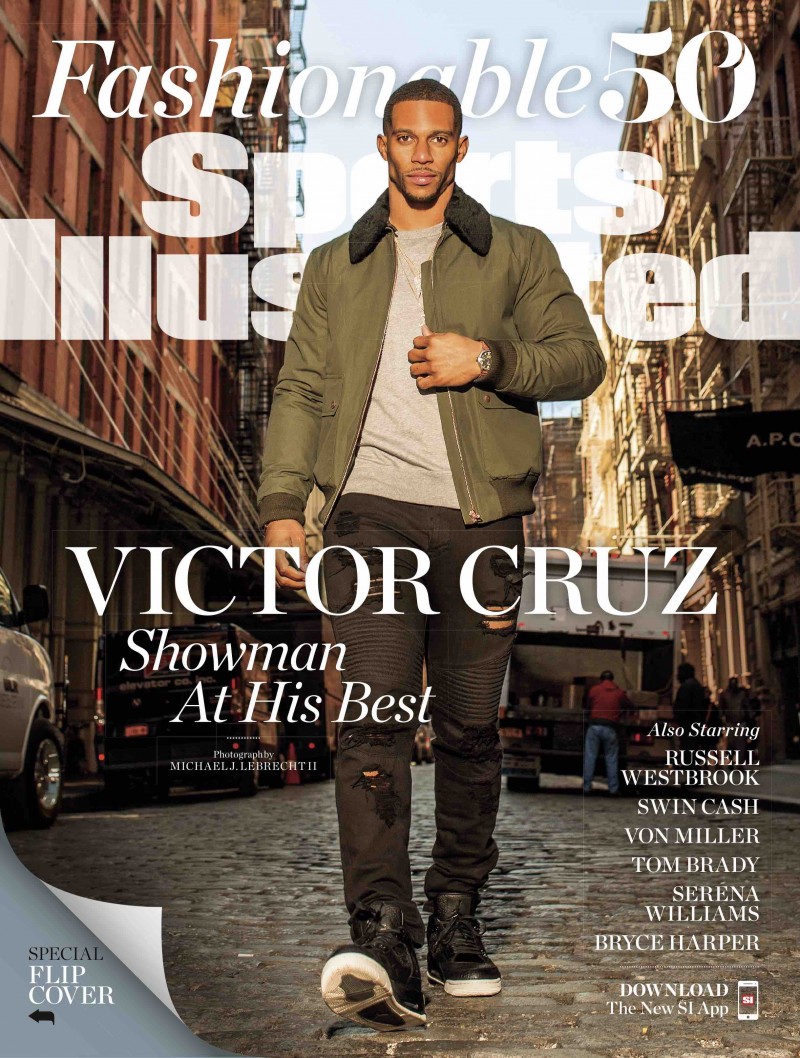 The modern star athlete is quickly becoming notable for a combined package of inspiring ability and buzzworthy style. Sports Illustrated taps into this idea with its latest cover story. Featuring a Fashionable 50, the magazine hones in on great style athletes. While the magazine's list includes contemporary style icons such as David Beckham and Cristiano Ronaldo, the covers look to Victor Cruz, Russell Westbrook and Russell Westbrook for their highly talked about wardrobes.
Sports Illustrated Fashionable 50 Covers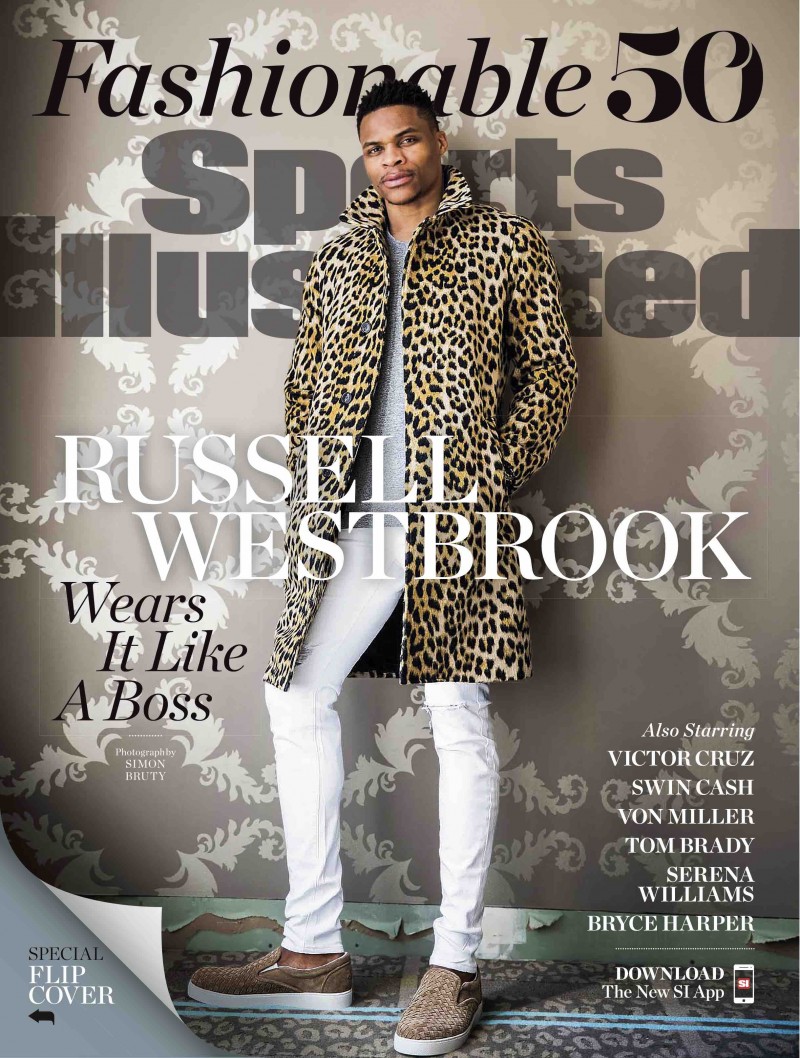 Discussing the issue, Sports Illustrated's Jamie Lisanti shares, "From Babe Ruth to Joe Namath, athletes have long been on the leading edge of the fashion conversation. Now, as the two worlds cross paths more than ever, SI unveils its first Fashionable 50 list, honoring the most stylish athletes in sports. Stylists, models, journalists and other leading influencers in the fashion industry worked with SI editors to help shape the list, ultimately selecting a top 10 and 40 other sartorial icons, who are listed alphabetically."
Lisanti continues, "Athletes were evaluated for not only what they wear, but also how they wear it, where they wear it and why they wear it; designer collaborations, attendance at fashion shows, social-media presence, investment in fashion, endorsements and other partnerships were all factored into the final list. So too was their fashion vision—in many cases…expressed in their own words."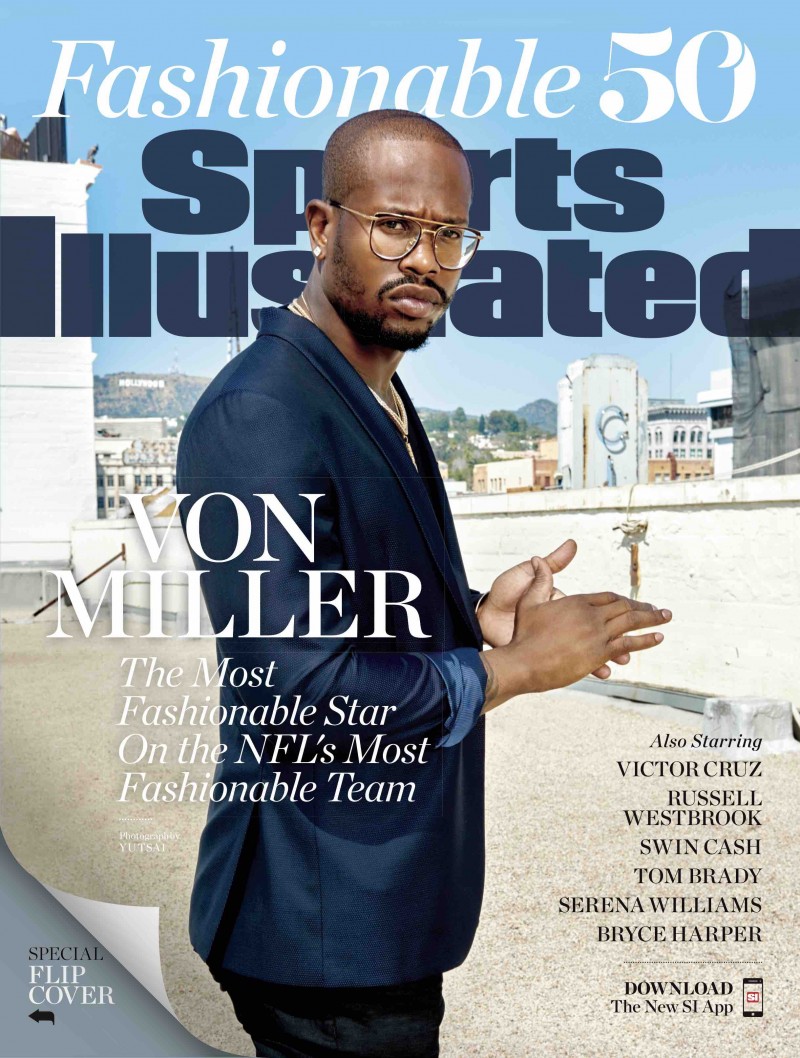 Sports Illustrated's Fashionable 50 Top 10
1. Victor Cruz
2. Russell Westbrook
3. LeBron James
4. Serena Williams
5. Henrik Lundqvist
6. Cristiano Ronaldo
7. Dwyane Wade
8. Andre Iguodala
9. Misty Copeland
10. Skylar Diggins
Read the full list on SI.com.