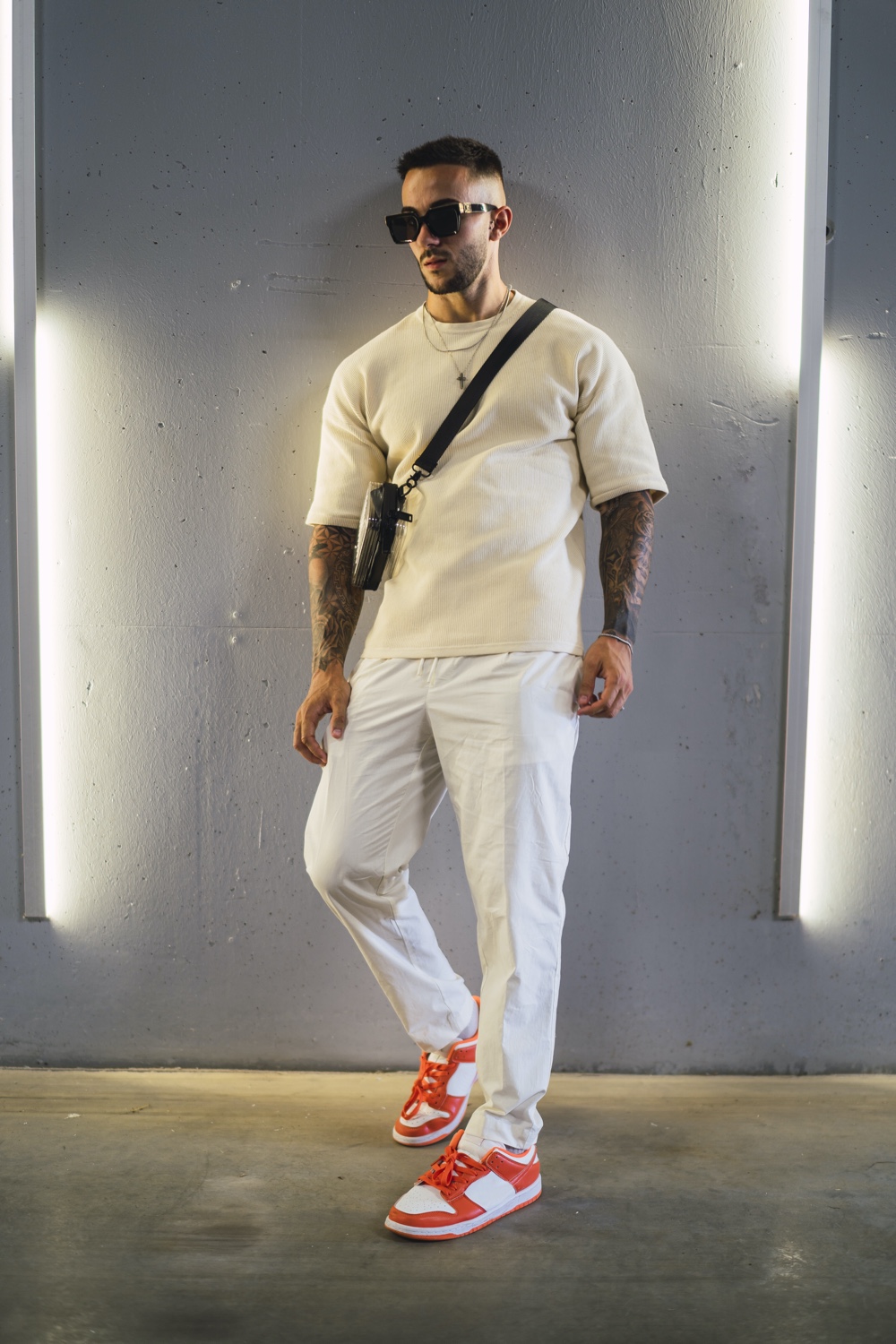 When it comes to fashion and style, women have the upper hand as they have perfected the ways of dressing beautifully, stylishly chic, and paying attention to detail.
And if we're being honest, men have a lower range of options to choose from than the ladies. This doesn't bother men that much because it's not in their blood to spend hours of their precious time picking an outfit for the day.
However, regardless of gender, age and background, everyone wants to look and feel good in their skin. Clothes enhance our appearance, boost our confidence and keep us in a good mood.
This post looks at some of the simple outfit styles that men love wearing and always feel comfortable in.
Streetwear
Streetwear is also a casual clothing style that became popular in the 1990s. It is fashionable and can encompass various fashion styles taking inspiration from both hip-hop culture and skater style. Streetwear is a style that emphasizes printed and graphic tees, hoodies, trousers, and sneakers. A printed plant shirt can add a fun touch to the overall outfit, especially with attractive limited-edition designer baseball caps or sneakers.
Even though streetwear encompasses many fashion styles, the looks often focus on four essential elements: comfort, scarcity, menswear styles, and contemporary art. The hooded jacket is a garment that also belongs to the streetwear look and other jackets work, but it can be challenging to specify which one fits best. It all depends on the specific clothing items you choose for the day.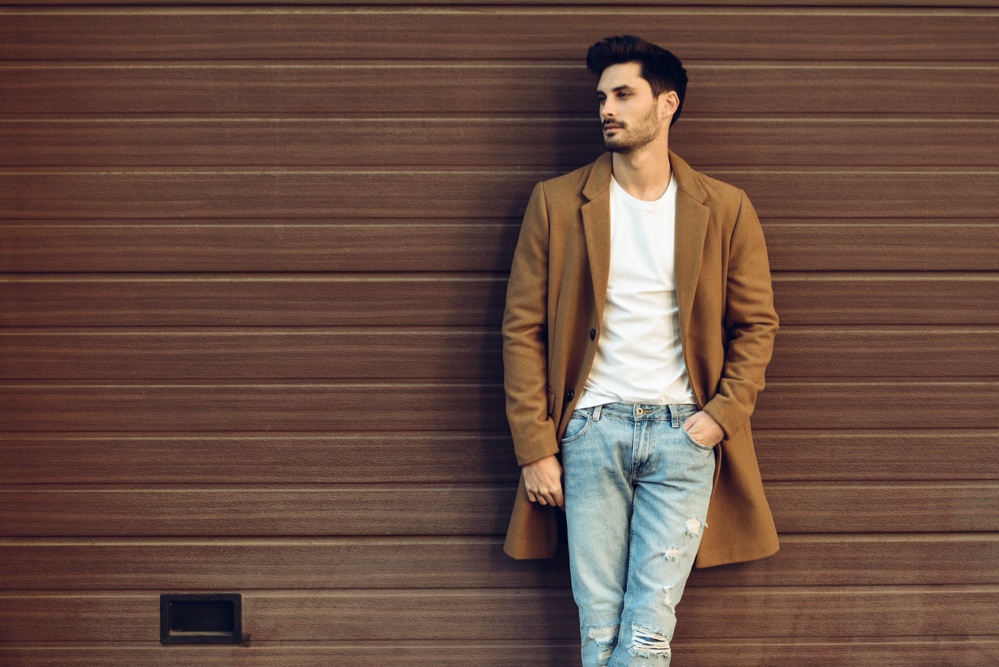 Casual Style
Casual attire is one of the most beloved dressing styles for men, as the clothes often have a more natural relaxed fit, and tailoring isn't usually necessary. In essence, casual dressing is about finding the right balance between comfort, style, and individuality.
If a man wants to dress casually, then there are certain things that he needs to think about. Having a casual clothing style doesn't mean you need to dress in a suit or follow the trends for each season, but you should still know how to put together an outfit that has a touch of style.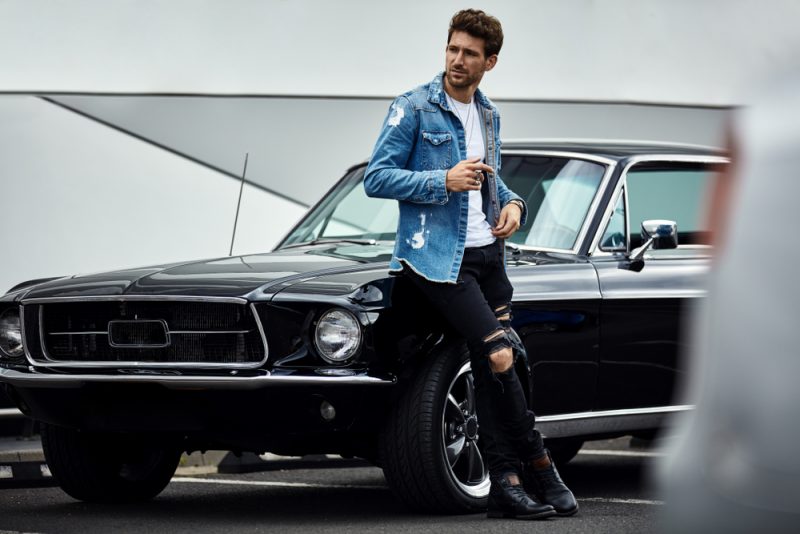 One mistake that many men make when they want to find their casual style is looking youthful. If you're going to look well-dressed and handsome without dressing up, then you should strive to look mature. Maturity is an attractive quality in men, partly because it separates men from boys. Dressing mature is also something that indicates masculinity and respect, and that's what casual style is all about.
To succeed and elevate your casual clothing style, the main focus must be on the jeans and finding the right pair. They shouldn't be baggy, as it doesn't look good when someone constantly pulls up the jeans because they are too big. Another important thing is that the jeans shouldn't be decorated in any way, there should be no tears or bleaching, but the jeans should be simple. Straight, clean, and dark blue jeans are the absolute best choice.
To add interest to the entire look, complete the outfit with a shirt, a blazer, and a pair of boots, as it will catch people's attention wherever you go. A blazer is essential in a man's wardrobe as it is versatile and can be worn on any occasion, and completes the overall casual style of dressing.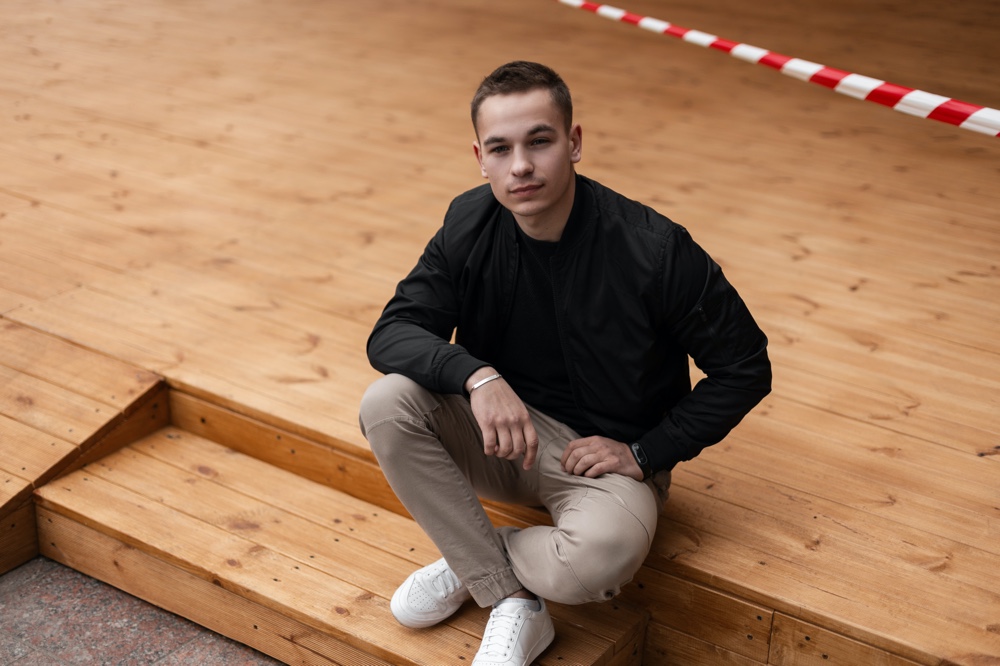 Sporty Style
The sporty style for men is a style where comfort prevails. It is designed to perform all your physical activities while projecting your style comfortably. The most crucial detail that you should think of when it comes to the sporty style is not to use the clothes you wear to go to the gym.
This style manages to mix comfort with sportswear with a relaxed touch that allows you to dress appropriately. This is how you can perform your daily tasks in a more comfortable but attractive way.
The key pieces in this type of dress are sports tennis shoes (mainly white), bomber jackets, and a cap. It's a more informal style of dressing that radiates amazing energy with colorful hoodies, sweatpants, and comfortable sneakers.
Final Words
The most important thing for men regarding style is keeping it simple, comfortable, and stylish. The above-mentioned three fashion styles are most popular with men as they focus on comfort.
To put it in a nutshell, simple and significant men's styles are easy to put together, offer a fresh look, and just by putting on an eye-catching t-shirt or a unique pair of sneakers, a man can create a casual vibe and feel their best.