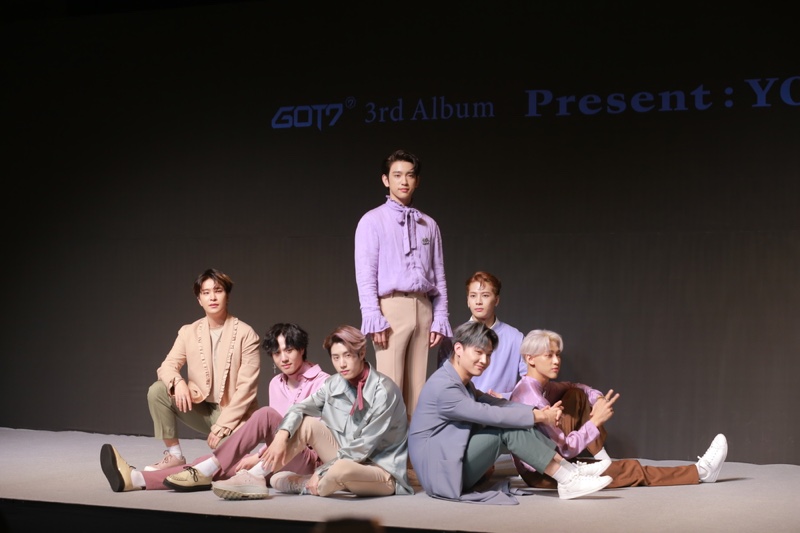 When it comes to dressing up according to the latest trends of the fashion industry, we all seem to go a little bit crazy. As there is a huge variety of outfits and dresses to pick from, we all feel a little bit confused about choosing the right kind of attire.
However, apart from dresses, tops and bottoms, the one thing that we forget is footwear. Yes, footwear makes a huge impact on our overall look and thus it is necessary to choose them with great care.
This year, it is all about going bold and choosing the brightest colours for your shoe style. This bright colour is high-in-trend in Australia due to the wide acceptance of kpop music culture in the country. People in Australia are really getting inspired by GOT7 fashion style and choosing more bright coloured outfits and footwear.
Check out the list of the latest shoe trends of 2019.
1. Bow Shoes
The cutest and most adorable shoe trend of this year is bow shoes. These bow designed shoes look absolutely sweet on young girls. They basically add more dimension to your feet without bringing any unnecessary clutter.
From many past years, bows are the fine symbol of feminine fashion and if you also want to flaunt a more feminine look then choose this shoe style this year.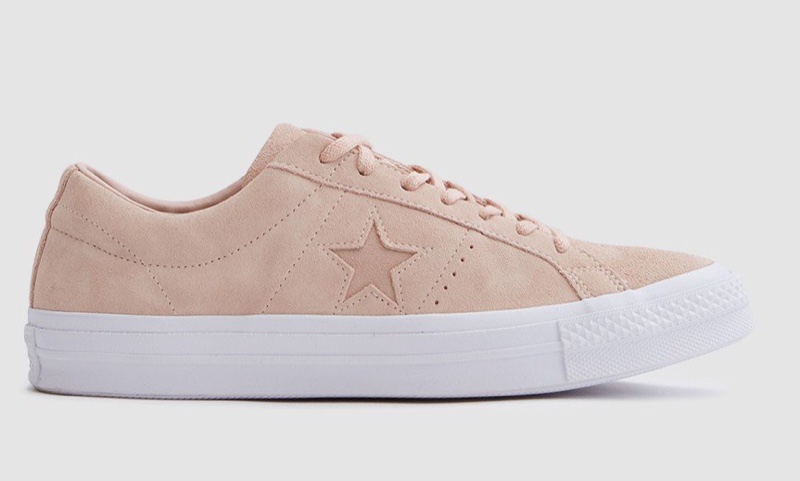 2. White & Pink Shoes
White is one colour that simply never goes out of trend. We all wear both formal and casual white shirts on various occasions. Now this year, the fine combination of white and pink coloured shoes is everywhere.
Especially, shoes made with leather look best as they reflect a very fine shine. You can pair them with a black shift dress or simple jeans. There is no rule of wearing pink only for flaunting a feminine look. You can still look retro by wearing pink high-heel shoes made of leather.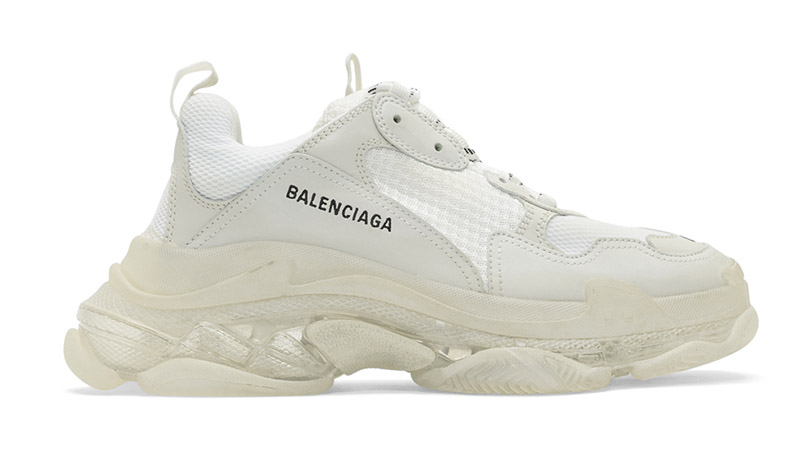 3.  Clear Shoes
Clear shoes have taken the style sense of the fashion industry to a whole new level. The clear material of these shoes has infused a new life to the footwear fashion of the industry. They come in various kinds of cuts and styles that make them perfect for wearing at a night party.
You can wear them with any kind of outfit, dress, or casual wear. But they are mostly best paired with a stylish little dress so that their transparent beauty will be highlighted in a perfect manner.
4.  Flock of Feathers
Feathers always give a very lovely feel to every human being. We love to see feathers on birds and by getting inspiration from the mesmerizing beauty of birds, designers made father shoes. Although, feather dresses are very common in the fashion world now they have also marked their magnificence on ladies shoes.
Final Tip!!
For the best look, match your footwear style with the GOT7 fashion style trending in Australia these days. Plus, always make sure to choose the most comfortable pair of shoes.