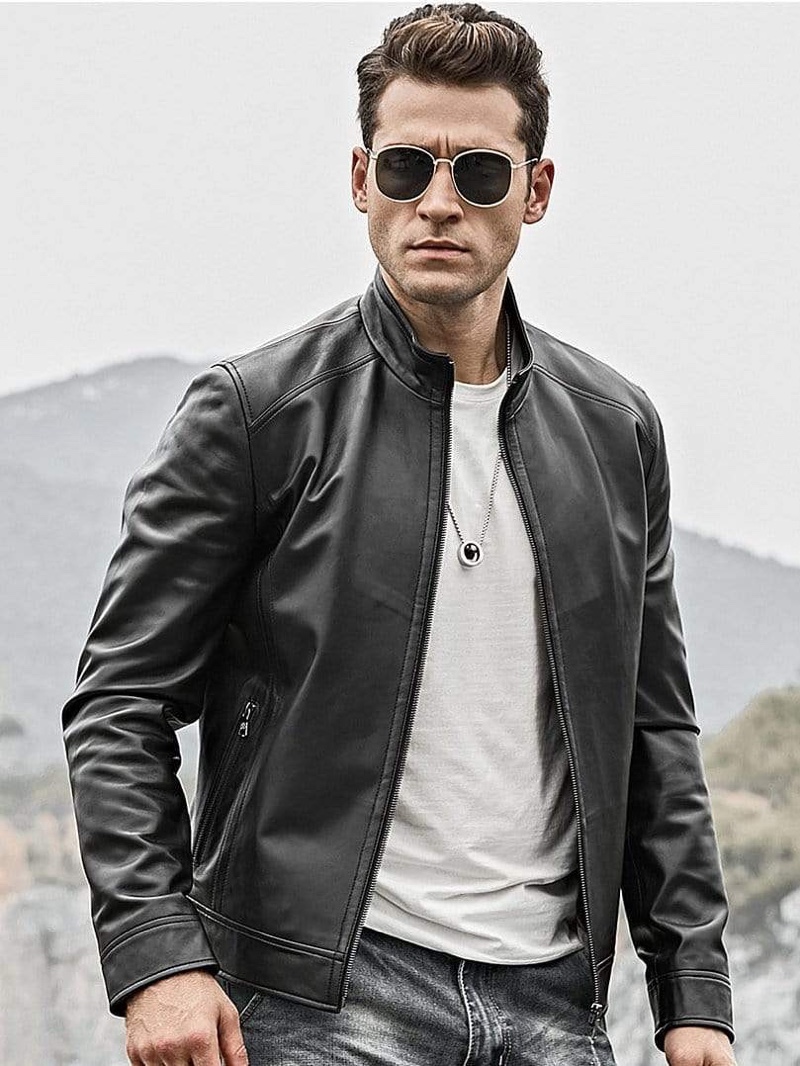 If you are a leather lover like us, you know what a divine feeling it is to wear a properly fitting leather jacket. Gone are the days of loosely made clothes, and today FIT is the new fashion statement. One might think that custom-made leather jackets are only meant for supermodels and fashionistos, but it is the need for anyone who wants to showcase his/her style. A leather jacket is one fashion accessory that will never go out of style, and getting it customized with Sculpt will make it worth the money. Sculpt creates fashion that empowers all and curates handsome classics that stand the test of time. Sculpt's jackets, coats, accessories, and clothing are designed for matchless comfort and lasting quality.
Finding a perfect leather jacket is not an easy task. It can be a daunting and lengthy process to decide your jacket's specifications. When you invest a considerable amount of time and money in picking the best leather jacket, you deserve to be served with supreme quality. Sculpt makes the entire process of the customized leather jacket a hassle-free one. Here's how to get a great design with the company.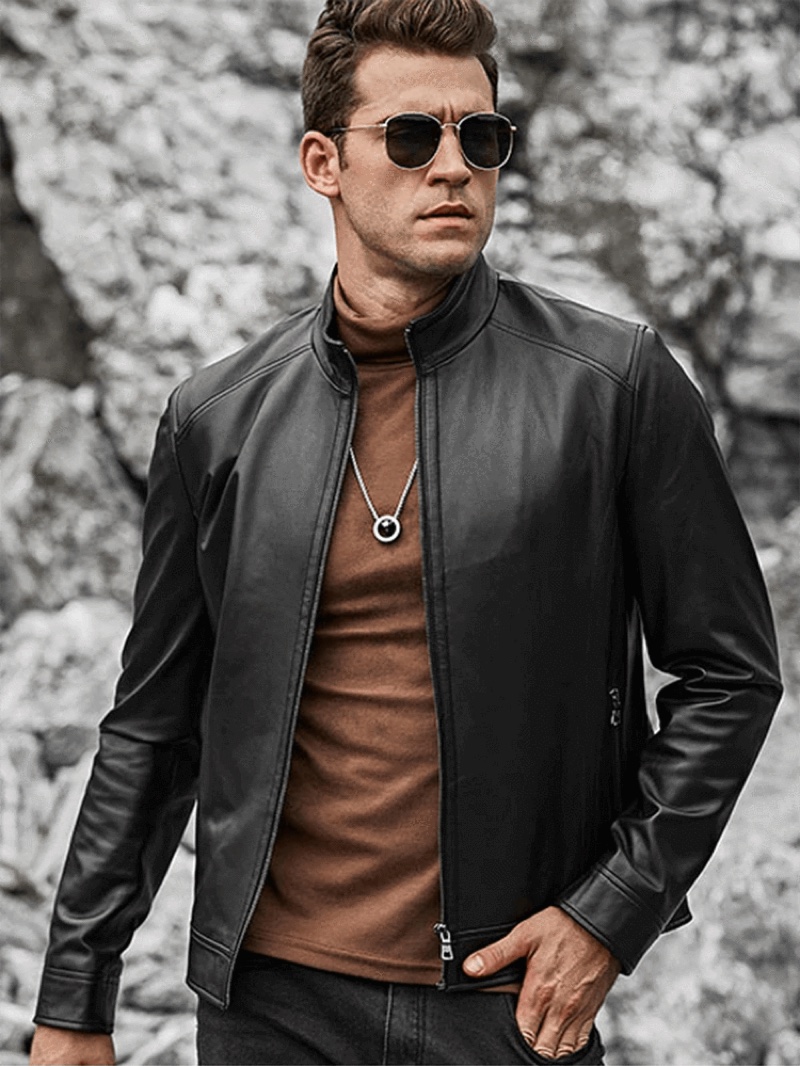 Process
At the initial stage of the process, you get in touch with one of Sculpt's design consultants. You can be given the option of choosing from the array of their gorgeously-designed jackets or come up with your own creative design. It is a no brainer that a custom-made jacket is sharper than any generic piece, so feel free to reward yourself with one.
One wants to have a clear picture of the perfect leather jacket they want to get customized. Think of a perfectly fit overcoat, made with pure black leather, that you can wear over winter outfits. A design consultant can help your vision come to life. Personal preferences shall be discussed over multiple occasions. Talk about various things like buttons, belts, necklines, etc. Custom tailors prefer precision, so it is imperative to open your heart and mind for the best results.
After a thorough discussion, you can finalize the design for my leather jacket-cum-overcoat. Sculpt will email with some sample designs to take a final call for a go-ahead. You then choose the piece that you think matches perfectly with my desires. It's essential to be in contact with someone who is supportive throughout the whole process.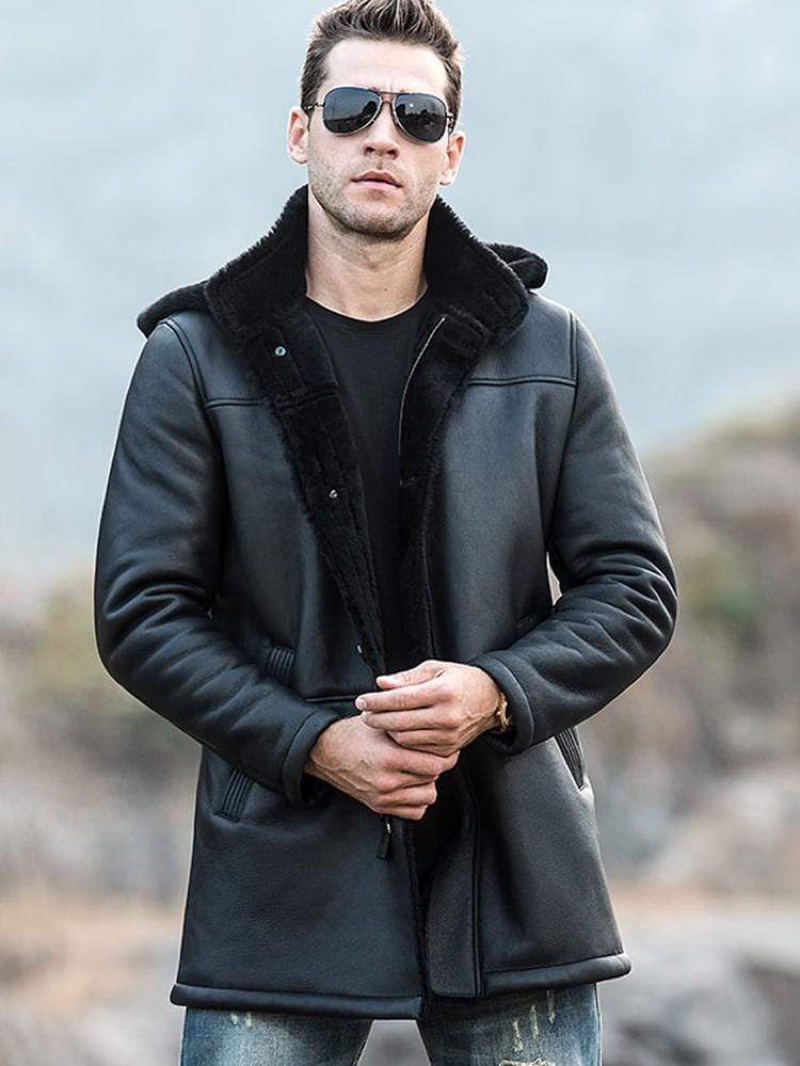 The next vital step is to select the kind of leather you want. Sculpt's Full Grain Leather sourced ethically can be an obvious choice. One can get their measurements done for that perfect fit they desire. You can send measurements via email, and possibly get it within a month or a few weeks.
A fine-looking leather jacket made of soft leather that is so soft it slips in your hands can be one choice. Black full-grain leather is also lighter than usual and makes a comfortable choice for wintertime. A design like this can be worn at birthday parties or even a day out with the family. You can easily look like an action hero in a well-fitted jacket. Or channel your inner John Travolta in Grease with a leather jacket, white t-shirt, and jeans. But remember to wear a design that will help go well with other pieces in your wardrobe. No doubt, a custom piece will help you get plenty of compliments. Maybe you want to share where you purchased the piece or keep it to yourself as a secret.
And just in case you discover something wrong with your jacket, you can get it fixed. That's the type of customer service experience you will find. All-in-all, Sculpt provides one-of-a-kind pieces that will highlight your individuality and personal style. Who wouldn't want to get something so unique? All of these designs are made with serious care and patience.
Conclusion
Can't afford to own a perfect designer leather jacket of your dreams? Sculpt, with their fine and famous custom-tailored Sculpt leather jackets will solve all your woes. Custom-made clothing makes you a better buyer than someone who invests in temporary items. The quality of products used and the overall finishing in custom-made clothing makes it worth the investment. Don't get blindsided by the price-tags of famous apparel and take a few steps ahead to indulge in long-term custom-made clothes with Sculpt.