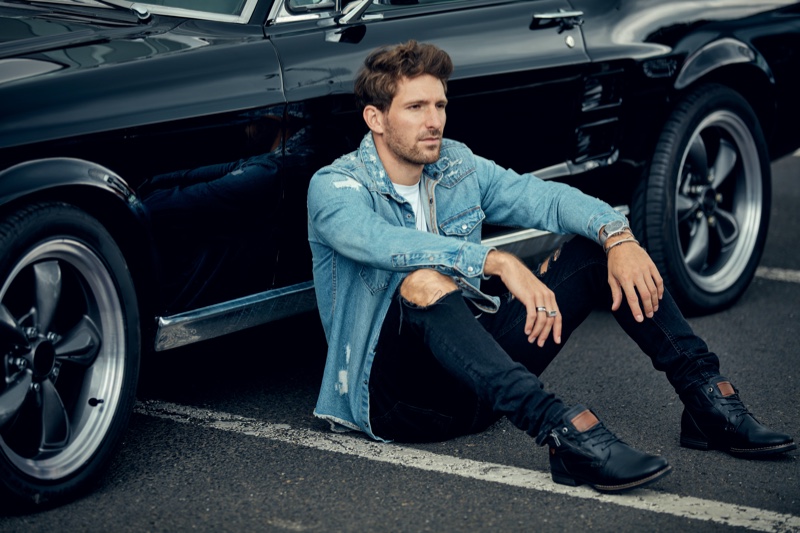 Have you ever stopped to wonder what is it that makes mens wide fitting shoes so popular in the modern market? In the women's shoe market, too, there is a growing demand for wider styles, with one survey in the UK showing that more than half of women now say that they need wider shoe fits than they previously believed or had bought.
But what's the benefit of wider shoes? Why are so many seemingly making the switch? Aren't wider shoes less elegant on women? Don't wider shoes look less business-smart and less refined on a man's foot? What's causing this change in buying?
1. Greater Comfort
The first and most important reason to opt for wider shoes is comfort. For too many years, both men and women, but more women, have been squeezing their poor feet into shoes that are dubbed high-end and formal to attend events. Or even to meet their workplace footwear requirements. These shoes pinch, rub, cause blisters and corns (see our next point for more information), and generally leave people in discomfort for large parts of the day, especially when the shoes are new.
Wider-fit shoes have more space, more breathability, and don't squeeze the feet too tightly. They still form around the foot without leaving huge gaps because overly loose shoes are no good, either. After all, you want to let the foot sit in a more natural position.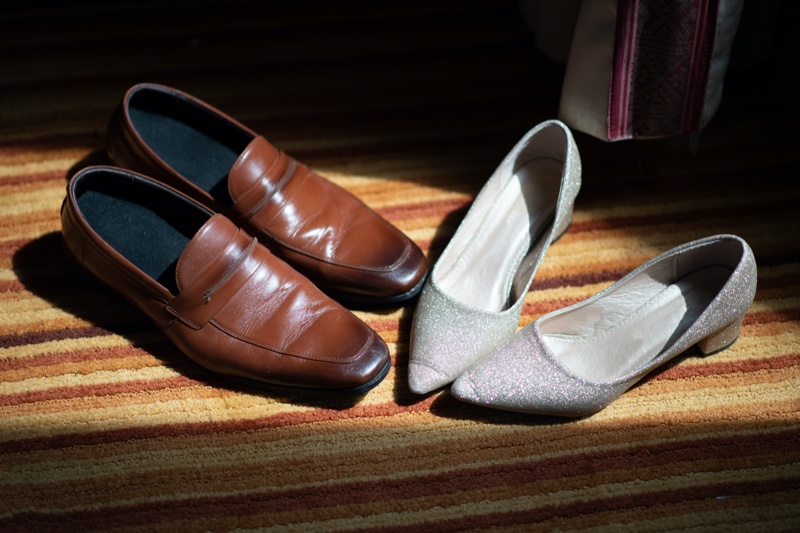 2. Help Cut Down on Blisters and Other Foot Ailments
With your foot in a more natural and comfortable position, you can reasonably expect to get less in the way of foot problems such as blisters, corns, bunions, and other foot problems that usually stem from prolonged periods of wearing unsuitable footwear in the name of fashion or convention.
Beyond specific ailments such as those mentioned above, it must be a good enough reason to opt for wider shoes just to remove the specter of foot pain that so haunts people. In the previous point, we talked about having comfortable shoes and how new shoes can cause a significant amount of discomfort. And some people will endure this pain even to the point of it evolving into visible ailments. Even deformities such as bunions show that we all need to shed whatever madness governs us and get wider shoes.
3. A Healthier Fit on Toes (Especially Women's)
One other health concern when it comes to narrow-fitting women's footwear is the problem of hammertoes. This is a condition where feet have been jammed into slender high heels for so long that the toes have taken on a rather unattractive claw shape. The deformity can actually become permanent, leaving some toes sticking up higher than others and potentially making any and all footwear a burden in the future.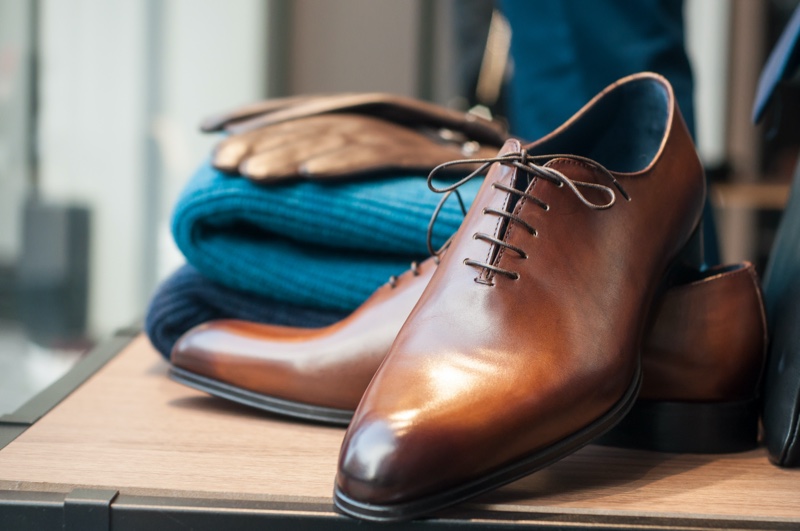 4. Leaves More Space for Insoles
If you are someone who likes to use insoles for fighting foot odor or orthotic insoles to combat lower back and leg pain, then wider-fit shoes will accommodate those inserts more easily than narrow shoes. This, in turn, increases your selection of orthotics and inserts, which means you can really make your shoes not just more comfortable but actually better for your physical well-being.
5. Who Says That Narrow = Attractive?
The fact is that styles and tastes have changed for men's and women's fashion. And no longer is it that slender-fit shoes are the most attractive options for women's shoes or the most elegant and refined look on men's shoes. The reputation for a less-refined feel on wider-fit shoes stems from popular casual styles such as skater shoes. Now, however, the same idea of a wider fit can be applied across different types, including high-end, formal, and elegant footwear.
People are less willing to sacrifice comfort for style anymore, so wider-fit shoes are more than likely here to stay. After all, being a fashion trendsetter is all about breaking the rules.