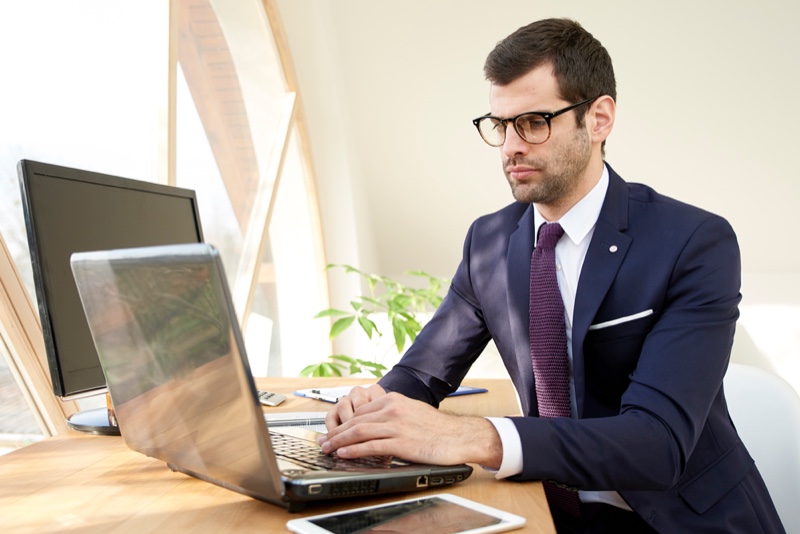 Over the past couple of weeks, the internet has fallen in and out of love with FaceApp. The app first made its appearance years ago, but became viral when celebs started posting pics with the old age filter. Everyone suddenly wanted to know what they would look like in fifty or so years.
Then came the scandal. Reports that the terms & conditions of the app gave the company ownership of our images led many to delete it immediately. A lot of people felt violated by this breakdown in trust, worried that a shady Russian company now somehow owned their faces.
While the backlash has probably been overblown – Facebook is much likelier to use our massive database of photos in nefarious ways – it speaks to our fear of the consequences of having given up our privacy in a social media age.
Online background checks
The problem is that, while we all want our privacy respected, it is now more important than ever to know as much as possible about the people we meet. This is because we tend to meet strangers far more often than in the past. With Uber and AirBNB, for example, we pay complete strangers to drive us around or host us.
But dating apps make us far more vulnerable. We meet people who obviously have no user "rating" on these apps and eventually in person. An online background check seems like a no-brainer in these circumstances.
However, how do we reconcile our need for privacy with online background checks? Is it even ethical to use them?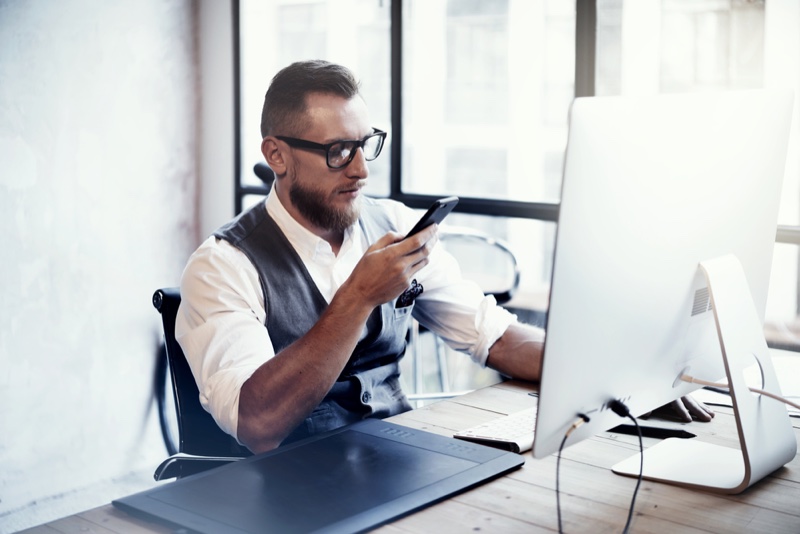 What background checks do
It's important to take a look at what background checks actually do before passing judgment on them. First, let's discuss what they do not do. They do not spy on your phone. They do not track your location. They do not hack into your online accounts. They do not search for surveillance footage of you. In other words, they're not the online equivalent of a private investigator.
On the contrary, they only dig up what is available publicly. A person's criminal record or sex offender status. News articles the person has appeared in. Articles the person has written. Social media posts the person has shared.
In doing so, they verify that the person you are concerned about is both real and safe. They ensure there are no red flags hiding in the wealth of information that is impossible for one person to sift through. They protect you from catfishing and gaslighting. So that when you meet someone in person, you have a relatively good idea of who you're actually meeting.
Is it ethical?
In this way, background checks are completely ethical. None of us like to know how easy it is to dig up our information, but the truth is that we've put it out there and we can't blame anyone else for accessing it. It's a necessary part of a world in which we need to trust people who are essentially strangers.
Online background checks are ethical, as long as we don't abuse them. Don't use them for gossip or to find information to use against someone. Use them only when necessary, to ensure your own safety and security.