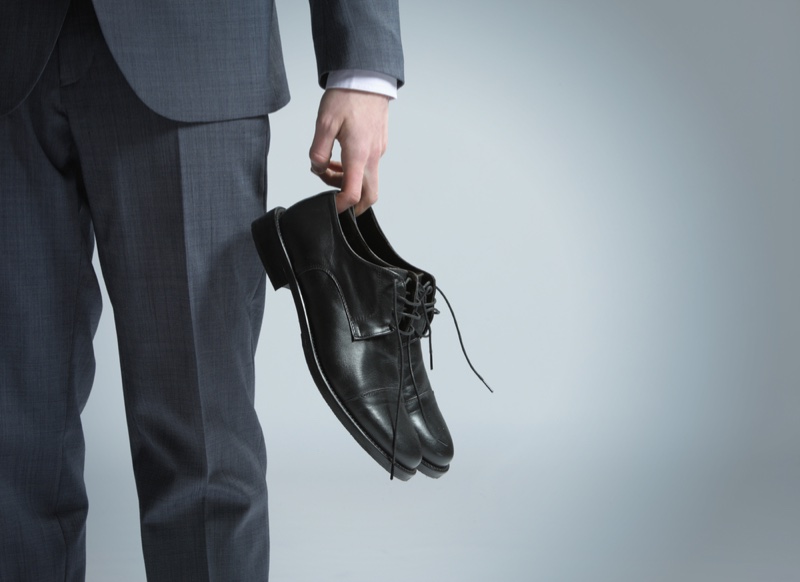 Although guys don't really give that much thought to what they're wearing on their feet, it's not like they don't care about it at all. On the other hand, people can tell a lot of things simply by checking out a man's footwear. For instance, if he's always wearing long leather boots, he probably owns a chopper and is a regular member of a biker dating website.
But aside from his everyday habits, a man's shoes can be a clear signifier of what he's like in a relationship. In that name, here's why you should pick your boyfriend by his shoes.
Not What You Signed Up for
Although you're probably thinking that this is just another article about "if your guy wears this, then he is definitely like that," we're not aiming for that. Instead, we want to explain why a man's footwear is much more important when it comes to a relationship than it meets the eye.
That said, we're not going to go through different types of men's shoes and what does each type mean. For instance, a guy doesn't have to be bad in bed if he's wearing flip flops most of the time. In a similar manner, your man isn't promising to be a romantic guy if he likes wearing cowboy boots on nights out.
However, we can still get a clue of what a guy's like in a relationship according to his preferred type of footwear and the way he takes care of it. For example, if a man's inclined to comfortable footwear like sneakers or skate shoes, he's more likely to be a laid-back guy that steers clear of too much drama.
On the other hand, men who are often seen in business shoes accompanied by a tightly fitting suit are, generally, no-nonsense and straight to the point. Their counterpart that casually wears Crocs to the grocery store is most likely a joker that likes practical gags more than being a regular, boring person.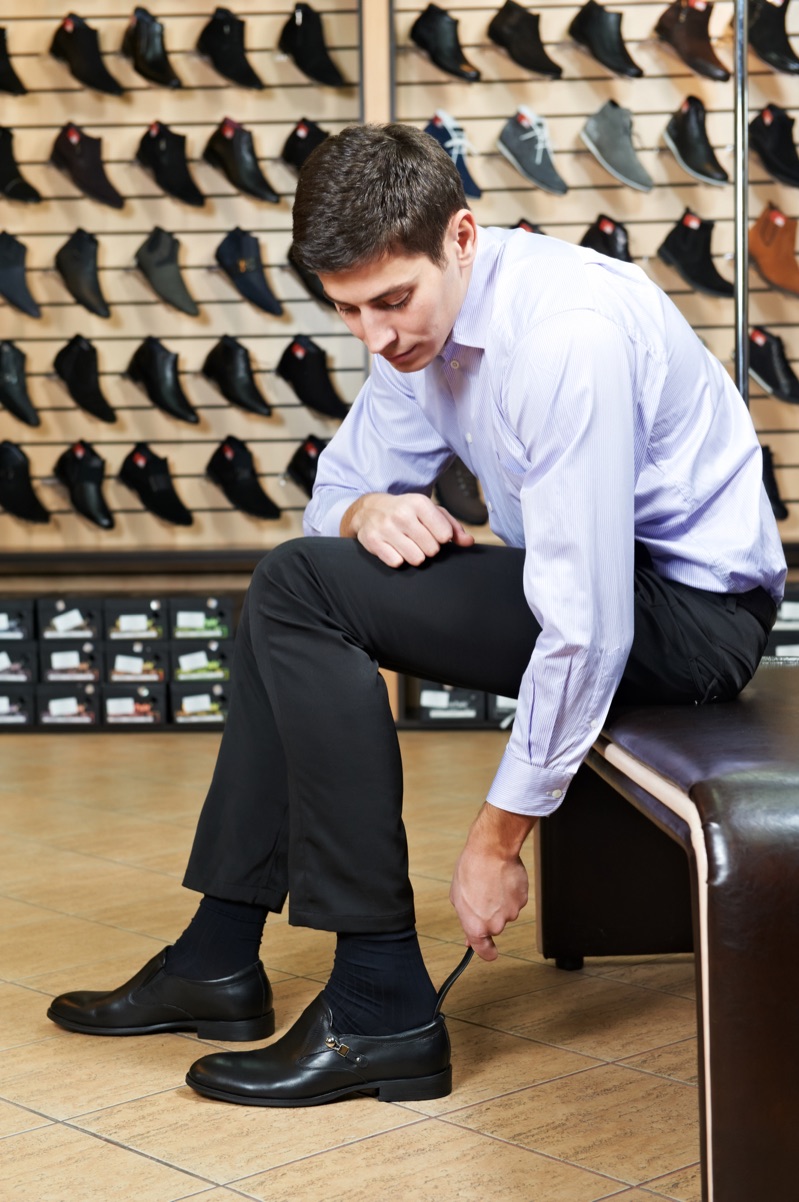 Shoes
are the Reflection of the Soul
It's not just the type of shoes a guy is wearing that can tell you what kind of person he is. Another good parallel can be drawn between the amount of care a man gives his footwear and the amount of attention he's probably going to give to his partner.
As it happens, the more a man pays attention to detail when it comes to his shoes, the better listener he is. It doesn't matter if he's wearing tennis rackets or is going barefoot – just pay attention to how his shoes look and how much he pays attention to what's happening to them.
Last but not least, the way a man behaves in relation to his shoes can be a good sign as to how he behaves in a relationship with his partner. However, we have to admit this method is not 100% accurate. Still, if you manage to catch a guy whose shoes are always shiny and fit the rest of his outfit, you might be looking at the closest thing to a perfect man that ever existed.