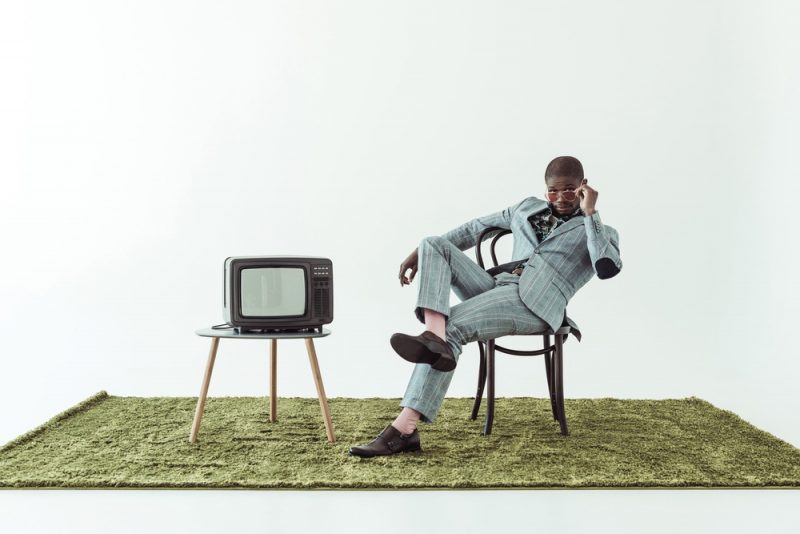 If you've ever watched Mad Men, you'll have noticed a sharp contrast in the way men of the mid-twentieth century dressed for work and daily life compared to now. Back then, we wore shirts, trousers, and ties for every occasion. Hats were pretty much a given, too, with gentlemen taking them off whenever they went indoors. 
Fast forward to today, and several factors have entirely changed our wardrobe choices. At work, casual dress codes have become the norm in many industries as employers realize that what an employee wears isn't as important as the work they do. Many businesses would rather their staff be comfortable at work so that they can focus on their job.
At home, too, advancements in fabric technology have given us yoga pants and jogging bottoms which are much more comfortable. While all this casualwear is excellent for feeling comfortable, it has meant that anyone that loves to get dressed up has few opportunities to do so. If you're one of these people that loves to look sharp, fear not, here are some excuses you can use to don your finest regalia.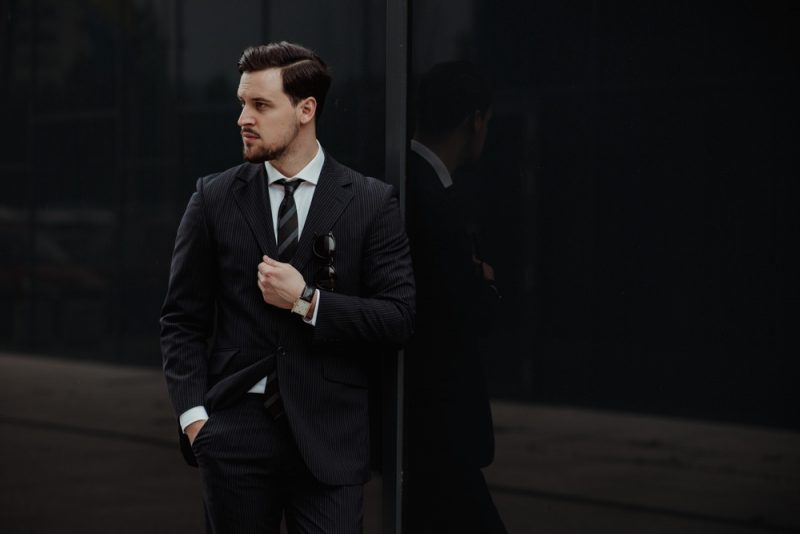 Head to a Casino
Casino games are something most of us are familiar with. In recent years, online casinos have made popular titles like roulette accessible to the masses by making them available through computers, smartphones, and tablets and by providing guides that explain the mechanics and rules to new players.
For decades, movie characters like James Bond have helped to paint a picture that casino goers are all dressed in tuxedos and cocktail dresses. This may have been the case for some exclusive venues in decades gone by, but it isn't true for most modern venues.
Instead, casinos tend to operate a policy that forbids the most casual of casualwear and lets its patrons wear whatever they feel most comfortable in. That said, you definitely won't look out of place if you get dressed up to the nines to visit a casino. There will be plenty of others also using it as an opportunity to put on their glad rags while they have a flutter.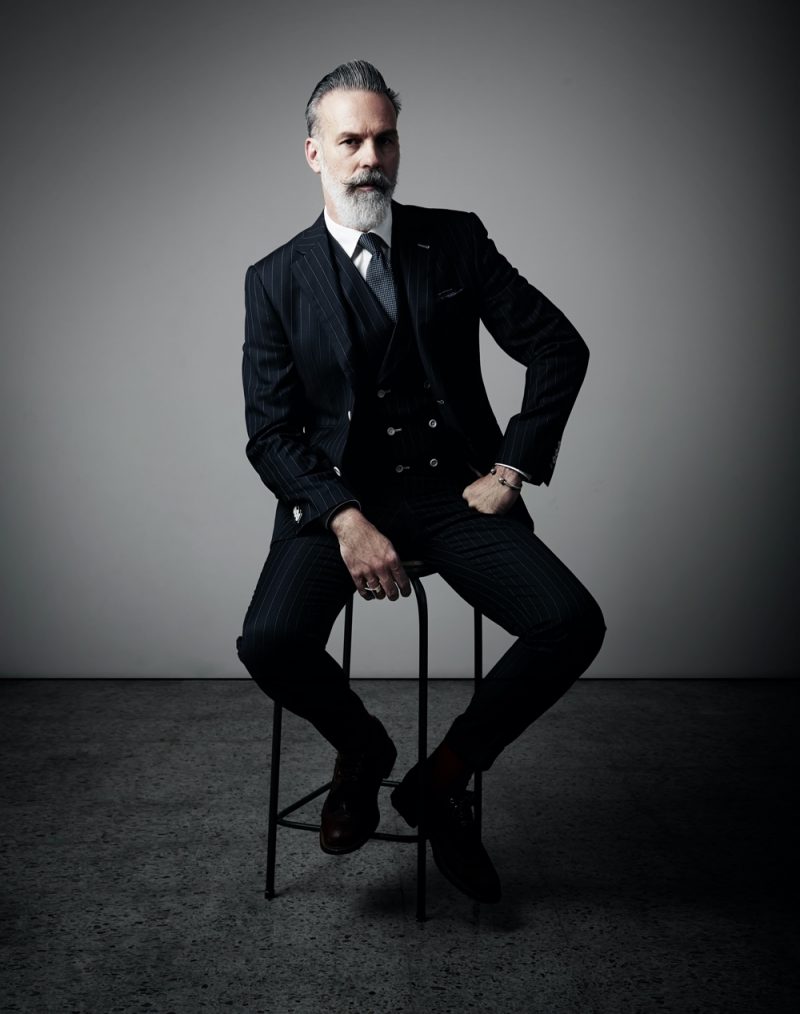 See a Show
For many years, heading to the theatre to see a show was a special occasion that everyone got dressed up for. If you look back at old photos and drawings of audiences, you'll see row after row of smartly dressed people wearing suits and evening gowns.
Many theatres have retained this tradition, though it will depend on which establishment you visit, the show you go to see, and the performance time. For example, the opening night of The Phantom of the Opera at Her Majesty's Theatre will likely attract plenty of dressed-up people. At the same time, a matinee of Only Fools and Horses The Musical may have some more casually dressed patrons.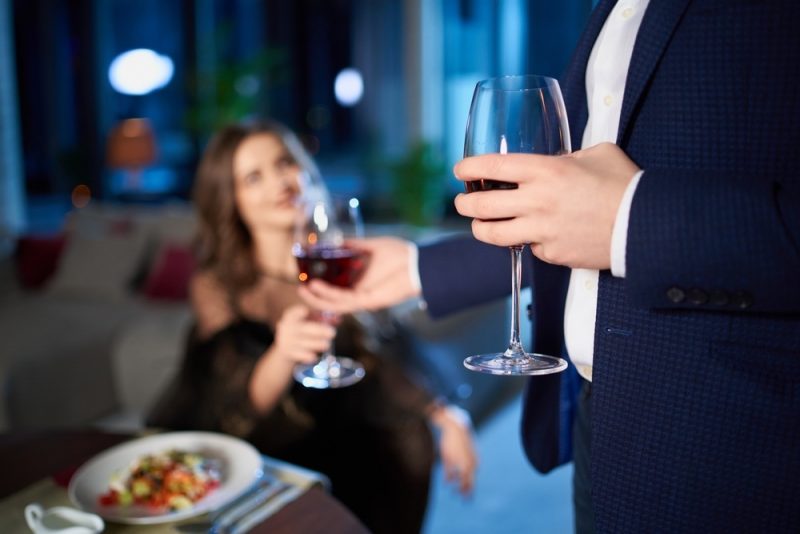 Have a Fancy Dinner
Of course, you're likely to stand out a bit if you visit your local diner wearing a three-piece suit, but there are plenty of classy restaurants where you're expected to get dressed up. You could even combine your dinner with a trip to either the casino or the theatre for a whole night of fancy frolicking.
Alternatively, you could host a dinner party at home and tell all your guests to wear their finest outfits. Even if you live in a tiny apartment, there's nothing wrong with being a little fancy now and then. You could even add to the occasion by serving fine-dining dishes, such as caviar, lobster, and steak.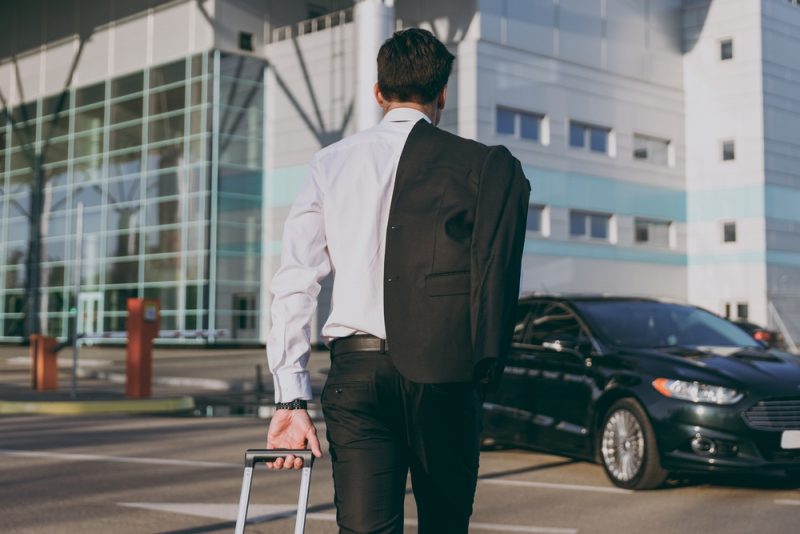 Come Fly with Me
The airport may seem like a strange place to get dressed up for, especially since most people seem to dress down before a flight. However, frequent fliers noticed that you were more likely to get a free upgrade to business or first class if you dressed smartly in years gone by.
Today, things are a little different, and most of these upgrades are assigned automatically, though some airlines still give their check-in staff the discretion to bump a passenger or two.
It's essential to be polite, though, as you're relying on the goodwill of the staff member to give you an upgrade. You also shouldn't expect it; instead, keep your fingers crossed and be grateful if it does happen. Regardless of whether you get upgraded or not, you can board in style knowing that you're the best-dressed person on the aircraft.