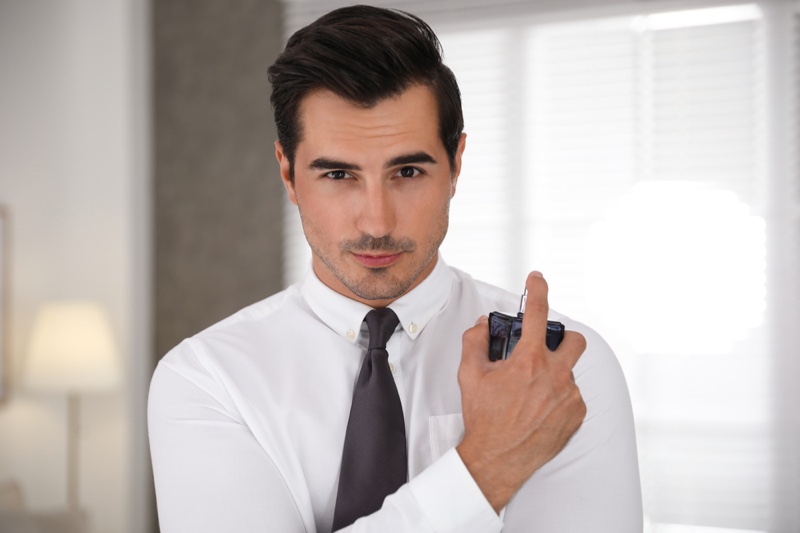 Are you looking to ramp your level up at your local pub? Looking to impress your date on the first day? How about gifting your loved one with something that will have a long-lasting effect?
We got handpicked choices of the latest and greatest fragrances for you. Feel free to check them out.
Byredo
This fragrance was born out of the desire to trigger memories. Established in 2006 in Stockholm, this cologne company relies on simple concoctions and compositions through the usage of topnotch raw materials. What's more, Byredo launches its fragrances without any names in limited quantity with the hope that the wearer will come up with his or her own interpretation on the product and what it signifies. Besides scents, Byredo also endorses several other products such as soaps, creams and other range of grooming products. It requires a respray after a couple of hours, so keep that in mind. Perfect for a quick evening date!
DedCool
Want to smell like the drop-dead gorgeous dealers playing Blackjack at an online casino UK? DedCool is one of those brands which you can rely on. By fusing sustainability with luxurious, high-end colognes, this Los Angeles company (established in 2016) has managed to infuse masculine and boyish odours on one sleek packaging.  Its debut cologne with non-toxic, vegan and cruelty-free toxin has already made a mark on the industry itself and DedCool is expected to evolve intricately in the future. This is a popular choice among connoisseurs and is ideal for social events, dates and events.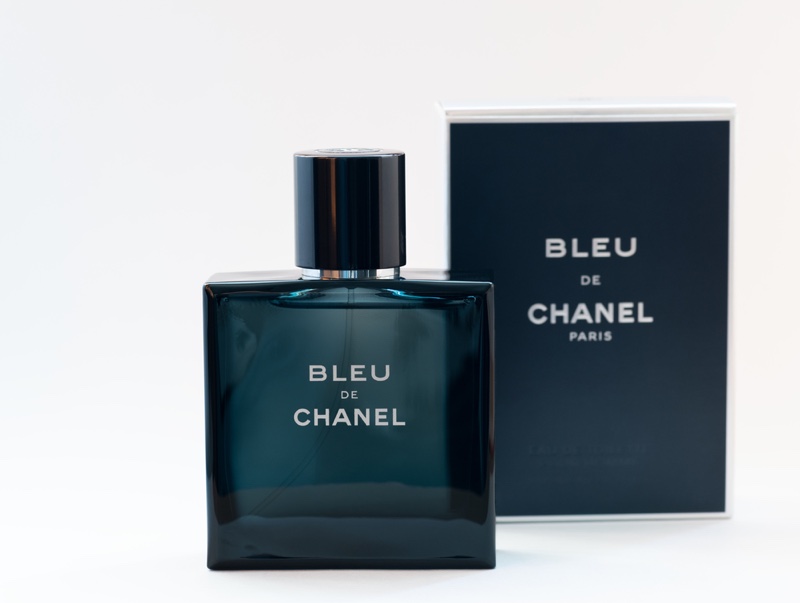 Bleu De Chanel
So, you think you are the Casanova of fragrances? Wait till you try out Bleu De Chanel – Chanel (Eau De Toilette). Hailed as the ladykiller the woody aromatics of this scent along with the seductive and sophisticated citrus scent notes will blow your mind completely. The scent is derived from grapefruit and adds a spicy intensive undertone which lasts for an entire day. Pick this up if you are planning for a night out.
Tom Daxon
This fine fragrance brand has changed the entire English fragrance landscape after its launch in 2013 and should not be confused with the other brand of Tom Dixon based on homewares. The bottles are very simplistic in nature and are developed in the UK with a set of handpicked ingredients. With a minimalistic approach, the brand has managed to create a league of its own by blending different ingredients to create a fusion which is not only opulent but evokes a different feeling within the wearer. His vision for this company came from his mother who was the creative director of a renowned cosmetics brand. By accompanying her on trips and gaining inner expertise about the industry's functions, novice Tom managed to make an entire fragrance company that challenged other big players of the market.
The Nue Co
This perfume is not just a scent but signifies a total overhaul of lifestyle. The Nue Co has a great reputation of using premium offerings like energy-fuelling proteins, sleep drops for enhanced rest and gut health. The company uses a lot of research and data insights to offer such exotic services and studies the connection between the olfactory receptors and brain functions. This makes The Nue Co much more than your average bottle of potion and is designed scientifically to reset your stressful moments. With a great range of scents which are derived from green cardamom, iris, palo santo and cilantro, the scent is aimed at triggering different types of physiological and emotional responses. The smoky, spicy and woody notes of this perfume truly set this apart from the rest of the offerings on the list.
Salvatore Ferragamo
If you are looking for something that fits your strained pocket, then, you can try out Salvatore Ferragamo – F by Ferragamo Black (EDT). This won't provide you with anything unique but will provide the fresh scent of citrus which will keep lingering long after the party is over. Besides the 5-6 hours of lasting fragrance, the fragrance is designed to go easy on sensitive noses. This is the perfect premium scent to wear to work or wear to the next door nightclub.
That's all folks…