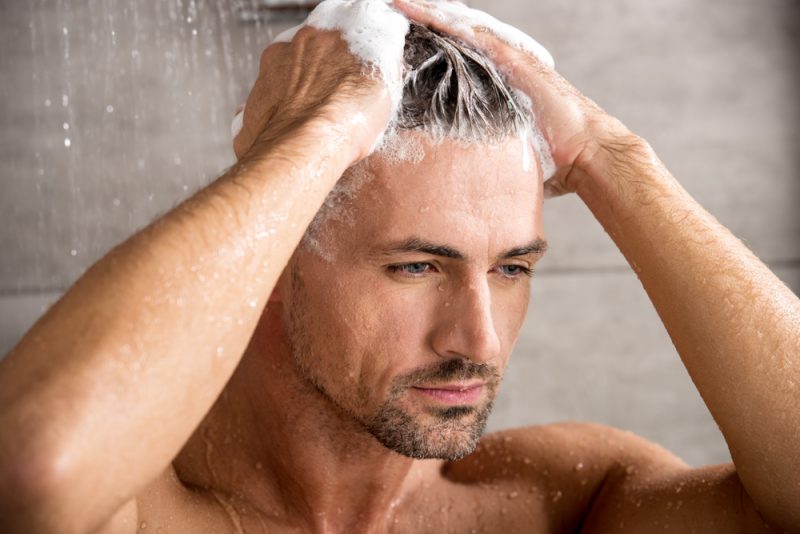 Men's hair care essentials are usually straightforward. This is perhaps because many men don't take long in the shower, and most of them would pick any shampoo that doesn't have a cartoon character on the bottle or a floral scent. Some may need pomade, hair gel, and a simple comb or hairbrush—and that's it.
Although it sounds like a dream hair care routine, spending more time (and money) on your tresses might be something you'd like to consider. You'd be surprised to find out how a little extra effort can go a long way in caring for your hair.
The Power of Hair Conditioner
A good bottle of men's shampoo may have worked for you since time immemorial, but it doesn't mean you should be content with that. Or maybe you think it works, but in reality, your hair could use a little—or possibly more than a little—tender loving care. There's absolutely nothing wrong with using more products on your head, especially if you think your hair has become unruly, dry, and quite challenging to style lately.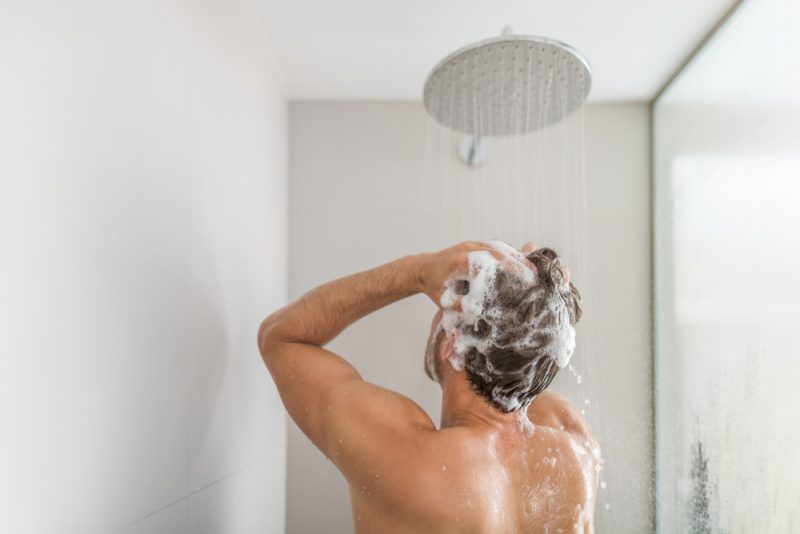 Shampooing alone won't be enough, mainly if your hair is quite dry and frizzy. Like the skin, the hair is prone to dryness after using shampoo, which strips the scalp's natural oil. This is the reason shampooing is only required two to three times a week. Conditioners are specially formulated to keep the hair hydrated, strong, and soft. They're filled with good stuff that can strengthen the hair while reversing hair loss and damage regardless of the type.
Hair conditioners, in particular, can do so much in protecting your hair from split ends and dryness. This is especially applicable to men who have long hair. If you're growing out your hair, that means you want it to add character and edge to your personality. As such, you need to make sure you exert more effort in caring for it.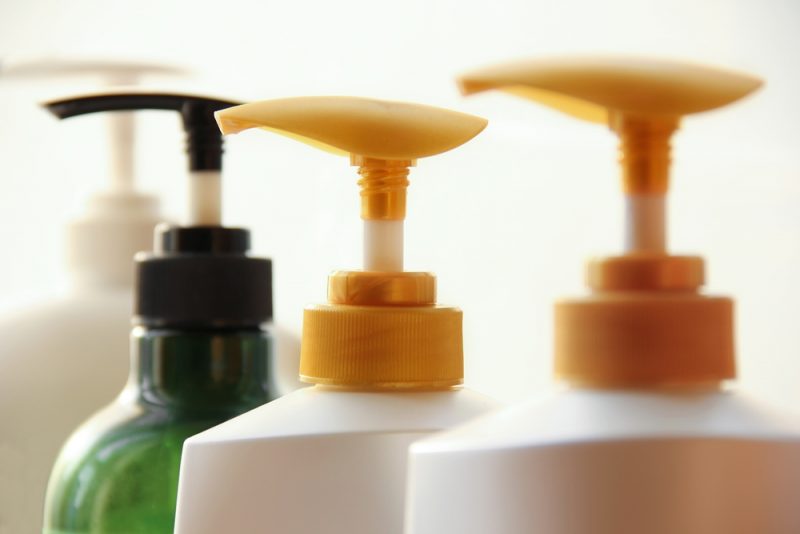 Choosing the Right Kind of Conditioner
It's essential to know the right conditioner for your hair type. Suppose you have very dry or damaged hair due to too much styling, coloring, or ironing. If so, it's recommended to look for a nourishing and moisturizing conditioner. For curly or wavy hair, conditioners with controlling or elasticizing properties could be more effective.
If you have colored hair, you can choose a conditioner to protect, illuminate, and enhance the color. Depending on the hair color or tone you have, you may also be more specific with the kind of conditioner to use. Color-enhancing products are made especially for gold, copper, warm red, or cool red hair tones.
Conditioners may be used after shampooing or on their own. Since it's recommended to shampoo two to three times a week, you can condition your hair even on days when you're not using shampoo. The conditioner can work as a standalone boost that may flush out grime buildup or other products you use when styling your hair.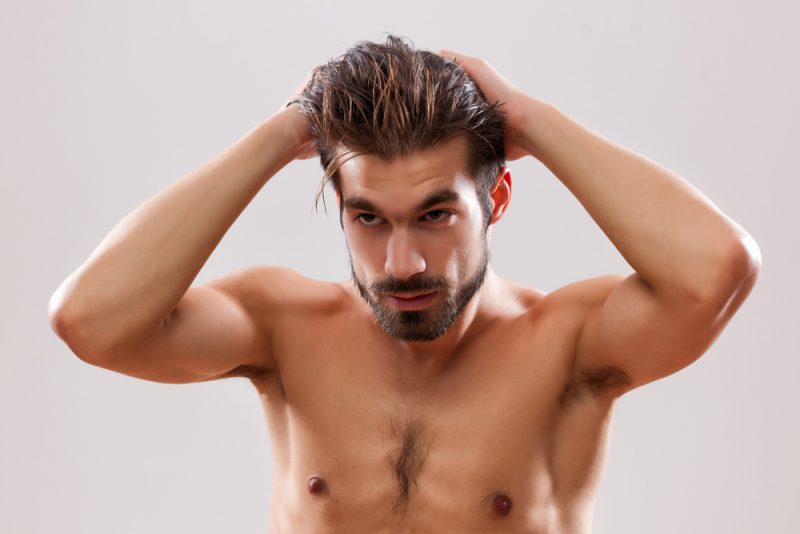 Consider Hair Treatments
For short-haired guys, a shampoo-and-conditioner duo may already suffice. But if you have long hair or trying to grow it faster and longer, it's best to keep it shiny and healthy by indulging in a hair treatment at least once a week. Hair masks, creams, and serums are some of the options you have when thinking about treatments you can take advantage of.
Hair treatments are often used once a week after shampooing. You may read the label for instructions, but they're generally supposed to stay on the hair for around five to 10 minutes while they work their magic. After such time, you may rinse the hair as usual and continue with your bath regimen. Just remember not to rinse your hair with warm water because that could dry it out. If you can handle it, cold water is best for extra shine.
If you're in a hurry, there are treatment products you can leave on your hair after taking a bath. These can be in the form of hairsprays, serums, and creams.
Conclusion
The hair is men's crowning glory, too, just like how it is for women. It's one of the parts of the body that could help present you as a clean and well-groomed man. Don't be satisfied with just shampooing your hair whenever you feel like it. Consider using a conditioner that fits your hair type as well.
Aside from conditioning your hair, you can add more products to your list of hair care essentials. Some of those are masks, serums, creams, and leave-in treatments that could greatly help in keeping your crowning glory shiny, silky, frizz-free, and moisturized. So the next time you're at the supermarket shopping for everything from food to self-care items, don't forget to grab a few bottles of the products mentioned above to start growing your hair healthily and beautifully.