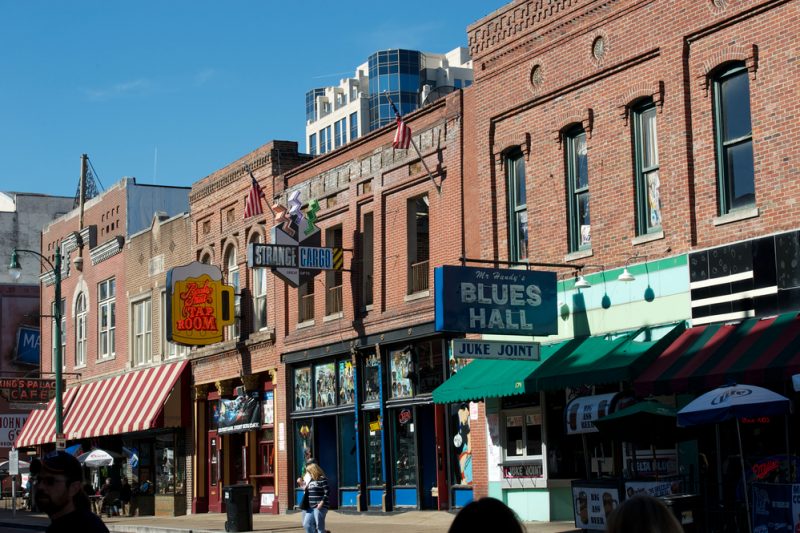 If you're headed south, Memphis, Tennessee is one of the hottest destinations to visit. A city rich with history, Tennessee is especially known for its relationship with music. Just consider the famous Beale Street, which is long associated with the history of blues. Exploring the street, you can look forward to blues clubs and restaurants. Browsing We Are Memphis, it doesn't take long to discover other exciting places to visit such as the Memphis Music Hall of Fame. The Hall of Fame boasts music talents such as Elvis Presley, Justin Timberlake, and Johnny Cash.
Memphis Music Hall of Fame
One of Memphis' must-see destinations, The Memphis Music Hall of Fame is located at 126 S 2nd St. Established in 2012, the Hall of Fame has inducted more than 48 individuals or groups. Interestingly enough, Justin Timberlake was inducted into the Hall of Fame in 2015, becoming its youngest member.
Elvis Presley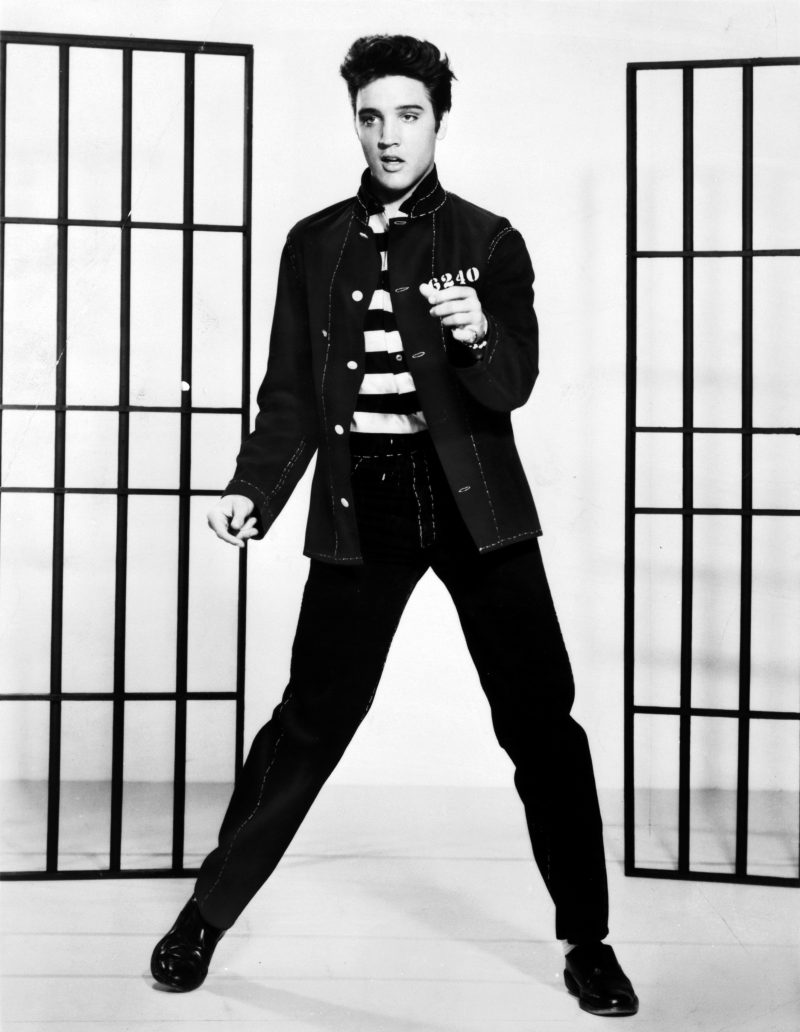 Known as the King of Rock and Roll, Elvis Presley may have been born in Tupelo, Mississippi, but he kicked off his career in Memphis, Tennessee. At the age of 13-years-old, Presley moved to Memphis with his family. In 1954, the music legend jumpstarted his career by recording with producer Sam Phillips at Sun Records. An early pioneer of rockabilly, Presley was the vehicle for Phillips to present African American music to the mainstream.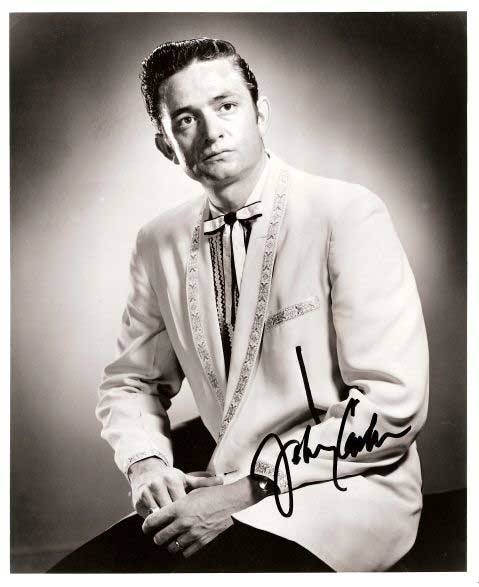 Johnny Cash
Johnny Cash is another music icon, who found his voice in Memphis. Cash moved to Memphis in 1954. At day, he sold appliances, but by night, he was playing alongside guitarist Luther Perkins and bassist Marshall Grant. Looking to work with Phillips as well, Cash visited Sun Records studio, where he auditioned by singing gospel songs. No longer recording gospel music, Phillips helped to inspire Cash to embrace his rockabilly style, which resulted in the recordings of Hey Porter and Cry! Cry! Cry!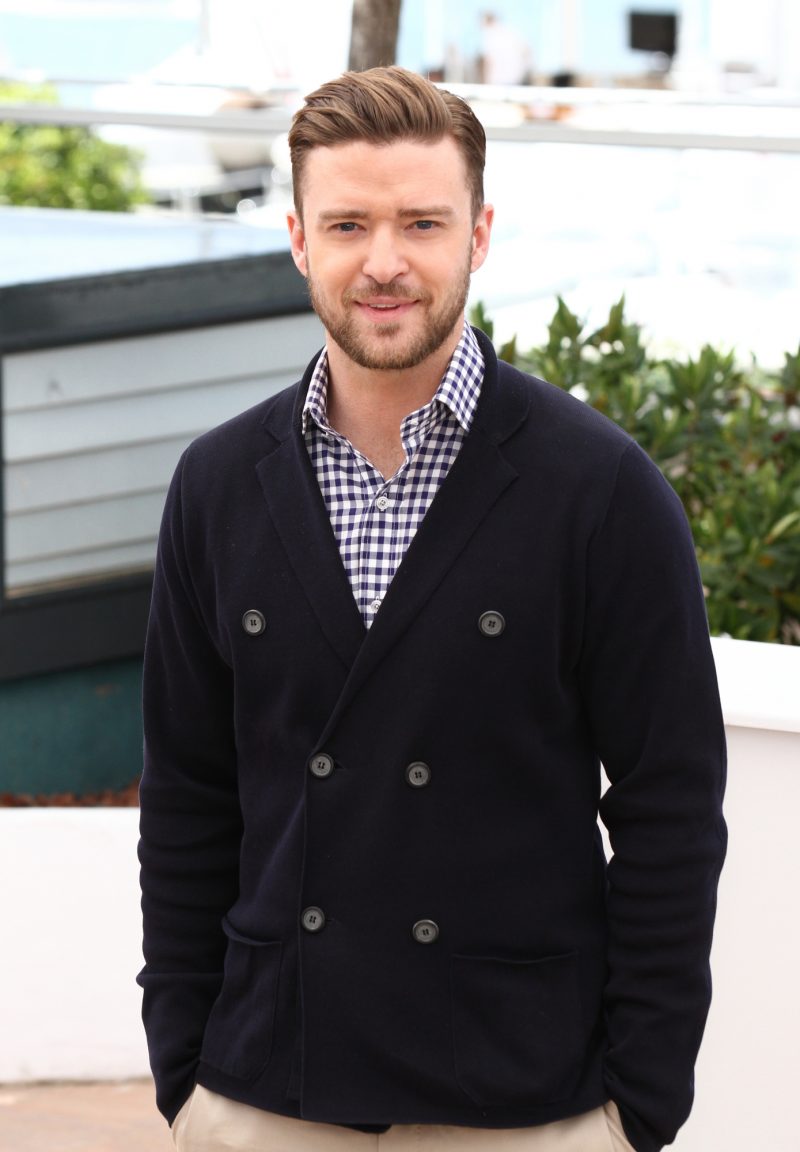 Justin Timberlake
A native, Justin Timberlake was born in Memphis on January 31, 1981. Before he was performing solo at the Super Bowl or alongside NSYNC, Timberlake got his start as a child on television shows like Star Search and The All-New Mickey Mouse Club. While Timberlake is known for experimenting with various genres of music like neo-soul and R&B, Timberlake often revisits his Memphis roots, particularly on his Man of the Woods album. Timberlake also took part in the "In Performance at the White House: Memphis Soul" concert in 2013. Hosted by President Barack Obama in the East Room of the White House, the event celebrated Memphis soul music from the 1960s.
Visiting Memphis
If you are planning a trip to Memphis, Tennessee shortly, there are plenty of places to visit in addition to the Memphis Music Hall of Fame. Whether, you are looking to experience the famous city's food, culture, or music, there are frequent concerts, festivals, and celebrations to explore. Visit https://wearememphis.com/play/events/ for more information to plan your trip.