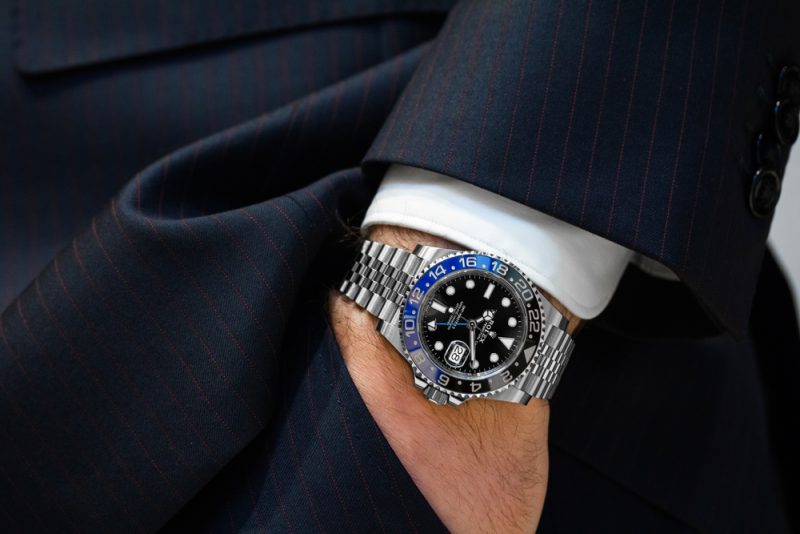 Lauren Hutton once said, "Fashion is what designers offer you four times a year.  Style is what you choose."  As such, fashion comes to be a somewhat fleeting fancy – one moment something is on-trend, and the next it's consigned to the charity bag and is nothing more than a distant memory.
Of course, few people are missing shell suits or flared cropped jeans, but some things genuinely survive the test of time.  We're thinking specifically of watches if you'll excuse the pun.  When it comes to choosing your watch, it is far more about style than simply what happens to be fashionable.  Watches are statement pieces, yet with the overwhelming variety of brands available, it can feel daunting trying to understand what to look for, what you need, and how much you should be paying for a luxury watch.
Rolex
No commentary on luxury watches would be complete without mentioning the name Rolex.  Synonymous with exceptional quality, superlative function, and exquisite design, Rolexes are arguably the choice of many connoisseurs.  With a long-standing history of innovation and excellence, a Rolex is a clear indication of status and success. It is on many people's lists when it comes to items of personal indulgence.
Whilst it is hard to select just one, there is an argument to be made that the hottest piece within their current collection is the Oyster Perpetual, featuring an elegant profile and a domed bezel; these are available with vivid display dials, allowing an undeniably stylish look.
For those who are considering purchasing a Rolex, it can be useful to know that these timepieces traditionally represent a good investment in reselling.  Whilst prices do fall initially, over the longer term, they steadily regain their value and can even surpass the initial retail prices, potentially ensuring a significant return in the future.  If you are interested in finding out more about purchasing watches as a potential investment, you can find out more here.
Of course, there are many other options when it comes to luxury trusted watches, and if you already have a Rolex, you may be tempted to find out how much you can sell it for so that you can invest in a new piece.
A. Lange & Söhne
Occasionally quoted as being Germany's answer to Patek Phillipe, another brand that regularly features in style lists for men's watches, this watchmaking house has a rich history of style and elegance which combine to create mechanical works of art.  In recent years, there has been an increase in the competition for pieces at auction, with special interest being shown in their complicated pocket watches from years gone by.
In terms of recent collections, the upgrade to the traditional Lange 1 Time Zone has seen the addition of a second time zone, making it perfect for frequent travelers.  Starting at £46,000, this is one of the heavy-weights when it comes to luxury branding.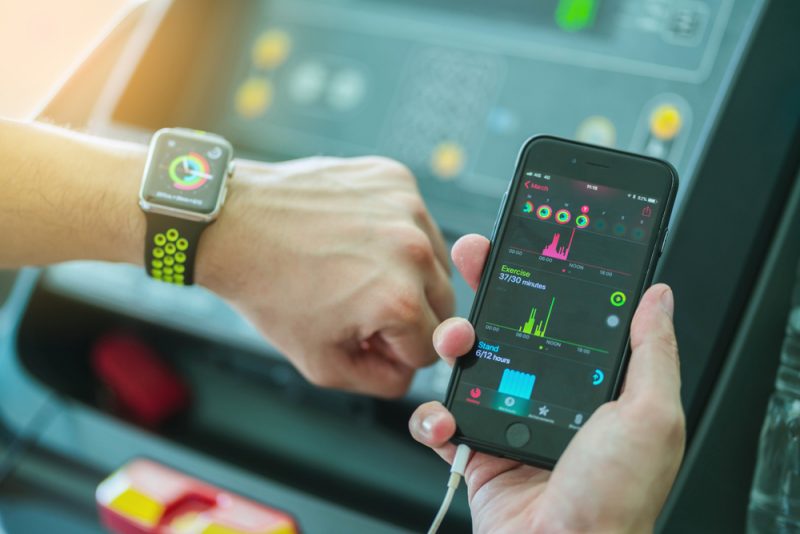 Apple
Few would argue that Apple has been the most influential player in the smartwatch market, which continues to remain the case.  Providing multiple options that combine functionality with a myriad of fitness elements, this is a go-to brand for many looking for more than just a statement piece.
Whilst providing multiple options and high-tech gadgets, Apple watches, specifically the Series 6 versions, also represent a far more cost-effective option for many looking to up their watch game whilst giving a serious nod towards the fashion of the day.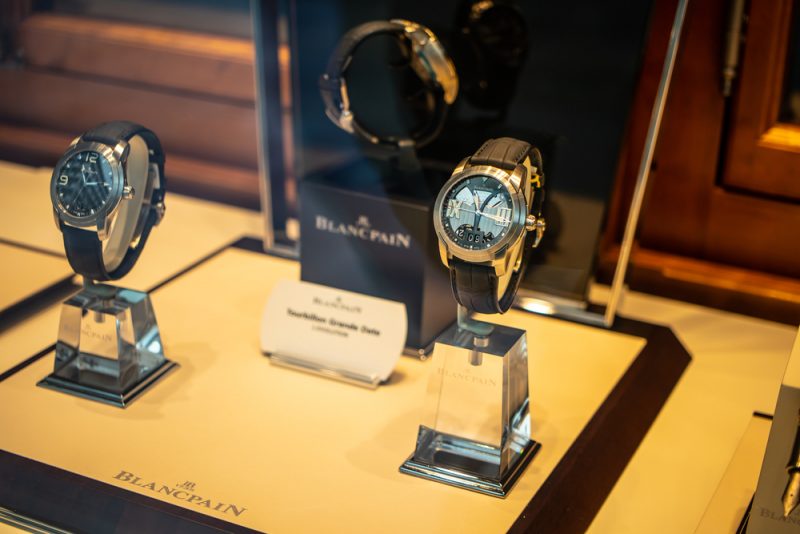 Blancpain
Perhaps a name that is heard less frequently than its predecessors in this list, Blancpain is a strong contender within the luxury watch space.  Blancpain has an ongoing passion for the marine world, and their Fifty Fathoms collection (hailed as the first modern diver's watch in 1953) now has over 100 variations.
Their most recent addition to the collection is the Bathyscaphe Mokarran, which is available as a limited edition at £12,900 remains a firm favorite amongst divers with a desire for style.