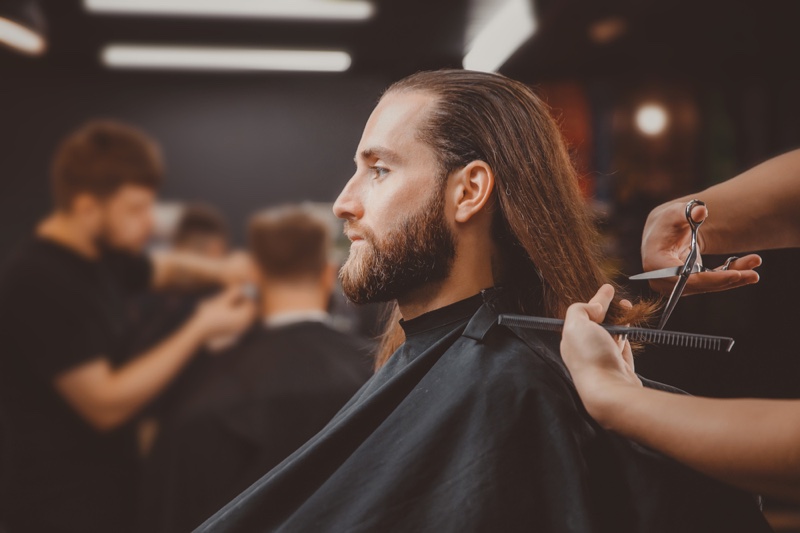 Most people know that to get the best salon experience, you must get it done at the right salon. However, with salons opening up nearly everywhere, finding the best one can be daunting.
Luckily, if you're looking for one in Colorado, check out this hair salon Colorado Springs website for more information. Here are some essential tips you should consider when looking for the best hair salon:
1. Follow Word of Mout
h
This may seem obvious, but as simple as asking for recommendations from a friend or a family member with a noteworthy hair will definitely help jump-start your search for the best salon. Suggestions from someone you personally know will also provide you with extra confidence in the stylist's abilities and expertise.
Word of mouth can be pretty helpful, especially when it comes from someone with similar hair texture and type as yours. If you admire a colleague's haircut or hair color, ask her what salon she goes to and give them a call. In addition, this can also be an excellent opportunity to avail salon referral programs and get free services or discounts.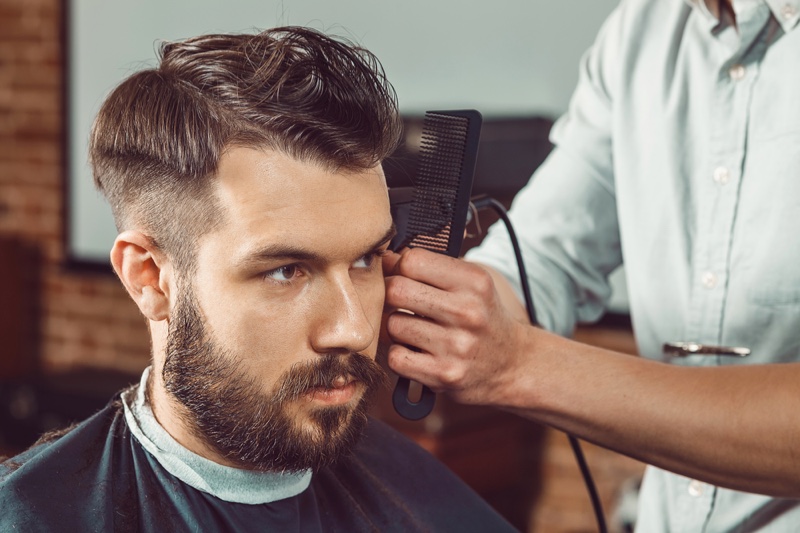 2. Check
Out
Online Reviews
After you've asked for recommendations, you should also consider checking out online reviews of those suggested salons. Although online reviews aren't as reliable at times, this can still be an excellent way to do an initial screening at the start of your search.
You can do this by simply doing a Google search for hair salons near Colorado. However, keep in mind that most salons will never have a perfect five-star rating. Regardless, this doesn't mean that they aren't the best options to choose from. Some customers may give positive reviews while others give negative ones. Nonetheless, this can still be a great resource to get an idea of what you can expect from hair salons Colorado Springs.
3. Avoid Budget Salons
Significant discounts and cheap haircuts can be tempting when you're on a tight budget. However, no matter how attractive, most budget salons will only get you exactly what you paid for. This means that while you save money on cheap a salon service, you could also be at risk of having low-quality services or products that can end up damaging your hair.
Although not all budget salons work this way, it would still be in your best interest to invest in a specialist salon. Most of the best salons in Colorado only use high-quality products for their services to ensure the safety and satisfaction of their clients. At the same time, most budget salons will just leave you unsatisfied.
4. The Closer
The
Better
The salon's location and accessibility should also be considered. In most cases, it would be ideal for you to choose a salon that's near your home or workplace. This is particularly true for those women who use public transportation.
For those who have their own car, you should consider choosing a salon with a convenient parking space. In general, when it comes to choosing the best salon, the closest one would always be the better option since you wouldn't want your hair to be exposed by Colorado's hot sun right after having salon treatments.
5. Pay
A
Visit
When you're done with all the research, you'll now have a list of salons to consider. The next thing you should do is to visit these salons. This can be an excellent time to look around and check if their salon equipment is clean and orderly.
You should also be aware of whether the customers are feeling relaxed or discontent during their treatment. Keep in mind that you'll be regularly visiting this salon. Thus, it's essential that you feel confident about their services and the overall atmosphere of the place.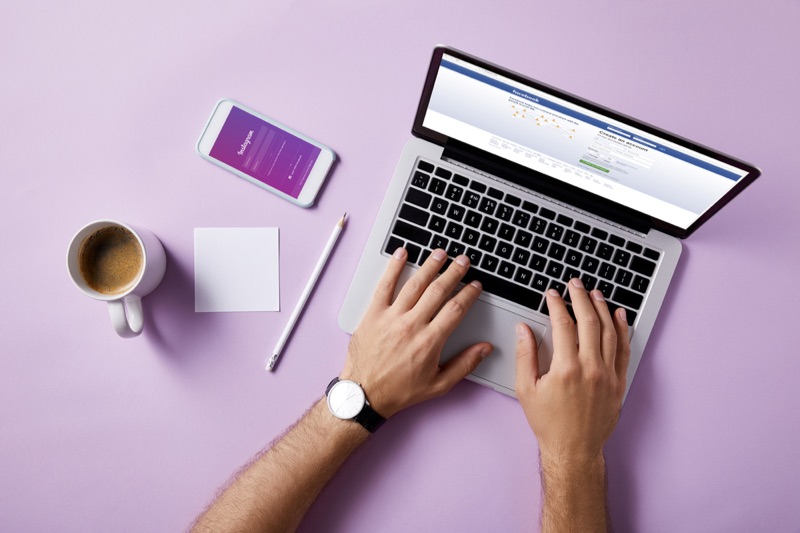 6. Use
Instagram
Another excellent way to find a great salon is by following Instagram accounts of well-known hairstylists in Colorado. Chances are, these stylists may be working in a nearby salon.
As most of these stylists showcase their work on social media, it would also be easy for you to choose one who can work on a hairstyle you like. If you actually find someone, they'll just be one direct message away.
Closing Thoughts
Your hair is your crowning glory. Thus, it's essential to keep it healthy and good-looking all year round.
Make sure to find the best Colorado Springs salon that'll treat your hair just right by using the tips above. Additionally, keep in mind that keeping your hair healthy and beautiful starts in your own home and not only within the salon.