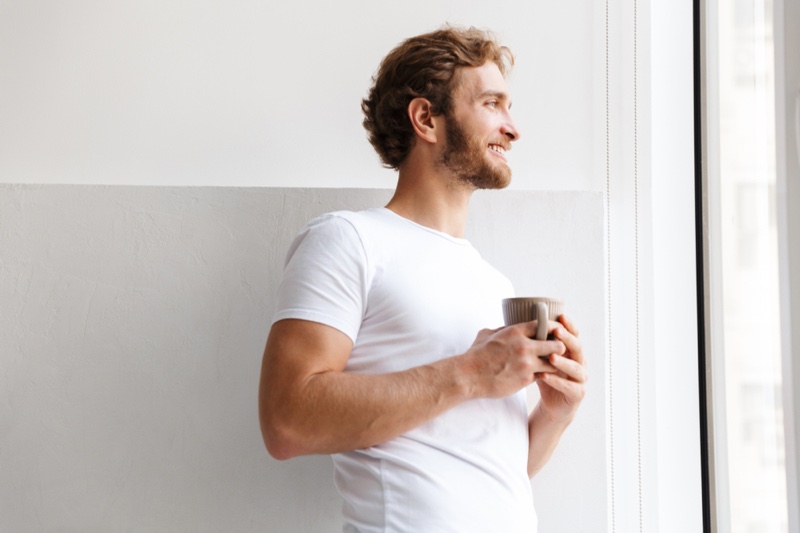 When it comes to your health and wellness, there are various products and methods you can turn to. Naturally, making sure you lead a healthy lifestyle is essential if you want to enjoy good health, but certain products can help with this, including CBD oil. Over recent years, we have come to learn about the many benefits of CBD, and this has seen the popularity of this product rocket with more and more people turning to CBD.
You can get all sorts of CBD products these days, so finding something that suits your needs and your preferences won't be a problem. You can get CBD oil drops and tincture, edibles, topical products, and tablets, to name but a few. Also, you can look forward to easy access to CBD products thanks to changes in legislation that have taken place recently. In this article, we will look at some of the key benefits of CBD oil.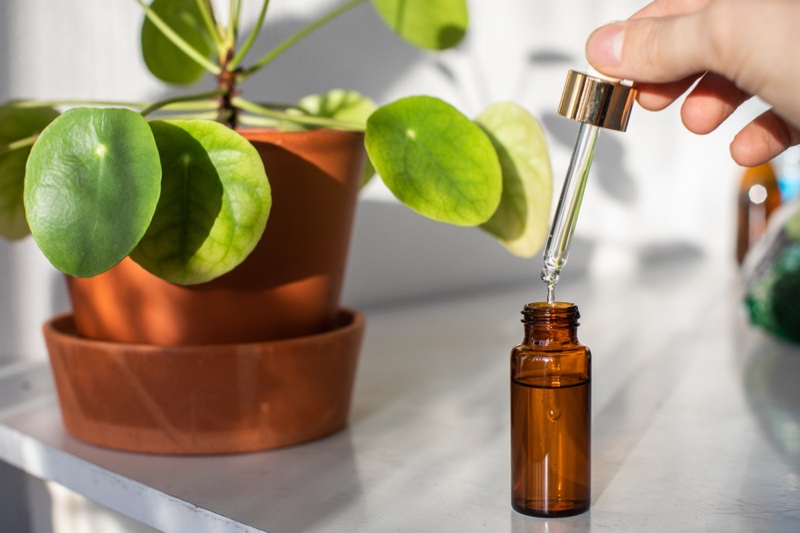 How You Can Benefit
There are many ways in which you can benefit from using CBD oil products. This includes CBD oil for pain, anxiety, and to lift your mood. Some of the main benefits you can look forward to includes:
Better Quality Sleep
We all know that quality sleep is vital when it comes to your health, wellbeing, and life quality. If you do not get enough sleep, you can suffer in a variety of ways. You will find it difficult to focus on your day to day life, you may be at increased risk of physical health issues, your mental health will suffer, and even your appearance is affected. CBD oil can help to ensure your sleep patterns are property regulated, and it does this through increasing the release of serotonin.
Millions of Americans have complained of trouble sleeping. Turning to over the counter products like medical-grade sleep medicine, not only have they been proven to be ineffective, but they are also addictive. According to BareLeaf, CBD oil products are a far gentler and practical approach to a common problem that affects millions.
Promoting Relaxation
You must take time to switch off and relax from time to time, but there are lots of people who struggle to do this. If you are always on edge and never relax, it will eventually take its toll on your physical and mental health as well as your quality of life. Using CBD oil can help you to relax with greater ease, which means that you can look forward to unwinding and giving your mind a well-earned rest.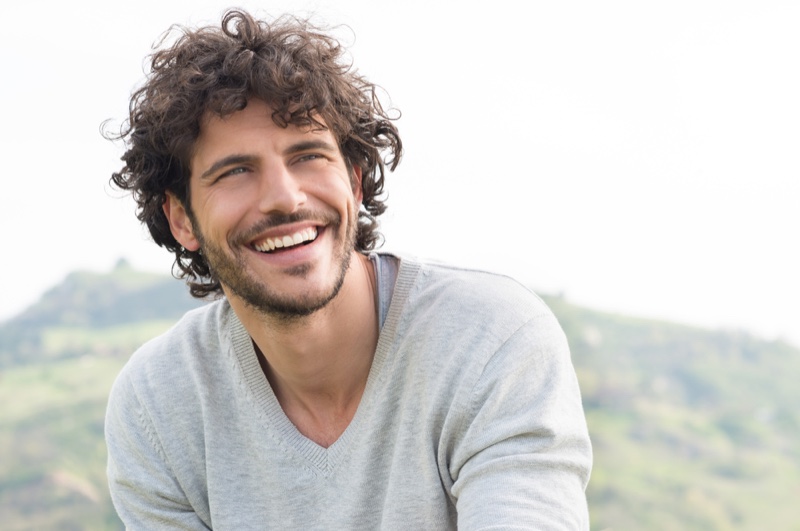 Improved Mood
When you feel low all the time, it can harm all areas of your life. It can affect everything from motivation and concentration to energy levels and health. This is why you need to take steps to try and lift your mood, and this is where CBD can help. By boosting serotonin levels, it can help to lift your mood considerably.
Lower Anxiety Levels
If you suffer from anxiety, it can also really take its toll on your health and quality of life. Some people find their anxiety levels become debilitating, and this can have a significant impact on all areas of life. With the use of CBD, you can look forward to a reduction in anxiety levels, which will then have a positive impact on your health and wellbeing.
These are some of the key ways in which CBD oil can positively impact your life.