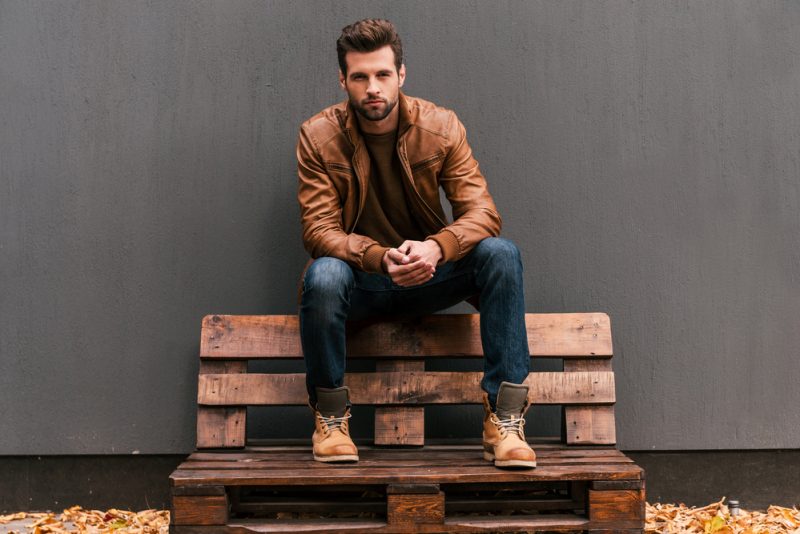 You've got to be ahead of the game this Fall to make sure you've got both fashion and practicality covered. After all, you need to make sure your wardrobe is not only bang on trend but also that you are going to be warm enough as the temperatures drop.
Follow these six cutting edge tips to discover what is high on the fashion agendas for men this Fall to make sure you look and feel good whatever the weather.
1. Layer Up
The cooler weather means that you are going to have to start thinking about layering up, which includes coats, jackets, and sweaters. If you plan and start investing in key pieces that you can layer up, but layers are not just a way to keep warm. Creating layers mean that you are making yourself more eye-catching as the eye has many different colors and textures to focus on, so there is no reason to worry you are going to get lost in a crowd.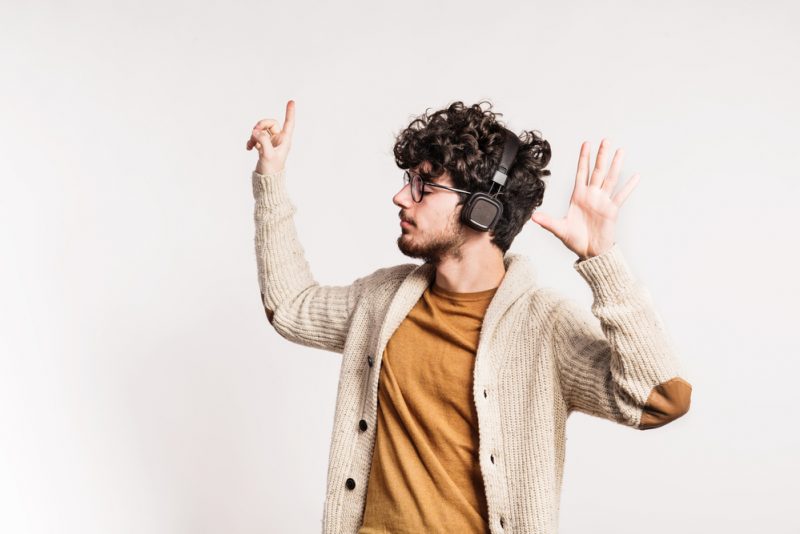 2. Solid Color
Off the back of layers comes the time of year to be considering solid colors as they tend to be more natural tones and dark shades of orange and green, which is perfect for Fall. This is the season to be thinking outdoorsy colors which are in line with the green and the oranges, but at the same time, it's also practical because if you are layering up solid colors, you need to keep them simple.
3. Fabrics
Textured fabrics have been making a big play in the male fashion world for a while now, and this season is no different. Corduroy, tweed, and wool all help create a striking autumnal feel, and they work in solid colors, as mentioned before.
Fabric is also handy as they tend to be on the thicker side; therefore, they are going to be more useful for the colder months.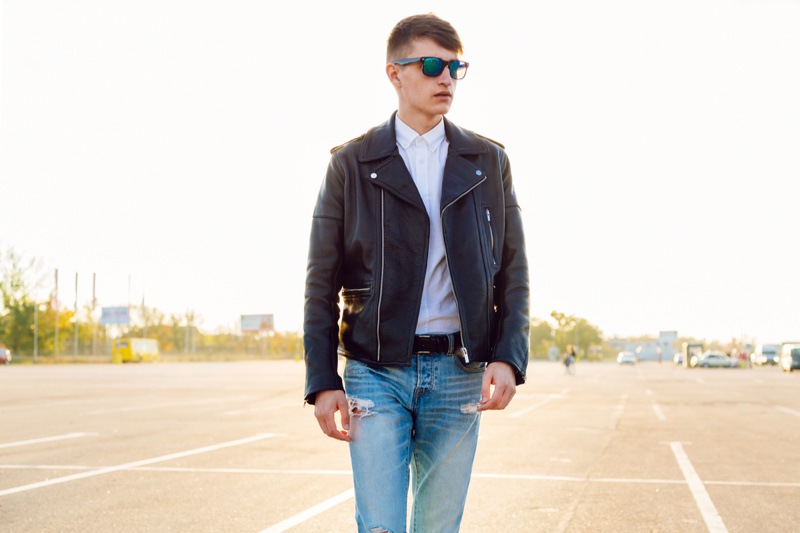 4. A Leather Jacket
If you think about classic Fall looks, then a leather jacket would come into mind here as they have long been a tradition in this season. A perfect jacket in sleek black or one in a more neutral hue will look very on trend, especially if you team it with a sweater for more layers. A high-quality leather jacket will make any outfit look smart such as pieces found at jack1t.com; it's well worth the investment.
5. The Big Boots
Its time to put away the sandals and espadrilles in favor of warmer pieces of footwear. High leather boots in brown or black make any outfit look stylish, and when paired with tweed jackets and country caps, you will fit right in at any polo event you find yourself attending.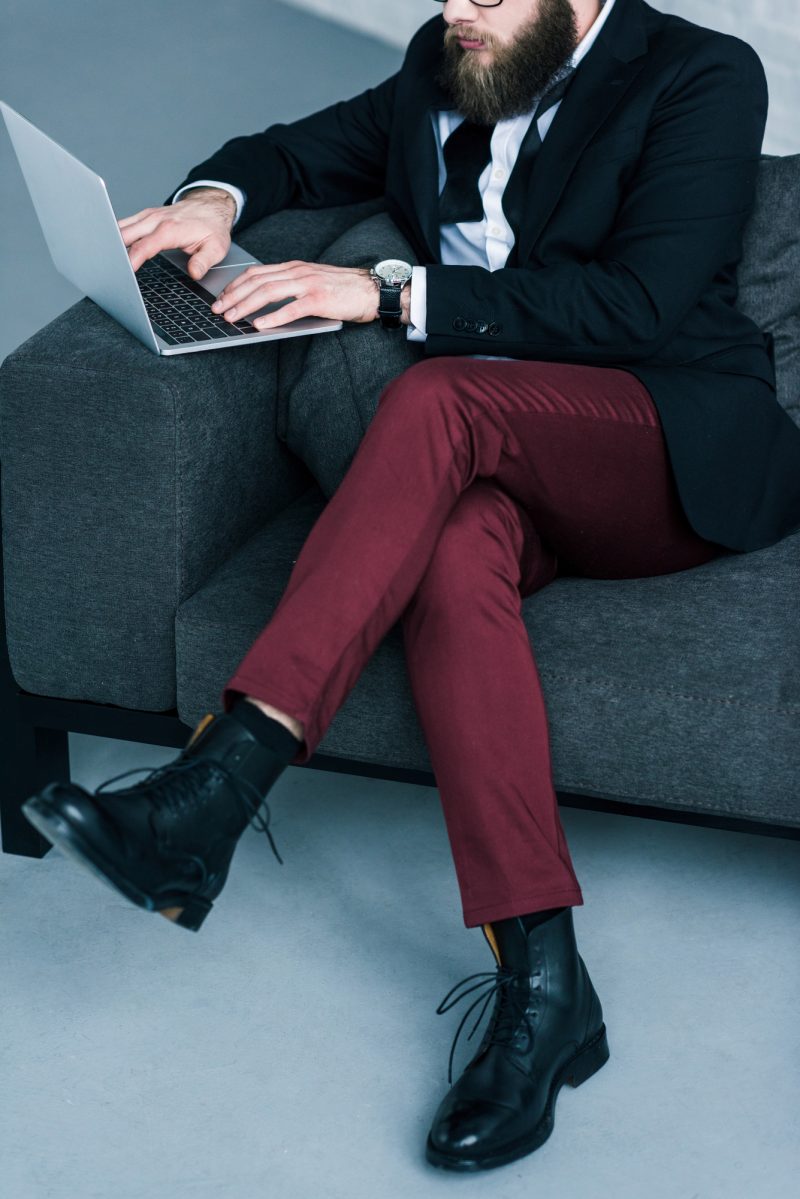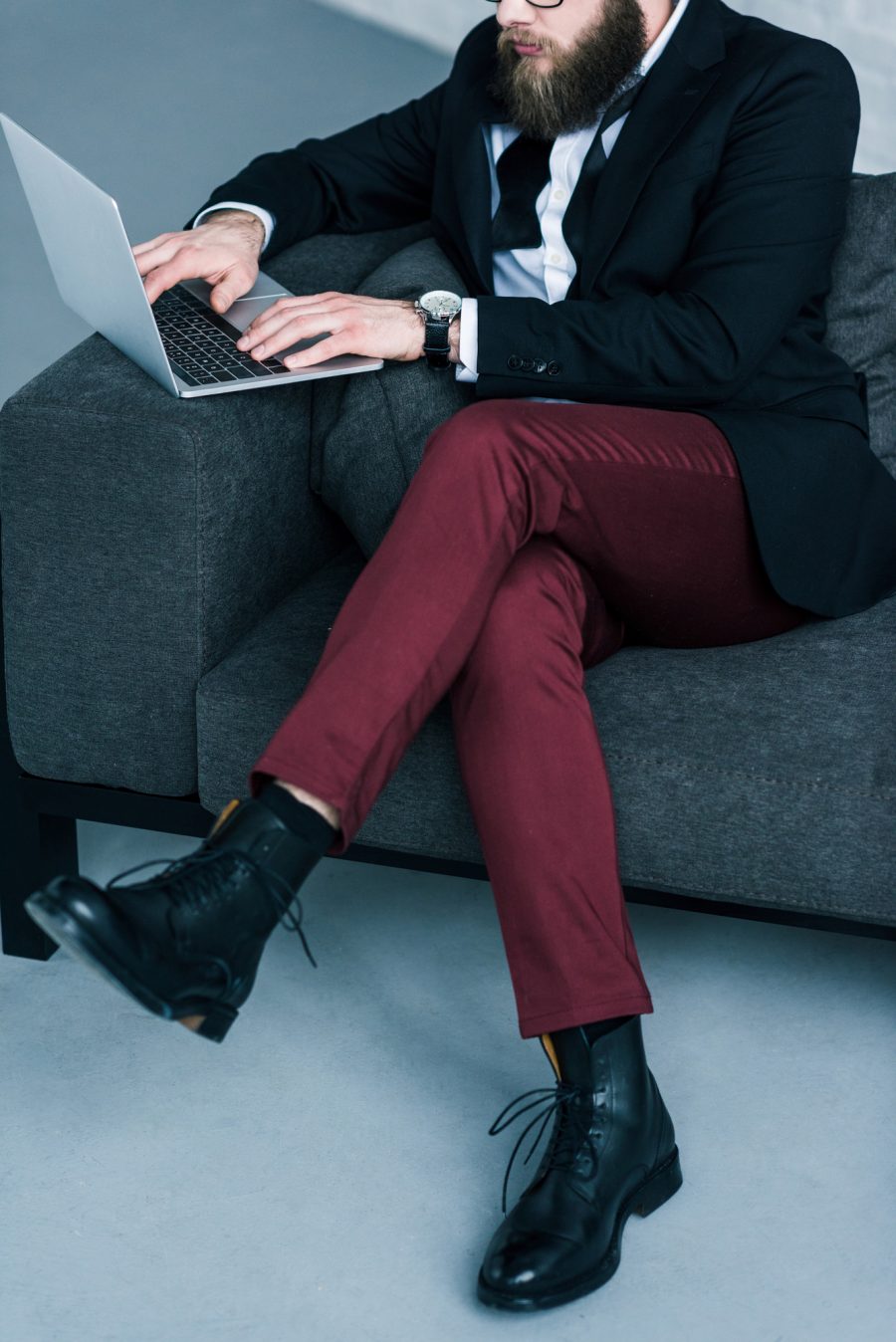 6. Swap the Slacks
There is not much you can do to dress the legs in the colder months as it's not like you can layer upon trousers! So consider swapping the summer trousers made from cotton to wool ones as even lightweight wool will keep in the warmth.
You will find some great woolen slacks in both dark colors and textured weaves, which means they will go perfectly with the other key pieces you may invest in for this season.
There are many essential pieces that you can buy this fall to make sure you look on trend as well as keeping warm. Stick to the textured pieces matched with the solid tones, and you have a classic look, smart enough to go anywhere you wish.