Everyone needs accessories in their closet that never go out of fashion. By buying staple pieces, you are also helping to reduce your impact on the planet, as they will last for years to come. Accessories are said to make or break an outfit, and in most cases, less is undoubtedly more. 
Sometimes it can be challenging to know what to pair with different outfits. However, there are some key areas to consider when putting your look together. Check them out below:
Less is More
It can be easy to go slightly overboard when it comes to accessorizing your look. A rule to consider is to keep it simple. A statement piece can bring a whole outfit together without the need for lots of other additions. This could be a dress watch or pendant or a chic pair of earrings. Whatever the stand out piece is, be sure it is not swamped other accessories for the best impact. 
Forget Matchy-Matchy
It's ok to have a theme running through your look but avoid being too matchy-matchy. By pairing the same color throughout your accessories, it can overwhelm the whole look. If you want to add similar colors in your outfit, opt for different shades of the color to highlight areas and create depth.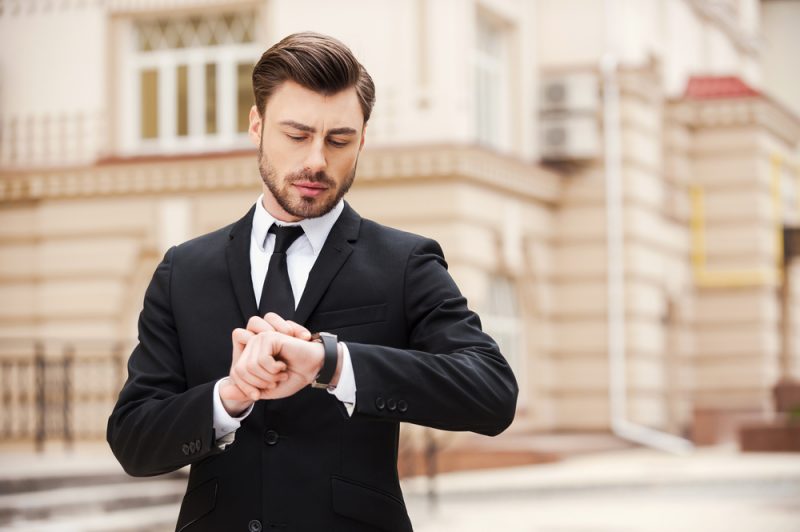 Buy Classic Pieces
When it comes to buying accessories, always opt for pieces that will never go out of fashion. This is important when it comes to watches, handbags, and jewelry, as these items are vital elements in any look. This isn't just exclusive to women either as the guys also have a range of things such as luxury smart watches for men that work beautifully with any look. 
Prioritize the Focus of Your Look
When you're choosing an outfit, decide whether you want to focus on the clothing or the accessories. If it's the clothing, choose subtle yet classic accessories to complement it. If it's accessories, then opt for toned-down styling to emphasize your pieces. If you decide to go full-on with both, it can clash and create a busy and overwhelming look.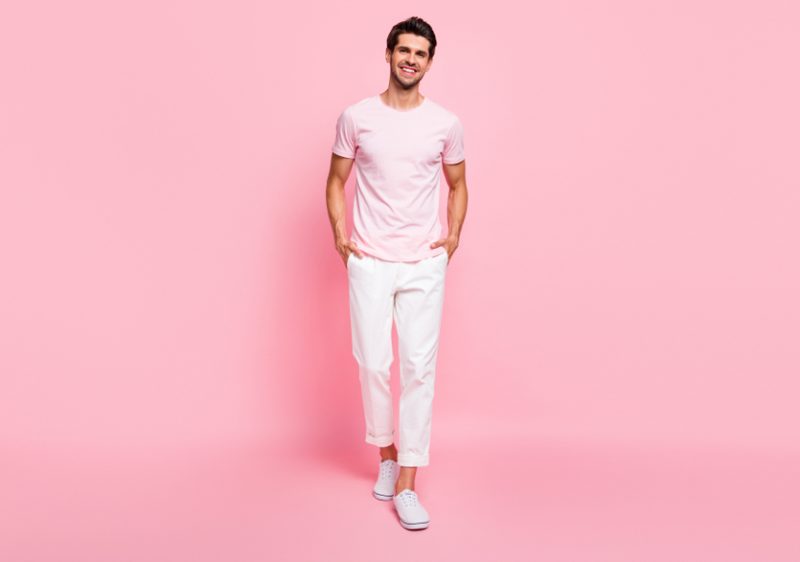 Avoid Black with Pastel Tones
If your outfit consists of mainly pastel tones, try to keep your accessories to equally muted colors. Dark colors with these shades can clash and make your outfit look a little inconsistent. However, if you opt for neutral colors such as beige, stone, and cream, black can look super chic. 
Consider the Size of the Accessory
Size is everything when it comes to accessories because it comes down to what suits you personally. Some people look great with large accessories while others suit smaller styles. For example, large rings or thick bands can overwhelm short fingers, while thin ones will elongate them. Choose what works for you, and if in doubt, just ask a friend or family member that you know will be truthful in their comments. Accessories are a great way to express your personality, so have fun choosing styles to suit your style.