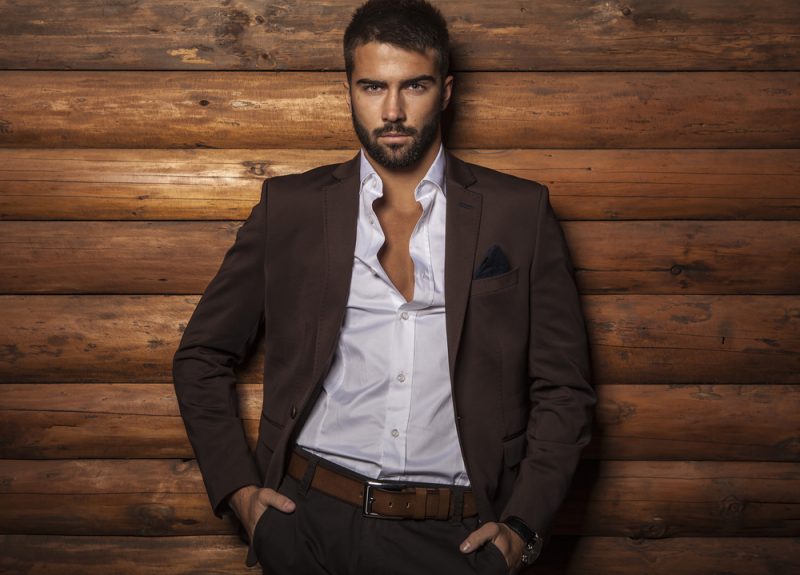 There's no shortage of creative talent in the fashion industry. However, not every designer can transform their passion into a profitable and successful business. Many aspiring fashion professionals want to start a business but make some fatal mistakes that cause them to close shop before they even make a profit. Being a talented designer doesn't always translate into a skilled businessperson. When starting your brand, there are certain steps you should take to ensure that your venture is successful.
Acquire the Right Qualifications
Before you even think about starting a company, you need to have the correct qualifications. The qualifications you need to have depends on the role you want in your business. If you plan on just focusing on the design of clothing, a degree in fashion design will be the best course of action. If you plan to have a more active role in the commercial aspects of your business, you may want to get a Master of Commerce online.
Getting an education to ensure your prospective brand succeeds doesn't have to be difficult. Online classes allow you to learn while you create your business plan. A degree in business management and commerce often give you a deep knowledge of the most integral parts of the business world. You'll learn all you need to know about concepts and principles across key units.
Know Your Niche Well
If you're planning on starting a business in the fashion industry, you need to narrow your business to focus on one field of expertise. For example, if your experience is with designing shoes, then you want to sell the products that you know: shoes. If you're talented in designing t-shirts, start your own t-shirt print business. That type of venture will allow you to manufacture, market, and sell such design merchandise. In both of these examples, the experience makes the process easier. You can also use On-site Excel training classes in order to keep track of your sales.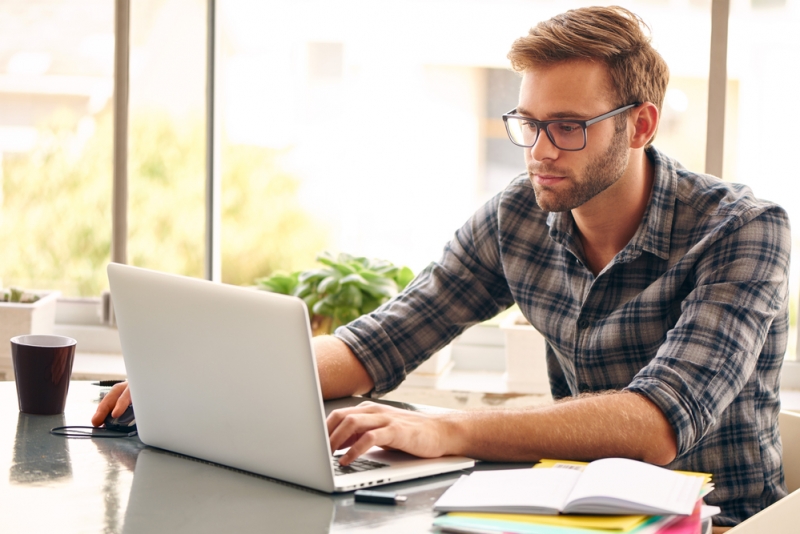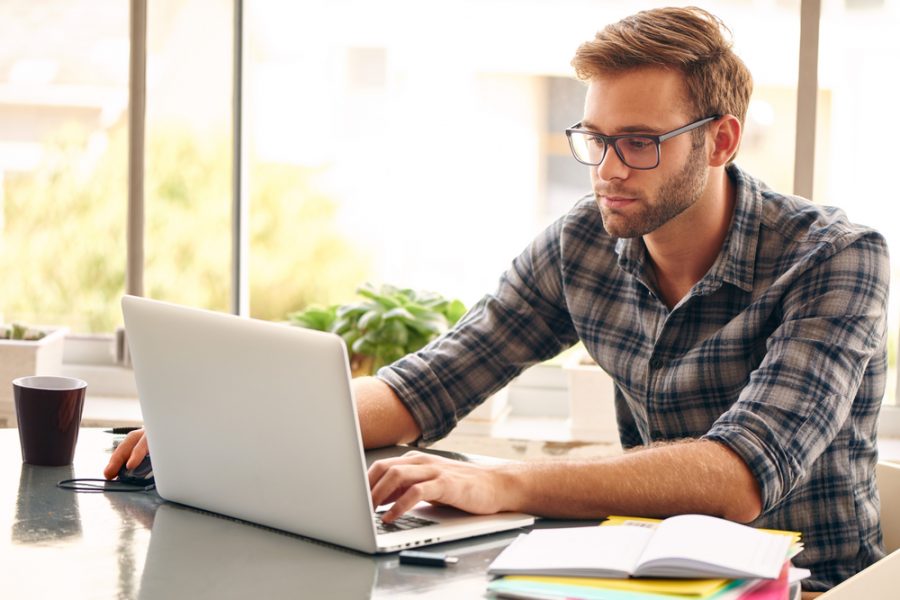 Identify Your Target Audience
The biggest downfall of many startups is that they try to appeal as many people as possible instead of their targeted audience. When you learn to target your product and marketing, you'll notice an immediate increase in returns.
You can figure out your audience by researching your targeted customers financial, educational, and social backgrounds. A good example of catering to a specific audience is a company with a teenage audience that makes clothing and accessories that fit into the trendy aesthetic of teens.
Figure Out the Exact Costs
You can't throw money at a venture and hope for the best. Many small brands fail as a result of cash flow issues. A lack of funding is one of the main reasons small businesses don't make it in the long run.
You can avoid this biggest obstacle by creating a realistic account of how much you'll need to set up and run your business. Keep a record of all your important expenditures like payment of employee salaries, postage, raw material, other supplies, and office equipment and furniture.
Through this planning, you'll have an idea of how soon your company will start earning, how much you'll have to set aside for unforeseen expenses, and whether you'll need to apply for a bank loan.
Ensure Your Business Has an Online Presence
Another major step in starting a fashion brand is to ensure you're visible on the internet. You should have a website where people can view your fashion products and purchase them. Make sure you gather all the information you need like images, product descriptions, and pricing. You'll also want to establish connections with other fashion companies. They can give you the advice and exposure you need, so don't be afraid to reach out. Create an account on social networks. Instagram has become an essential tool for online presence and communication tool. Moreover, Instagram followers help to increase loyalty to your business. SocialBoss offers to buy Instagram followers to attract more audience. This is a relevant and effective solution for a successful promoting fashion business.
The Bottom Line
Starting your own fashion business is going to be a long journey, but it can be rewarding and successful when you take the proper steps. The biggest thing to remember is not to lose hope and keep trying.