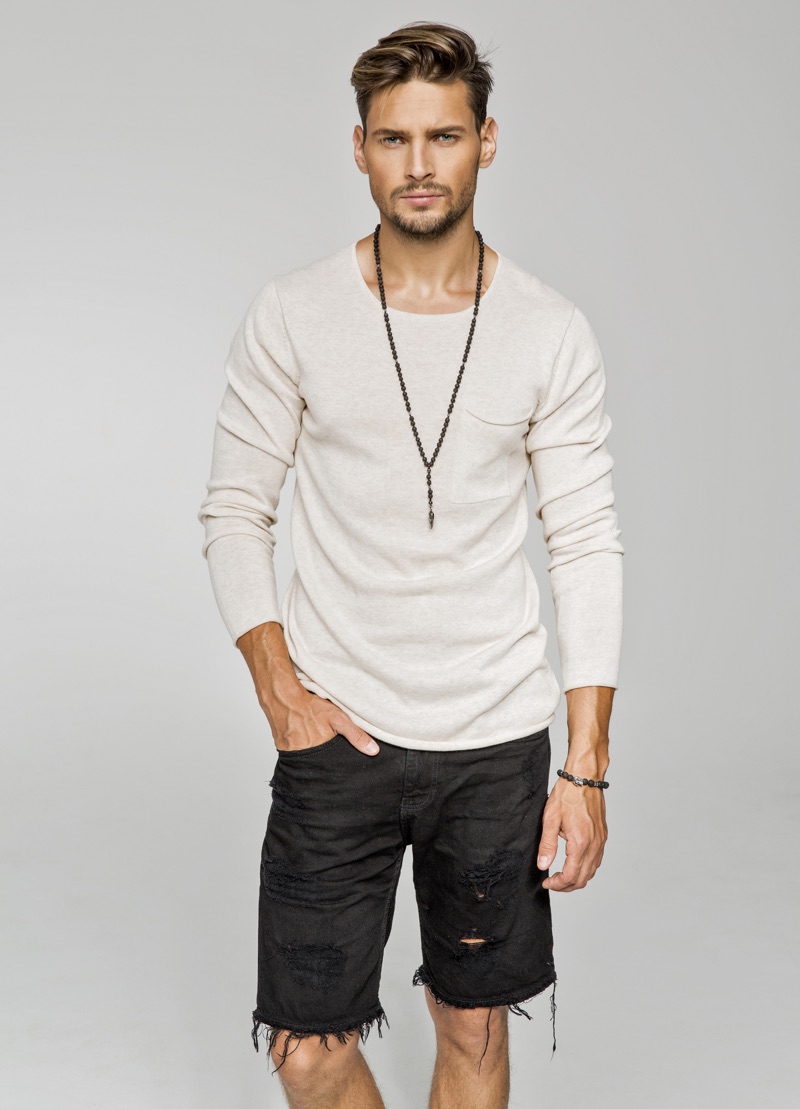 On average, people spend $161 a month on clothing and fashion-related items. For a student living on a student budget, this can seem like a daunting amount of money buried among debt and tuition. However, if you're a fashionista that wants to stay on top of today's fashion, you don't have to spend that much. If you take a close look at 2019's trends, you'll find that some of these looks are very easy to replicate with items you can find around the house or with deals from some of the best clothing stores.
Take Advantage of Student Discounts and Cashback Deals
Many fashion designers and stores have realized that many students are unable to afford the best looks on a student budget. With many students either paying for tuition and books or paying back and refinancing student loans, clothing stores are offering us all a break. Alex and Ani, ASOS, Charlotte Russe, Forever 21, Steve Madden, and Topshop all offer 10 percent discounts for students. Ann Taylor, Banana Republic, Kate Spade, The Limited and J. Crew also offer 15 percent for any student with a valid student ID. Therefore, be sure to take your card to these stores and take advantage of the sales.
Raid Your Closet for Some Recyclable Trends
Fashion trends are constantly changing; however, they're not always brand-new ideas. Trends tend to recycle over the years, and therefore, you can find some of the hottest new looks right in your closet. Hippie chic dominated the 2019 runways and is something that can be recreated by some of your old clothing or those of your parents. Look for clashing geometric prints, fringes, and desert hues to create the look. Neon 60s colors are also making a comeback, which can be found deep in your closet, as well as those raggedy Converse shoes which are now a classic statement piece.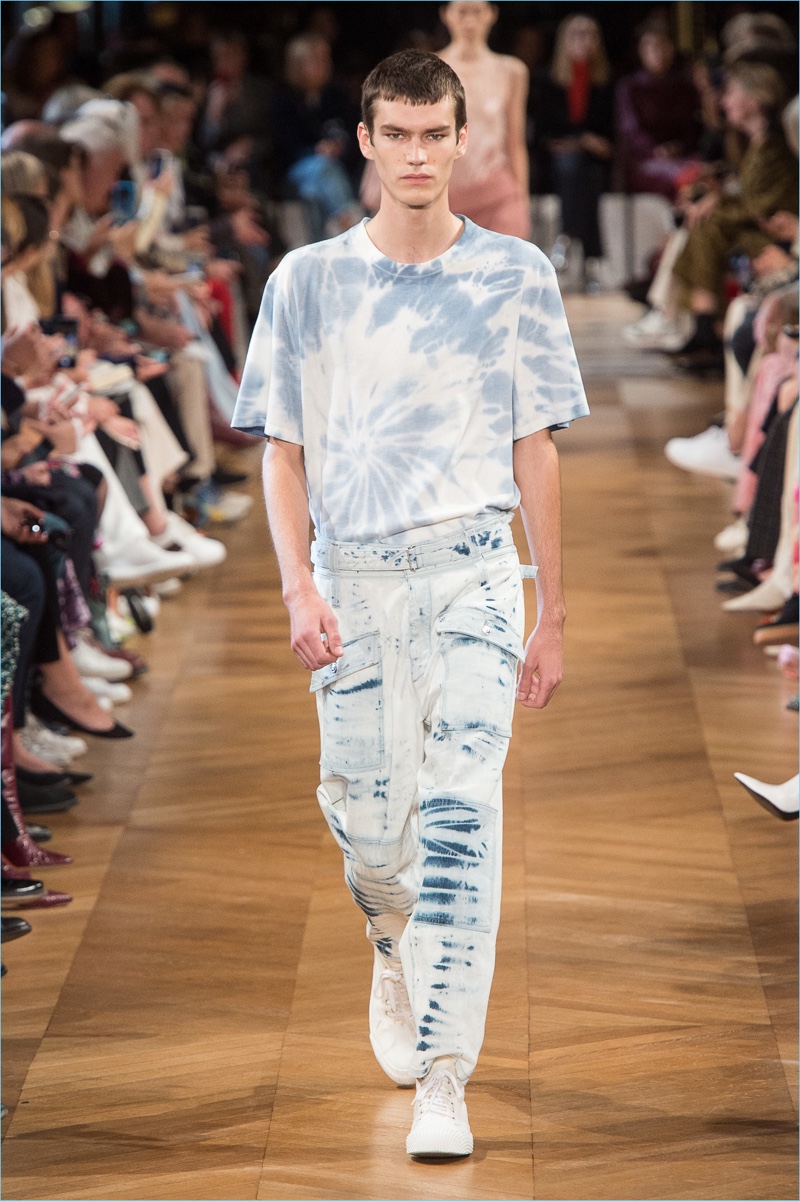 Embrace the Tie-Dye in Your Wardrobe
One of the biggest trends to hit the runway in 2019 was an oldie but goodie. Tie-dye is back in a major way and was featured at New York Fashion Week by R13, Prabal Gurung, and Eckhaus Latta. Even celebrities such as Beyoncé have been spotted sporting the throwback look. Since tie-dye is extremely easy and fairly cheap to make, you can achieve the look and rock the streets. Match some tie-dye shirts with ripped jeans, and you'll be good to go.
Fashion doesn't have to break the bank. With enough planning, preparation, and deals, you can find the right look to rock your school's runway.