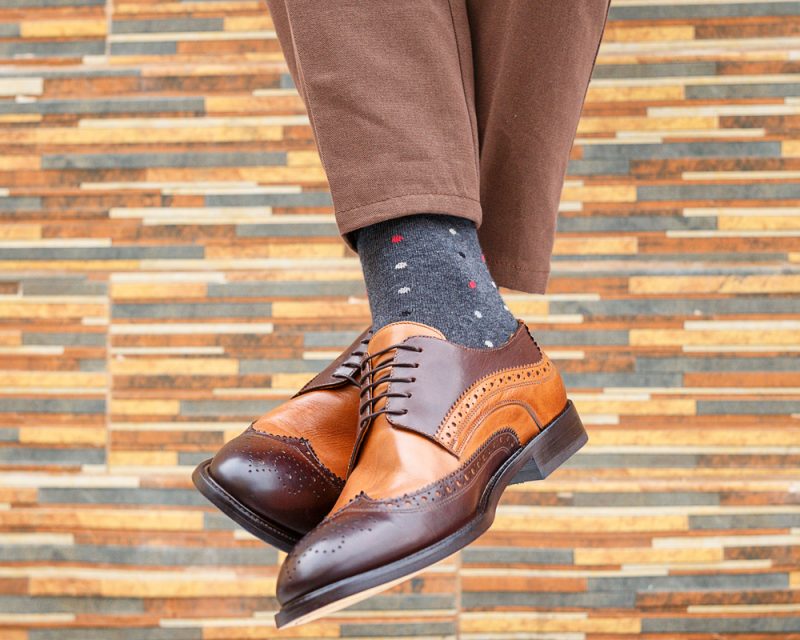 You're getting ready for a business meeting. If you want to be taken seriously, you should be able to match your clothes together—precisely, your shoes and socks.
If you wear loud patterns and bold colors with a pair of brown shoes, it will draw everyone's eyes to your feet. It's distracting and doesn't look professional. It's better to wear neutral colors instead of going flashy.
Are you confused about how to match socks with shoes? We can help you out with even more tips. Check out this guide to learn more about how to put your outfit together and make a statement.
No-Show Socks
You won't have to worry about matching socks with shoes if nobody can see your socks in the first place. This doesn't mean that you go entirely sockless. What it does mean is that you slip on a pair of no-show socks. 
They're super comfortable. For the most part, you can go about your day without worrying about the sock slipping off your heel and rubbing a blister on your foot. They'll do their job of keeping your feet nice and dry, and they'll work with almost any outfit.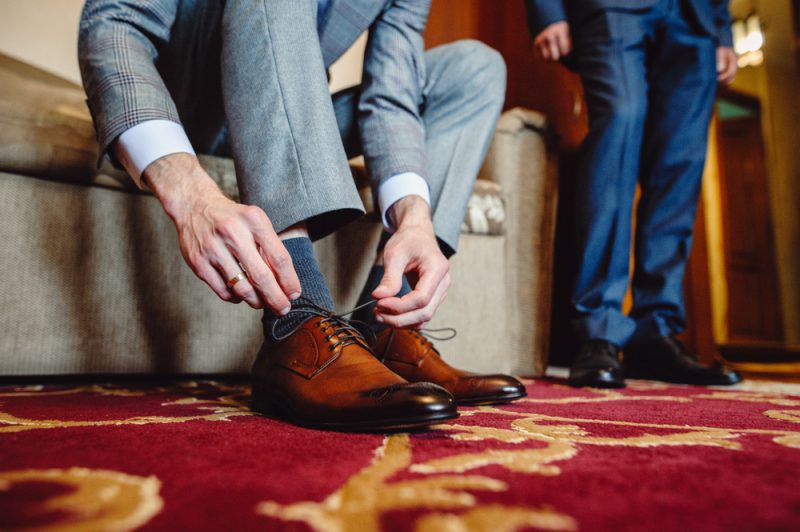 Don't Be Too Flashy
If you're wearing a pair of black slacks and dress shoes with loud, patterned socks, it will be a little too noticeable.
That doesn't mean that your socks from https://www.oksox.com/ can't have a flash of color, but if you go too heavy with it, you'll only look like a clown. 
They Should Match Your Pants Instead of Your Shoes
Socks are an extension of your pants, so you should match them to those instead of your shoes. Unless you want people to think you're wearing boots. 
If you're wearing patterned pants, wear a pair of solid socks. These socks need to be close to the same color as the primary color in your pant pattern. It will create a seamless line that will make you look taller. 
The only time when you'll match your socks with your shoes instead of your pants is if your pants are a light color.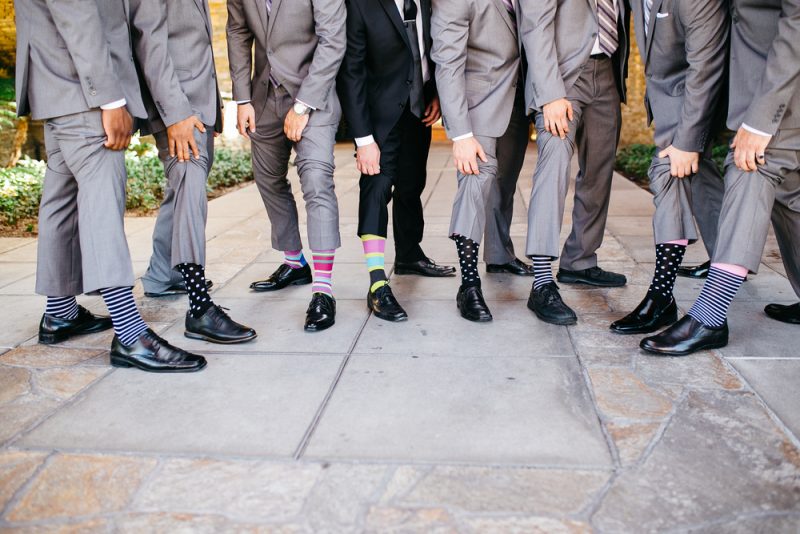 When in Doubt, Go Classy
If you have no idea what socks you should be wearing to your dinner meeting, pick out a pair of classy, neutral color socks, except for white. White socks are best for wearing to the gym or some other non-professional setting.
The darker the socks, the better. It's traditional, it goes with everything, and nobody will stare at you or question you. 
How to Match Socks with Shoes and Set Up Your Outfit the Right Way
Are you trying to pick out a nice pair of socks to wear to a business meeting? You've got to know how to match socks with shoes and pants to make a positive impression. 
We hope that you've been able to use some of the fashion tips you've read here today to set up your outfit. If not, we have more advice about where this came from. Check out our blog daily for more articles like this one.