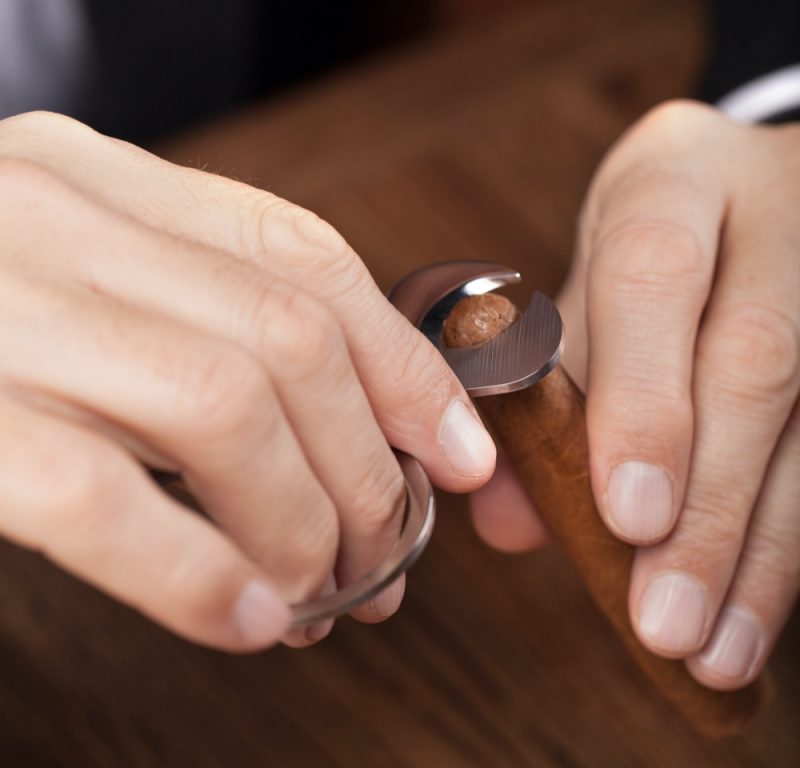 While men need to emphasize what clothing to wear, it's equally important to give attention to finer details that contribute convenience and aesthetics to their overall look. Accessories such as sunglasses, belts, pocket knives, and cigar cutters are often overlooked, but this shouldn't be the case, as they're pretty beneficial in a man's life. To ensure you get your money's worth, here are some tips to help you maintain the appearance and quality of these accessories.
1. Cigar Cutters
Men who smoke cigars regularly need cigar cutters as part of their must-own accessories. Personal preference plays a significant role in which cigar cutter you should use. Depending on your budget or taste, you can find a wide variety of kinds and models of cigar cutters on websites like bespokeunit.com or any other website about men's lifestyle and accessories.
However, no matter what cigar cutter you own, you should always maintain it in its best condition. One way to do so is to clean it frequently to avoid uneven cutting. The blades should be cleaned with rubbing alcohol and a cotton swab. Using another clean cotton swab, wipe off any excess alcohol completely. You must do this as frequently as possible to ensure that the blades are sharp and clean at all times.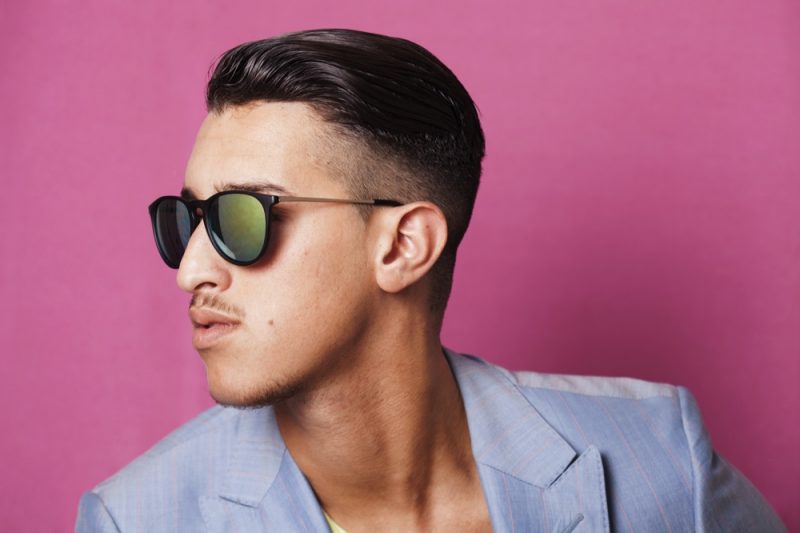 2. Sunglasses
If you're a fan of wearing sunglasses, you'd like to shop for the perfect pair. At the same time, you'd want to know the proper care so that you can benefit from your sunglasses for a long time. Using a protective case is the number one way to prevent damage to sunglasses. 
Sunglasses can easily get scratched if dropped in your bag since other items like keys, pens, and sharper objects can scratch your sunglasses' lens. Therefore, keep it a habit to bring its case so that you can protect your sunglasses at all times. Another common way to look after your sunglasses is to avoid putting them on the top of your head. 
Sunglasses with certain styles tend to get tangled in hair more than others, making them hard to detangle. The temples and temple tips may also be stretched out if you wear your sunglasses up on your head, which may deform the natural form of your eyewear.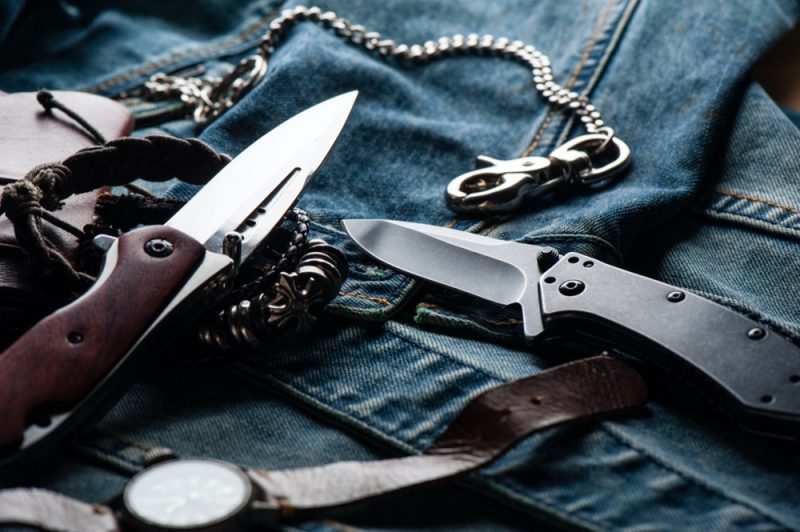 3. Pocket Knife
A quality pocket knife can serve its use for different occasions, and it has inherent durability that allows them to last for many years. No matter what brand or type you buy, as long as you apply the proper maintenance and care, you'll be able to use them efficiently for a long time. To maintain the quality of your pocket knife, you should never neglect its blade to avoid rust. 
You can clean your pocket knife using warm water and mild dish soap. You can even use an old toothbrush and toothpick to scrub and remove the bits of dirt from the knife. Once done, don't forget to dry your pocket knife before lubing or storing them.
In addition, sharpening your pocket knife is one way to maintain its quality, and it can be done with various methods and tools, such as a knife sharpener. The general rule regarding knife sharpeners is to start with the coarsest surface and work your way down to the fine side. However, you can always approach professional knife sharpeners in your location if you're unsure about how to do it.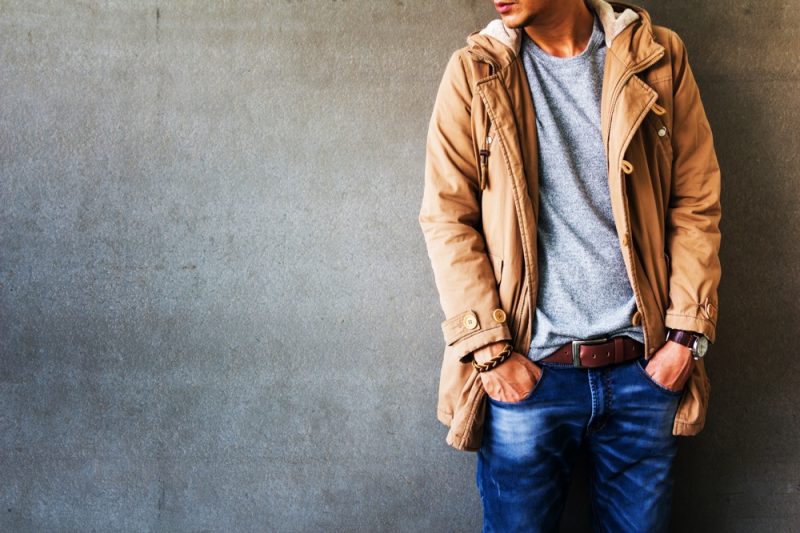 4. Leather Belt
Belts are stylish, functional, and reliable, and they never fail to make you look extra dashing. If you have a leather belt and want to make it last for many years, you need to care for it properly. One effective way to do so is through the use of leather-conditioning products. This way, the leather is protected from drying out, and it helps repel dirt. 
You may take a dry cloth and apply a small amount of conditioner to both sides of the belt. Once done, let it dry naturally immediately. Also, keep in mind not to condition it so often, as over-conditioning will deteriorate the leather. In addition, to prevent your leather belt from developing odor and getting damaged, you should clean it regularly. Generally, you can use a moist napkin or lukewarm damp cloth to wipe away the dirt.
Conclusion
Like your other personal belongings, accessories are also beneficial, as they add convenience and beauty to your life. Thus, you also need to care for and maintain them so that they'll last for a long time. The tips above will efficiently help you look after your cigar cutter, sunglasses, pocket knife, and leather belt. This way, you can ensure that they're always in their best condition.