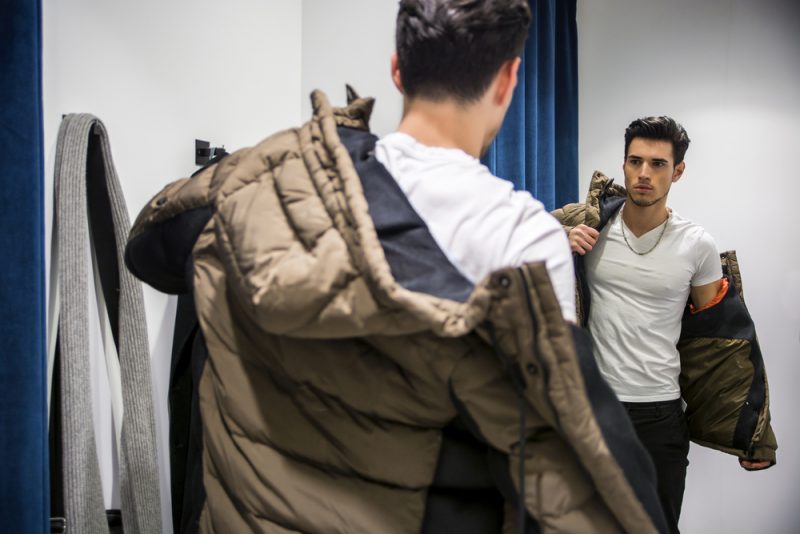 If you're tired of your current style, it may be time you changed it up. The good news is that getting a brand-new style isn't as difficult as you may think. This step can be important for your self-confidence and help you make an impression in your personal and professional lives. If you're finding it difficult to throw away clothing from your closet even though you haven't worn it for years, it's certainly about time you took the plunge.
On average, people tend to change up their style every 4/5 years to give their closet a whole new lease of life, but if you don't know where to start, this blog will come in useful.
1. Sort Out Your Closet
First thing's first – it would be a good idea to have a clear out of your closet to determine what works for you and what doesn't. It is extremely common for people to hold onto items that don't fit in the hope that they will be able to squeeze into them again one day as a source of motivation to lose weight. However, failing to throw away items you don't wear will never allow you to give your style a revamp. Don't be frightened to be ruthless – this process can be quite therapeutic and enable you to make much more room for new pieces.
2. Ask for Gift Cards
Changing your entire closet can be an expensive move. Therefore, when it comes to special occasions such as birthdays or Christmas, why not ask your family and friends to purchase a gift card from Giftsvouchers.co.uk? In doing so, you'll be able to purchase clothing from your favorite store without having to spend your own cash. This is even more worthwhile if you need to stick to a budget and haven't got much of a disposable income to splash out on a whole new wardrobe. What's more, you won't run the risk of being gifted items of clothing that aren't to your taste or don't fit in with your new sense of style.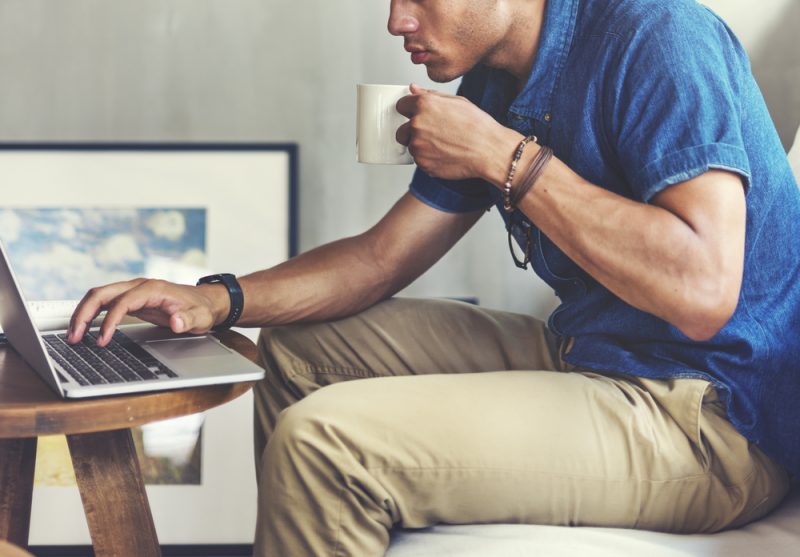 3. Make an Effort to Find New Brands
One of the reasons why you may be in a style rut is because you stay in your comfort zone by purchasing items from the same stores time and time again. While it's good to have favorites you trust in terms of quality and sizing, it's always worth branching out and discovering new brands that will help you make that style transition. Take the time to research different brands to get a feel for the type of styles you like, and you'll soon have a core few options that you can rely on.
4. Collect Basic Pieces
To build up your closet, you need to start by collecting key pieces that will act as a solid base for your look. In this sense, you'll be able to mix and match items much easier and have a few core items that will see you through the years ahead.