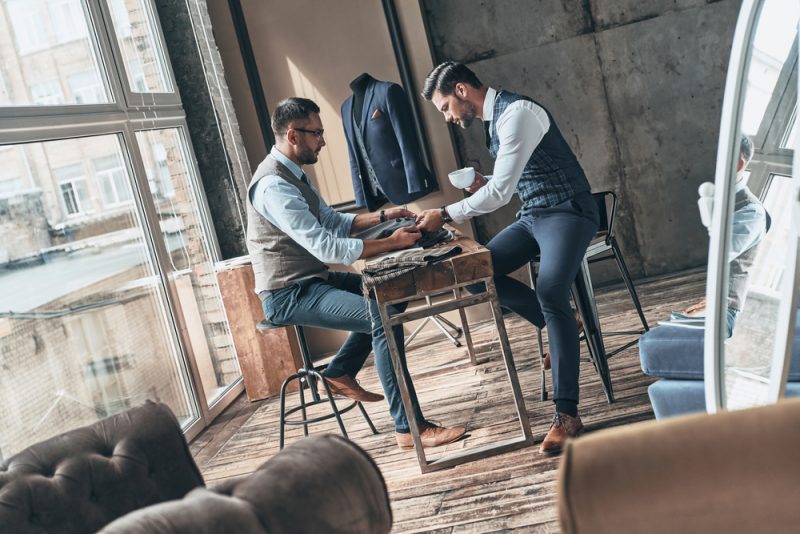 Social media and the internet permeate every aspect of our lives, which means that businesses who want to stand out need a distinct, visual voice. A strong visual brand means that your company has an image that is immediately tied to the business itself. If your company's marketing materials use inconsistent colors, messaging, and voices, then you don't have a brand identity. That's alright, though, because now you're at the exciting point where you get to create one.
How to Create a Brand Through Apparel
To build a cohesive look and feel to your organization, you need to have a clear idea of how you want to present your business and who your audience is. From there, you can develop visual materials to promote yourself. Custom apparel is one of the biggest ways to do so. You can get your own custom hoodies, jackets, t-shirts, and all sorts of apparel from online provider R&P Prints.
You can use custom clothing as uniforms for staff, as freebies for potential clientele, as merchandise for your sports team, like t-shirts for a major conference, and more. So how do you create an apparel design for a business? Follow these six steps.
Determine the Purpose of the Shirt
Are you creating merchandise, preparing for an event, making clothing to bring employees closer, or something else? Determine the reason for your clothes, and from there you can decide how to proceed.
Define Your Budget
You can't skip this step. If you're planning on giving the clothes away, if you expect long-term returns from the exposure, or if you're planning on selling the items, you need to have a clear picture of how much you can spend.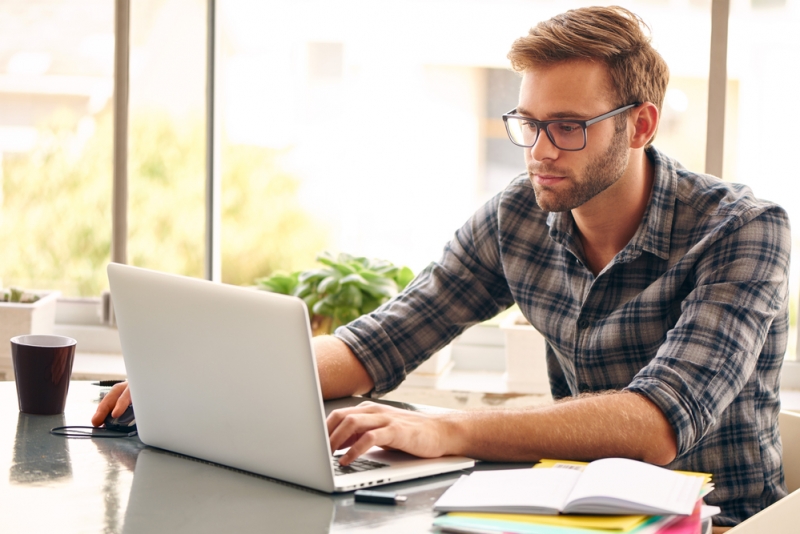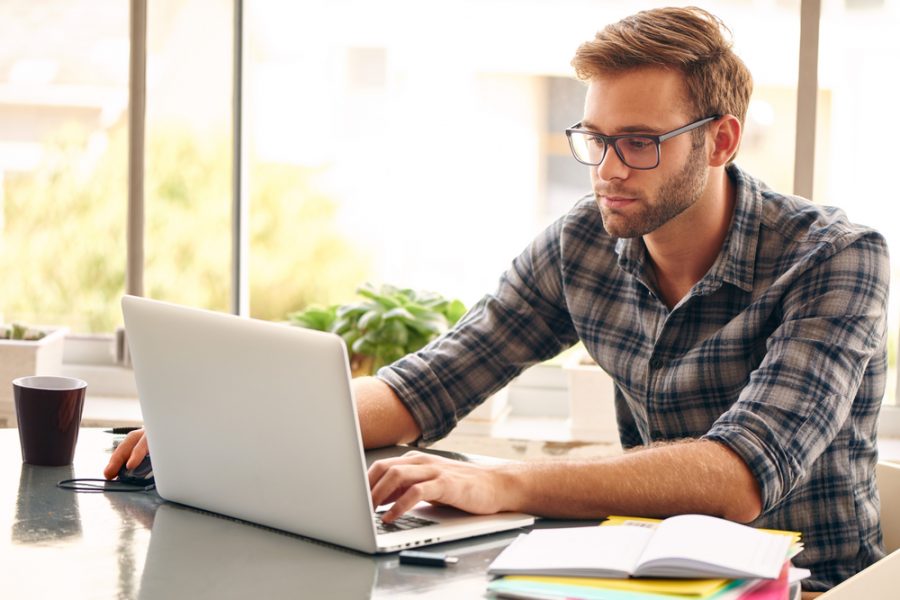 Explore Your Printing Options
Consult with a printer and take some time to browse an online printing service that can create your customized clothing. Consider things like color, texture, and size of the print during this stage.
Brainstorm a Concept for Design
Once you know what the purpose is to your clothing, you can start to brainstorm ideas for what the design will be. Make it reflect your company values as well as the occasion for the clothes.
Design the Shirt (Either Yourself or with a Designer)
The great thing about online printing services is that they have easy design-it-yourself templates for you to create something from scratch. If you want, you can team up with a designer who will understand your brand and even give some input on the best way to articulate your company's identity.
Place a Bulk Order
From here, all that's left is to place the order. As a rule of thumb, team up with a printer that has a good reputation and a reliable customer service department that you can turn to if you have any questions or concerns regarding your order.
Enjoy Your New Visual Product
Custom company t-shirts aren't particularly revolutionary as a marketing technique, but the simple principle is what makes them so effective. When you've come up with a consistent visual brand for your company, the repetitive messaging of custom t-shirts will work over time to build awareness and promote business. It can be a lot of fun, so enjoy yourself!