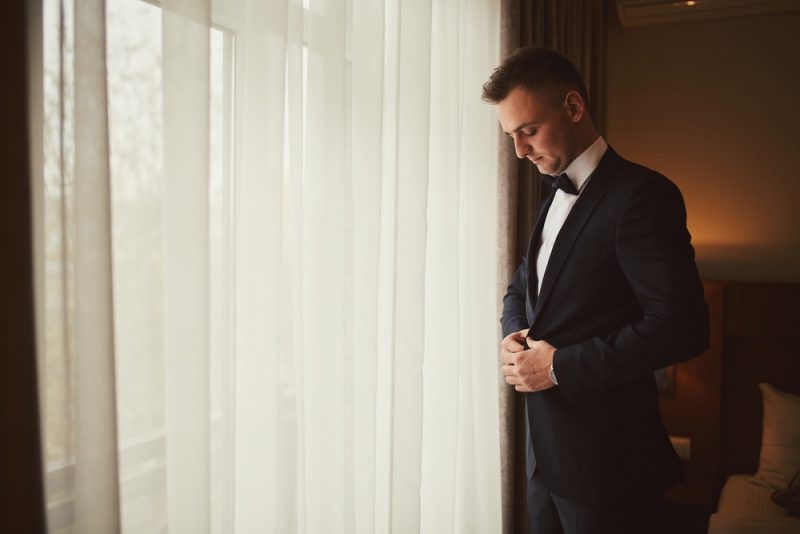 If you have a special event to go to, you and want to make sure you look great. Much like designing a space, the final touches make the statement. In this article, I will be giving you the top tips to putting together the perfect outfit for any occasion, starting with mens designer shoes. Let's jump right in. 
The Proposal 
You're finally ready to take your relationship to the next level. Please don't do it in your everyday suit and slacks. Instead, sweep her off her feet with a high-fashion look that will wow her and capture this once-in-a-lifetime memory in style. Let's start from the bottom and work our way up with mens designer shoes. Here are a few styles and looks to keep in mind:
The Loafer – This classic elegant shoe is an easy slip on and off 

Lace-Ups – if you prefer a streamlined look the lace-up is a great option 

Patterns – pick a beautiful pattern like

Sebastian Cruz Couture Black Diamante 

Florals – If your proposal venue is romantic make an entrance with a Damascus floral print 

Tweed – this style always looks smart and can be worn with a variety of suits 
Once you arrive, she is sure to know something special is about to happen! Watch her smile as she spots your designer shoes and that unique ring!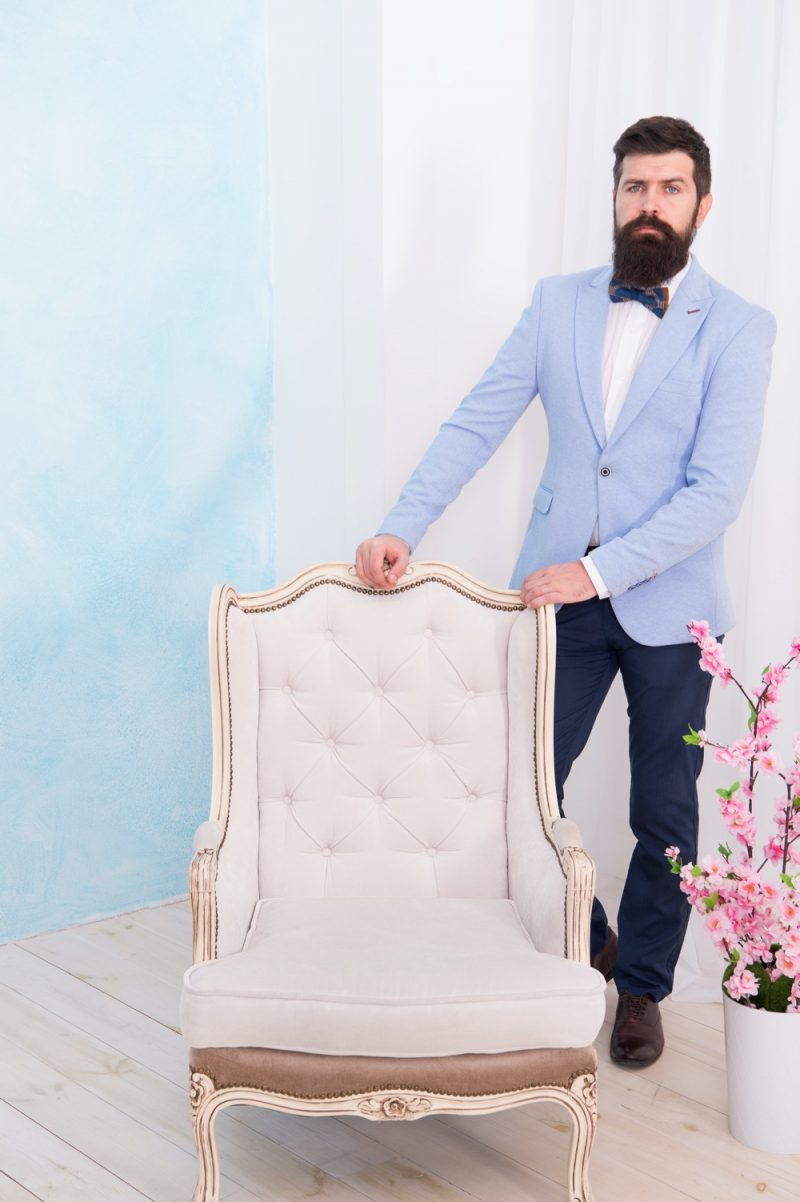 Your Special Day 
She's said "yes," and both of you are talking about your wedding day non-stop.  She may have been dreaming of her wedding dress for a while, but you may not have been thinking about what you would like to wear as well. Once you have determined the colors of the wedding, hop on over to peruse what's available in elegant and tailored men's fashion. Some of my favorite picks for weddings are:
The Jacket 
Everyone wants that entrance shot, and while in the past, men typically wore a simple black suit, today, the options are endless. If you have chosen a winter wedding with romantic touches of burgundy and silver, consider S by Sebastian Burgundy and Black Paisley Dinner Jacket. 
For a summer wedding, she doesn't have to be the only one in white – add your wedding color in the waistcoat, pocket square, or shirt of your choice. 
The Shirt 
The fit matters in a men's shirt, so check each size and fit profile before purchase. Today's trends support a more fitted look, but it's your day, and you want to look and feel comfortable. Your shirt can be a crisp white or black or offer a pop of color or pattern. 
Waistcoat or Vest 
This is not a must, but for an elegant event, both can add such a handsome layer to your look. Choose a double-breasted waistcoat for comfort and style in the color of your wedding or beautiful contrasting color. My personal favorite is the Black Gemelli Waistcoat, which offers a stunning double button look and pocket square. 
Trousers 
For trousers, you can also choose a simple mix and match like black trousers with a burgundy jacket and black waistcoat. If you prefer, you can also choose an elegant matching pattern to jacket and pants with a contrast on the waistcoat. For a real wow factor, consider an all-black look with a gold or satin white pocket square. When you stand together, the contrast between black and white will be spectacular!
Author Bio:  Rachael is a content writer at Pearl Lemon who has written on a diversity of topics, from colored diamonds to SEO software. In her spare time, she enjoys singing, sketching, cooking, and video games.