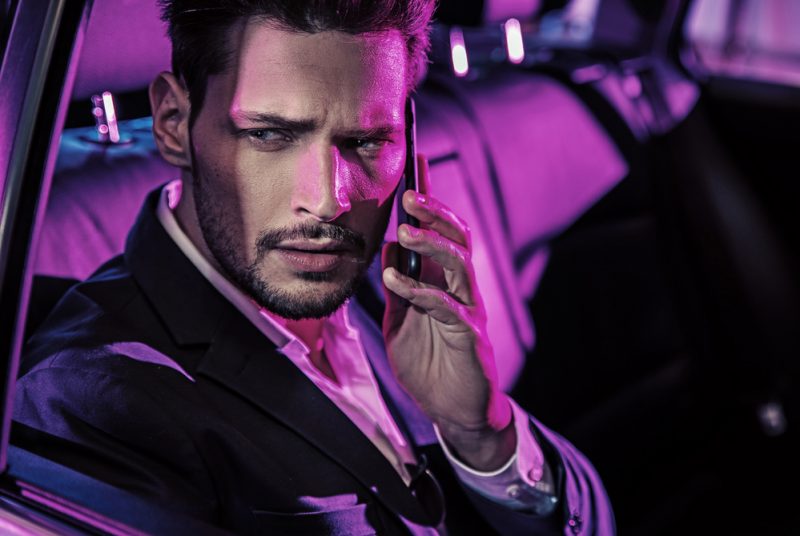 Modeling has evolved into a great career option in recent years. Companies and brands which produce or sell products for human use directly or indirectly are always looking for a good face for the marketing of the product. The psychology of modeling came in the way that people tend to buy products when they see other people using it! Hence, how to be a model also became a great question in the mind of the youngsters. They may see people in the banner, but many of them can't see the career path. Even many homework services have talked about male models and have given certain tips. But still, there are many factors and myths that need to be explained to make the path clear.
Here are four tips on how to become a model:
Looks: There are a lot of myths about complexion, features, and body shapes which rule the modeling industry. Most of them are false, but there are stereotypes present in this industry too. The idea that one needs to be tall and fair to get in front of the camera is one of the biggest myths that prevail in the present era. Celebrating diversity today, most brands and companies look to represent a variety of people. However, typically a model needs to maintain a look, stay well groomed and possess a great attitude in front of the camera. These are the factors that contribute most to a successful career. Keeping in mind that different brands have different needs and there are some products or services which may require a specific body type is important as well.
Expression: A great physique with a great look is useless if one cannot express their inner-self. Modeling is all about expression. That's the key factor which nearly every brand or photographer looks out for. A tall and classically attractive guy can be easily rejected if a brand finds an expressible and charming but short alternative. What matters is the expression. A model must be flexible enough for switching expression within minutes and get the essence of sadness and happiness or any kind of mood in a photograph or a video. It's also important to focus on natural poses as well as your expressions.
Social Media Presence: Social media is a great platform when someone wants to do something out of the ordinary or get noticed. This is an arena where anyone can get attention with the right angle. People even hire photographers to build up a portfolio of captivating images. Uploaded to social media platforms, these pictures can generate influence and prospective jobs. Now a day, life runs on social media, and many people who are associated with brands also have a social media presence. After all, you never know when a future employer may stumble upon your social media. One just needs to maintain a good social media presence and not give up hope. There are great opportunities which come from social media platforms. If a profile has a good reach, one can be easily discovered and reached out to for a shoot, or even signed to a modeling agency.
Fashion Shows: The catwalk and fashion shows are an integral part of modeling. By participating in a runway show, you may just catch the attention of a casting director or fashion editor. While most brands book their talent through modeling agencies, there are occasionally street cast events such as Kanye West's Yeezy show. Also, don't underestimate how your charm and personality can get you noticed backstage. With luck, talent, and the right look, you may stand a chance in the fashion industry.
Apart from the four above tips, there are other basic requirements for being a top model. It is necessary to discover the inner strength so that you can realize what type of modeling you are suited to. Another important step on the way to success is to get confident in front of the camera. If you are not signed to an agency but looking, it's helpful to build a portfolio. One must have enough dedication to become a top-rated model just as assignment geek shows for their assignments.