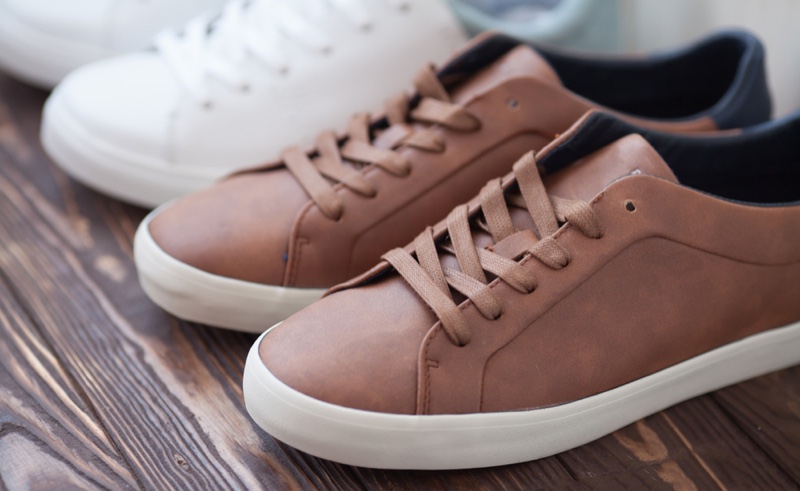 Considering the high cost of many types of athletic footwear these days, it is more important than ever to make sure those shoes have an extended lifespan. Fortunately, by following a few simple tips, it is easier than you might think to keep your sneakers in top condition for a long, long time.
Start Right Away
As soon as you purchase a new pair of sneakers such as Air Force 1s for example, get a high-quality dirt and water-repelling spray that can be applied the moment the new kicks come out of their box.
While this may seem to be excessive, this measure really does help keep sneakers looking fresh and clean, even when they are worn in less-than-perfect weather conditions.
Take a moment to test that your shoes are still water resistant every month or so. All you have to do is drip a little bit of water on the outside of the shoes, re-applying the repellant spray where needed.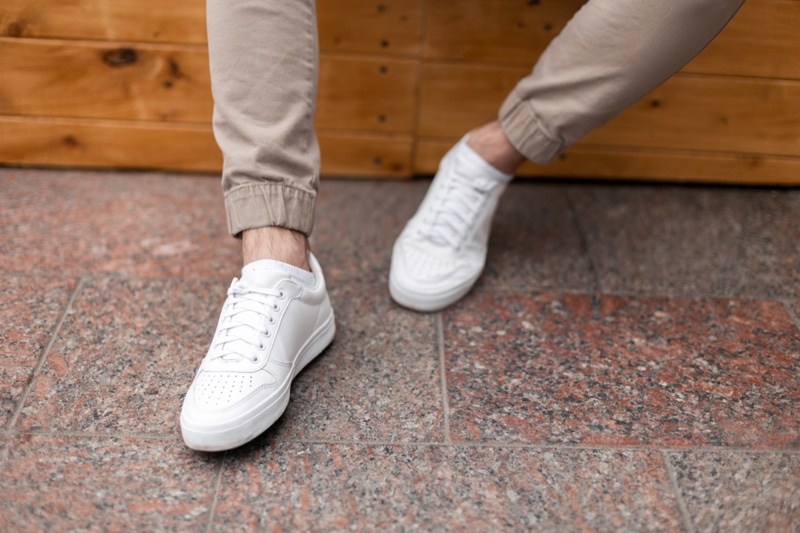 Hand Wash Often
Make it a point to routinely give your sneakers a hand wash with a dampened cloth, specialty shoe brush, or even a toothbrush. Do a surface clean for visible dirt, then take the brush to scrub harder on problem areas. Select a brush that is capable of removing surface dirt, but that will not result in damage to the shoe's exterior.
It is not advisable to place sneakers in the washer or the dryer, because they are not meant to withstand the type of stress those machines apply.
Clean Those Laces
Dirty or discolored shoe laces can ruin the look of your sneakers, so make sure to give them a regular soak with some laundry detergent and a bit of water. A small amount of stirring or agitation should be all that is needed to get them sparkling clean again. After the laces have been rinsed, they can hang until dry. Steer clear of bleach, even if the laces are white, because damage may result.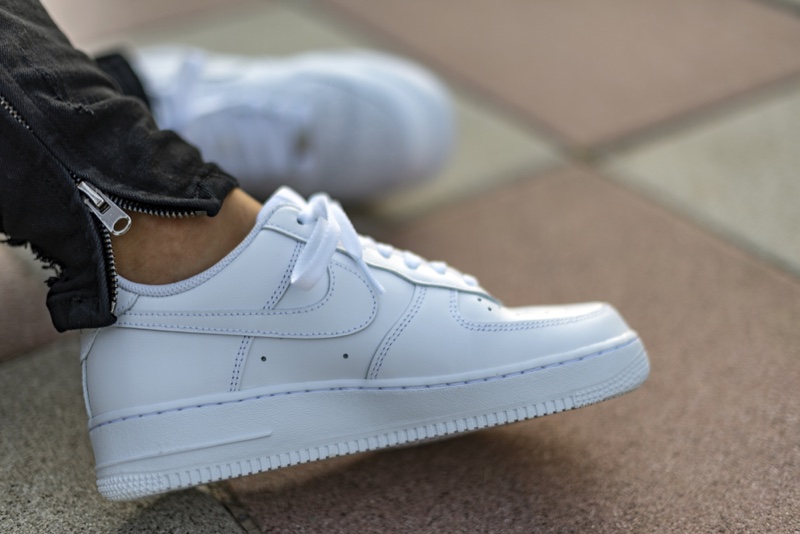 Win The War On Odors
The heat and sweat that build up inside a sneaker are known to cause serious issues with odor. This can be effectively fought by using socks designed to wick away moisture and by allowing enough drying time in between wearings. This is particularly true if the shoes are used for workouts.
Another great way to deodorize sneakers without damaging the shoes themselves is to use a natural spray made of essential oil. Tea tree oil and peppermint can be perfect options for a fresh, clean aroma.
When sneakers are cared for in a deliberate manner, they are likely to last until the next pair is purchased. Rather than shoving old shoes into the closet, never to be seen again, or tossing them into the trash, consider giving them to GotSneakers!
Organizing a GotSneakers shoe drive is a great way to rid yourself of extra shoes you no longer wear and make a bit of pocket money along the way. We will happily give you $1 for every usable pair of shoes you gather, and then we will ship them off to those in need around the world. It really is a win-win proposition!