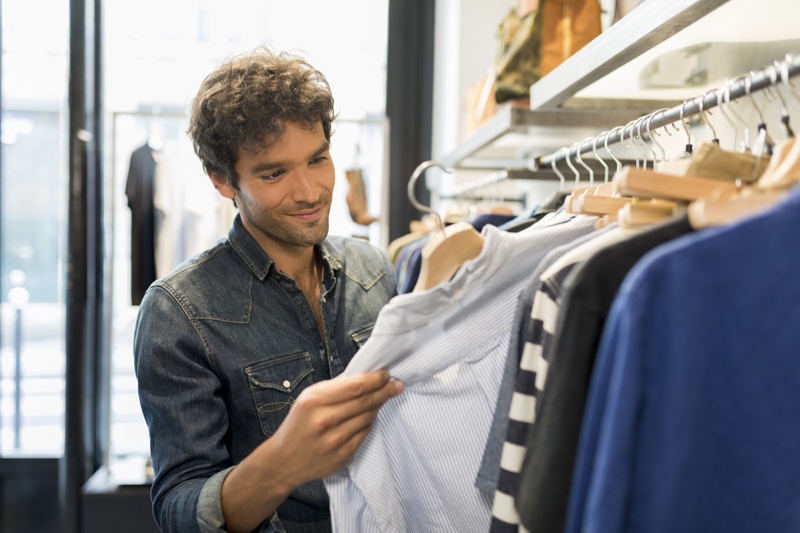 Shopping has never been more enjoyable, especially if you can buy a variety of clothes with your hard-earned money. But then, this ecstatic feeling only lasts after checking your credit card bills or the cash in your wallet.
If you're keeping yourself from shopping because you need to save some money, then here's some good news: you can definitely shop while saving money—it's possible and achievable.
Here's how:
1. Use Coupon Codes
One of the best ways to save money when you go clothes shopping is by using Raise coupons or discount codes. By presenting these coupons, you can get as high as 50% to 80% off the original price of a garment. Whether you're shopping in physical stores or online, you can find coupons that can cater to various shops or brands.
But how do you find one? It's easy—all you need is to search the web. You can find coupon codes on related websites that lead to or promote the retailer's shop. So, type in coupon codes on the search engine, and you'll find lists of online sites that offer various discount codes like DontPayFull. Visit these sites and search if they have coupon codes to the store you intend to shop in.
Otherwise, you can subscribe to your retailer's website for newsletters. Most retailers attach their coupon codes to the newsletters you'll receive.
If you're not in a rush, you can compare these coupon codes so you can find the biggest discounts.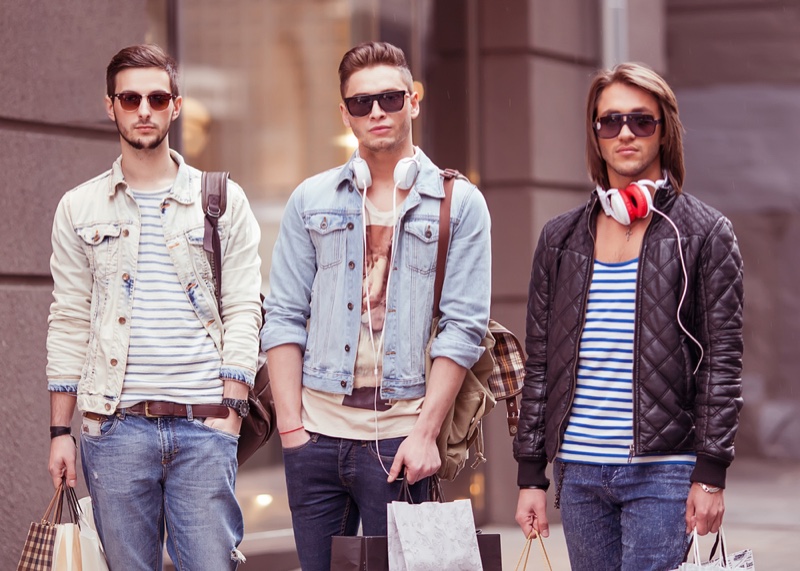 2. Take Advantage Of Rewards
Aside from discounts or coupon codes, you can also use your rewards to reduce your total shopping bill. Especially when you're a regular, you can use your points as your cashback. This is why you should always make it a point to use your VIP cards or reward cards whenever you pay. Although you need to accumulate the points before you can use them, it'll still help you save a few bucks in the long run.
Moreover, you can also use your credit card rewards as cashback. Credit card providers offer various rewards systems. For some credit cards, you can also use your rewards for travel or catering purposes. This is why using your credit card can give you advantages, especially when you pay your bills on time.
Now, you can go shopping cashless but, at the same time, receiving some cashback, too.
3. Sell Before You Buy
Another way to save money when clothes shopping is to sell your old clothes or any stuff you own that you don't use, then use your sales profit as your shopping fund. For your old clothes, you can upcycle them based on what's trendy before selling them.
As for your marketplace, you can either sell online or in your garage.
You can use social media sites to sell, especially when you're in buy-and-sell groups. You can even join commercial sites like eBay as the target is focused on buying and selling various items. Also, you can find shopping apps that you can use to sell your belongings.
Since online shopping has become more popular nowadays, you can find a large pool of buyers online. However, it would be best if you keep to a personal rule wherein you avoid spending the cash you already have. Only buy new clothes after you've sold your old stuff.
4. Choose Where You Shop
It's also vital to choose where you do your clothes shopping. If you know where to shop, you may even find some treasure. Shopping in the right places can save you a lot of money while still being able to afford more clothes.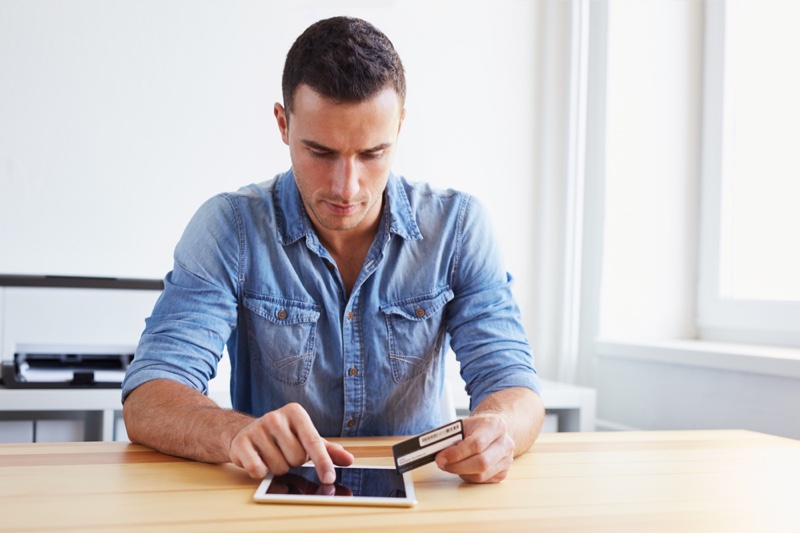 Here are a few places where you can shop more for less money:
Thrift Stores – If you're not too hot on brand-new clothes, or if you need a one-time outfit, thrift shops can be perfect. Since they sell gently used clothes, most thrift shops sell items from half their original price or even at higher discounts.
Generic Stores – When you need brand-new clothes for your basic wear, skip the designer shops and go unbranded instead. For instance, you can buy loungewear, tank tops, or t-shirts from generic stores as they offer lower prices than boutiques.
Discount Stores – Although these sell imperfect and overstocked clothes, discount stores offer lower prices than retailers' stores. But you can still find clothes in perfect condition as long as you check them carefully.
5. Shop Early
Aside from choosing the best places to shop, it's also vital to consider the times you buy clothes. Instead of buying during the peak season like the Christmas holidays, it's better to buy off-season.
One of the reasons why prices are high on peak seasons is because people have much money to spend. As a result, retailers take advantage of this to sell more clothes at a higher price.
So here's what you should do: Buy clothes before peak season begins. The earlier, the better. If you're buying winter clothes, shop during the spring season as off-season clothes become cheaper.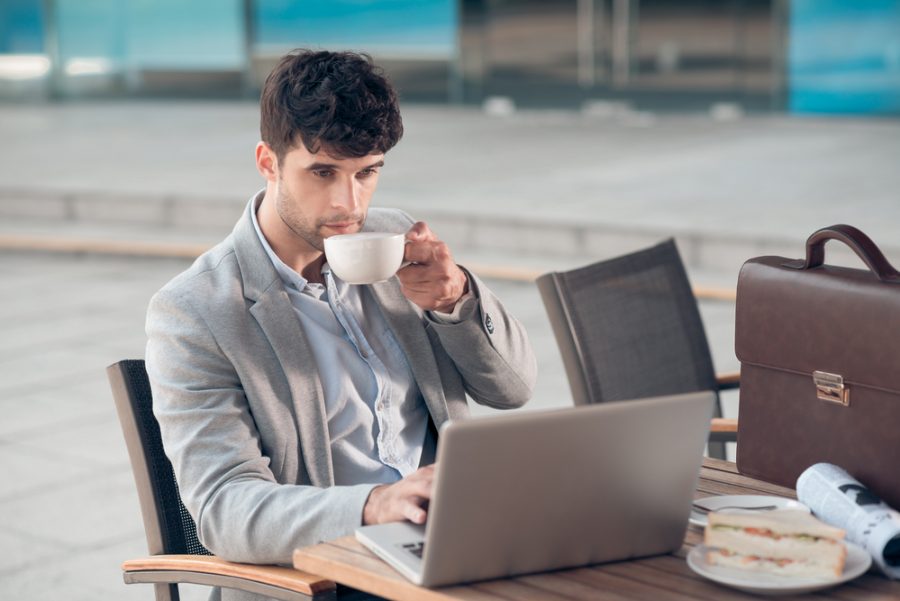 6. Buy Direct
Aside from buying on discount stores or thrift shops, you can also save money when you buy from direct companies. This is because you'll cross out the middleman like retail shops so you can buy clothes at their lowest price. For instance, a shirt sold in retail shops will have a price of USD 50, but you can buy it for only USD 15 from its direct company.
You can even find entrepreneurs producing their own brand of garments, and they sell it for prices lower than that of a mall. This way, not only are you saving money, but you're also helping self-made entrepreneurs make a sale. Search for direct companies or producers in which you can shop for your apparel to save hundreds of dollars in shopping expenses.
Conclusion
Don't go broke shopping for clothes. This activity should be pure bliss when you know you've saved up a lot of money. By following the shopping tips mentioned above, you won't have to spend all your hard-earned cash in a snap. Take advantage of coupon codes, rewards systems, and finding the best stores that offer the lowest prices. By doing these simple things, you'll get the best price for every clothing you buy.