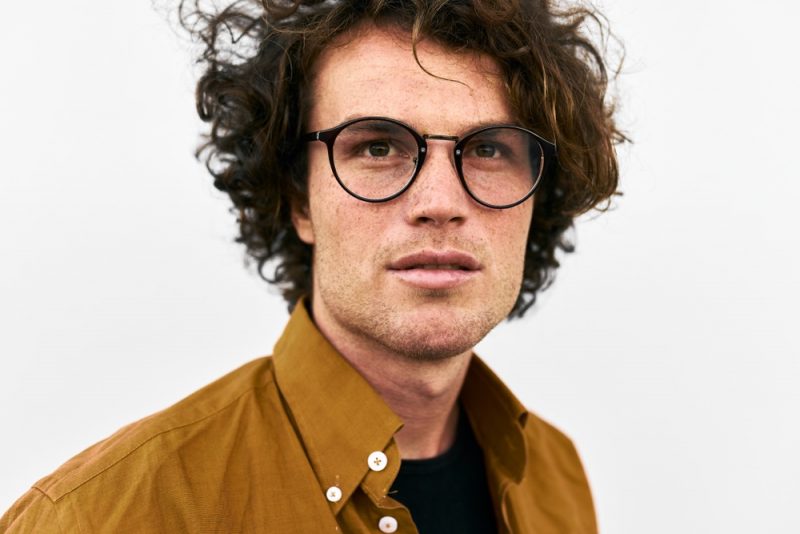 It's natural to want to put your best foot forward when meeting new people for the first time. Just as you might make assumptions about your new encounter, based on composure to speech patterns, we form opinions about others' personalities based on what we see. From the clothes we choose to wear to the glasses on our faces, we can outwardly project a strong personality.
The glasses you choose to place on the bridge of your nose and frame your face can communicate a lot about yourself. They have the power to bring your personality into focus too. Your choice of eyewear, be it affordable prescription glasses or just fashionable frames, can communicate the following features of your personality.
Intelligence
There's no doubt that assuming those who wear glasses are smarter than the rest is a serious stereotype. But there is a science that backs up this consensus from the common theme of thought that those who focus are more likely to strain their eyes and need glasses.
For instance, today, 75% of adults need some form of vision correction. Out of these, 75%, 64% of them wear glasses. In fact, a 2018 study found that intelligent people were over 30% more likely to have genes related to poor eyesight.
This bodes well for eyeglasses wearers. Whilst there's obviously no guarantee that all those with vision impairments are indeed more intelligent, glasses represent this characteristic. For better or worse, people are therefore more likely to associate an eyeglasses wearer with being smart.
What does this say about your personality? Well, if you appear to other people to be intelligent, people are likely to gravitate towards you, seek guidance and advice, and you'll become someone who is trusted and confided in. From here, you may well have adopted these characteristics into your personality. Since you're perceived to be smart and trustworthy, you've become smart and trustworthy.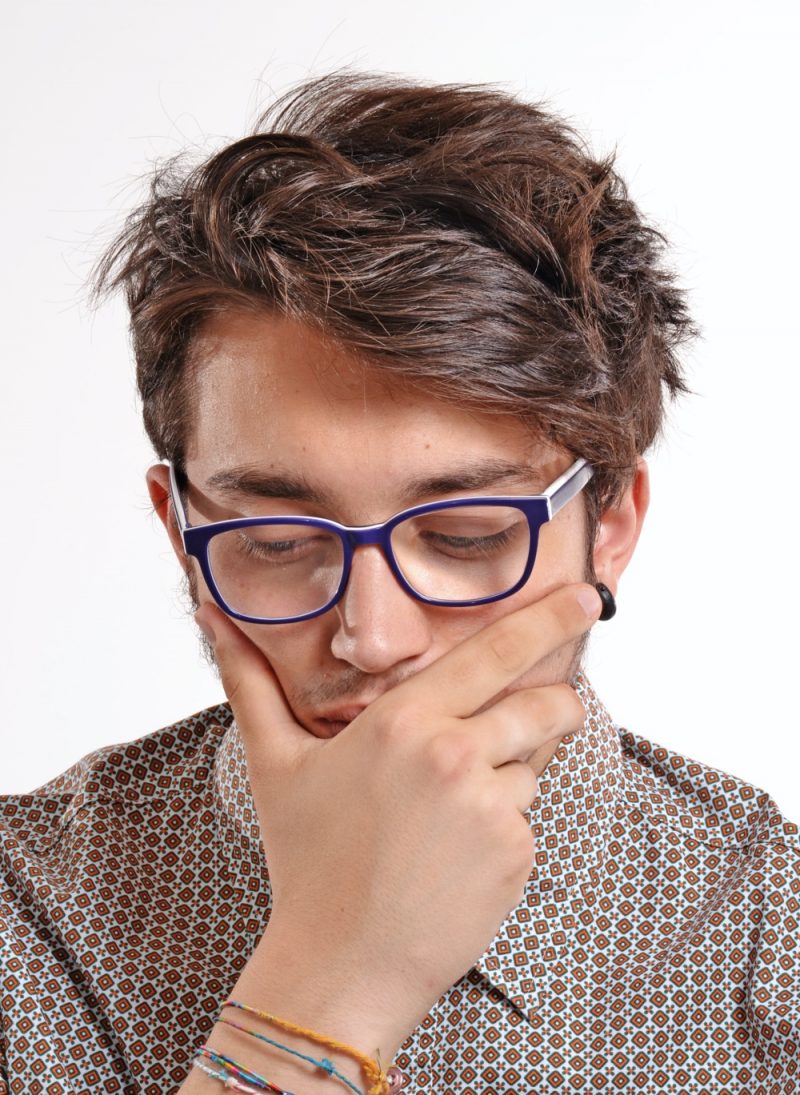 Stylish
Glasses have become a key accessory and perfect style statement over the years. They can lend to the finesse of any outfit and tie a look together seamlessly. Should your glasses seem to be coordinated with your outfit, accessories, or simply the occasion, you're more likely to be automatically classified as 'stylish.'
This is no bad personality trait. Since glasses are a tool and imperative device, as opposed to something just worn for show, making them look stylish is an additional way to show that you're comfortable in yourself and have the confidence to make practicality cool. There is undeniably a real power and authority in that.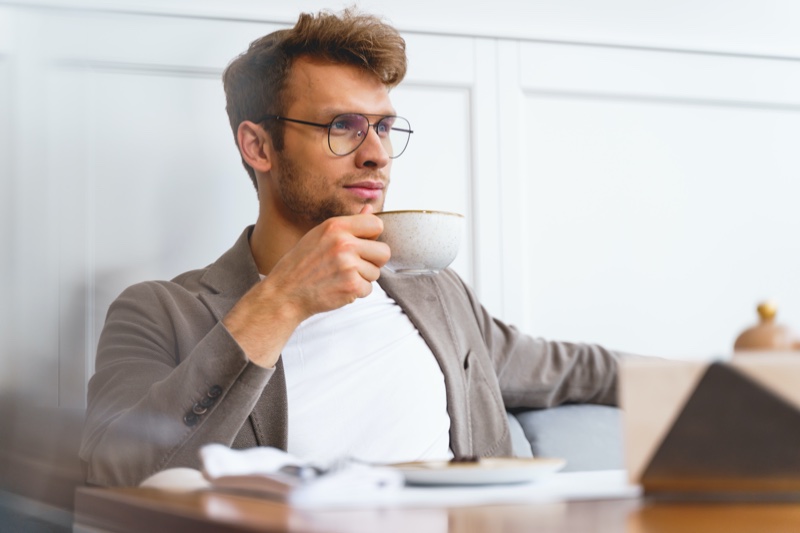 Self-caring
As we as a society move closer towards well-being and self-care each day, it has become fashionable to care about yourself, your health, and your well-being. As a wearer of glasses, you immediately communicate to people that your health is important to you and actively keep it in check. Nothing less than perfect vision will do; you'll settle for no half-measures.
Whilst it's not uncommon for many people to get glasses to help them see better, and the process ends there, glasses also can show that you look after and care for yourself. For instance, some glasses can help combat screen fatigue and even procrastination. These devices aren't only helping you to see but are also helping your overall health.
In short, glasses are a necessary device for many people with impaired vision; but they also relay much information about the wearers' personality – whether intended to do so or not. Here are a few more ways in which your glasses can help show a personality:
The trendy one – The self-proclaimed hipster might blend retro vintage with modern styles. Thicker rims, edgy colors, and rounded frames are all indicative of a trendy personality.
The rebel – Think punk rock style with thick rims, vintage frames, and 50s vibes. Most likely, your rims have the aviator, wayfarer, or cat-eye style.
The fashionisto – Designer frames, sophisticated styles, and in-season trends. Narrow frames this Spring – you're all over it. Glasses aren't just functional; they're accessories.
The minimalist – Those who consider themselves minimalists probably own glasses that complement all styles and features of a classic frame. No out-there colors will be found here, and indistinct frames like semi-rimless will be popular.
The nerd – In other words, geek-chic. Being a nerd today is considered cool. Vintage classic colors are popular amongst nerds and are known to embrace functionality above style.