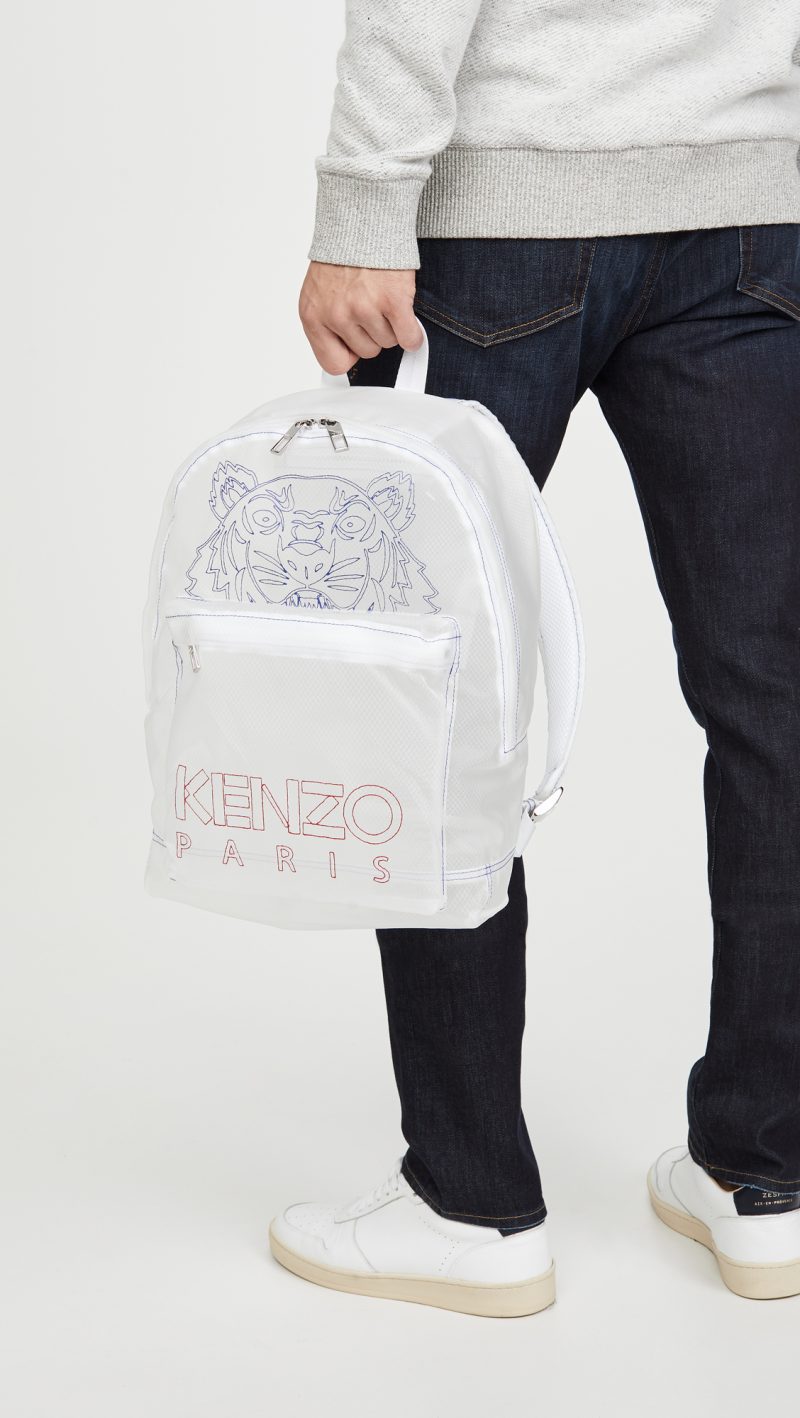 Since multiple stadiums have made it a rule to carry clear bags to the venue, people have been struggling with how to pack clear bags efficiently without losing out on the style quotient. Everything is visible inside the clear stadium bags, and hence you would not want to stuff unwanted things that might show off from the bag. In this article, we will discuss all the right ways to pack your transparent bag.
What to pack?
It is important to note that clear bags are not very big; thus, you will have to sort out essential things keeping in mind the clear bag policy. The essentials might vary from one person to another, but you will have to jot down the things that you need rather than thinking about something that you want. You can make a checklist of things that you will need inside the stadium so that you do not miss out on anything. Once that is done, you can start packing your bag.
How to pack?
This is the essential thing that you will need to consider. The trick to packing all your items is vital, along with keeping in mind the clear bag policies. It might not get through the security in case you do not pack the bag properly.
The first thing to consider while packing your clear bag is to keep all your valuables as invisible as possible. This will include cash, credit cards, and mobile phones. You can either pack them in a non-transparent container or can keep in your pockets. Also, do not keep your house keys with ID proof, as that will be an open invitation to the thieves.
If you need to carry some potentially embarrassing items like female hygiene tools or other things that you do not generally carry in public otherwise, then remember to bring a small opaque pouch with you.
If you are carrying water bottles or other liquid items inside the bag that can spill out, then refrain from keeping your phones and other electronic gadgets there. The liquid will stay inside the bag and can cause damage to your belongings.
Also, never overpack your transparent bags. They are usually not as durable as other fabrics or leather, so do not carry heavy items inside the bags.
Different bag styles
There are different styles of stadium bags available in the market. You can buy the bag depending on the things that you wish to carry to the stadium. You can opt for tote bags if you want to take many things, or you can take a pouch bag in case you want to take small items. You will also get backpacks that are transparent wherein you will be able to take all your belongings. But to take valuable items, make sure you have a small pouch that is non-transparent so that everyone is not able to see everything that is inside the bag. Just make sure to sort the right things out for packing.