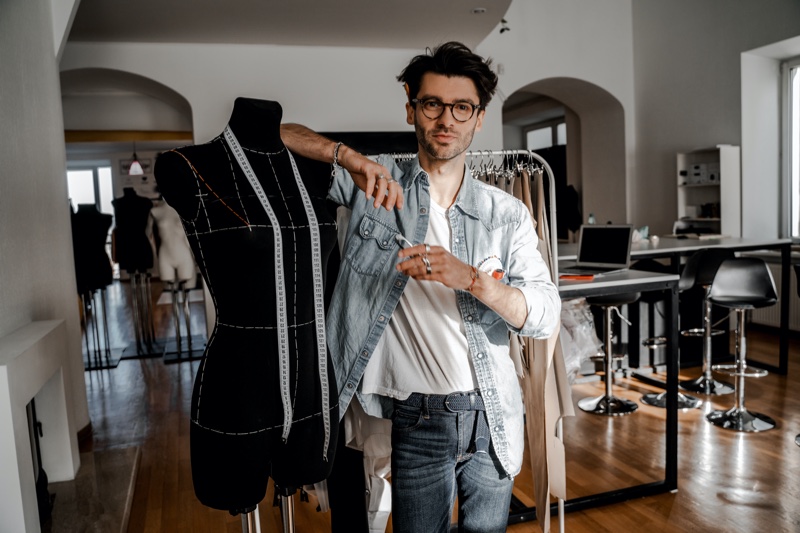 Today, a person has many opportunities for self-realization. They can demonstrate their abilities and turn their hobbies into a profitable business. What's good is you won't be under anyone's power. However, before implementing your business idea, you will need to pay attention to market research and risks. You will also need to start thinking about the business plan. If you have decided to create your own brand from scratch, this article is for you.
The prospects of the idea
The need for comfortable, beautiful branded clothing does not decrease even during a time of crisis. Many people prefer to pay more but still want to get a quality item that will last them long. Therefore, the number of customers who tend to buy the products of famous brands is increasing markedly every year. This provides a suitable environment for a business that specializes in the sale of branded clothing.
Own clothing brand: the stages of creation
The process of establishing your brand includes several main stages at once. The successful launch of the business requires taking into account and performing each of the following steps.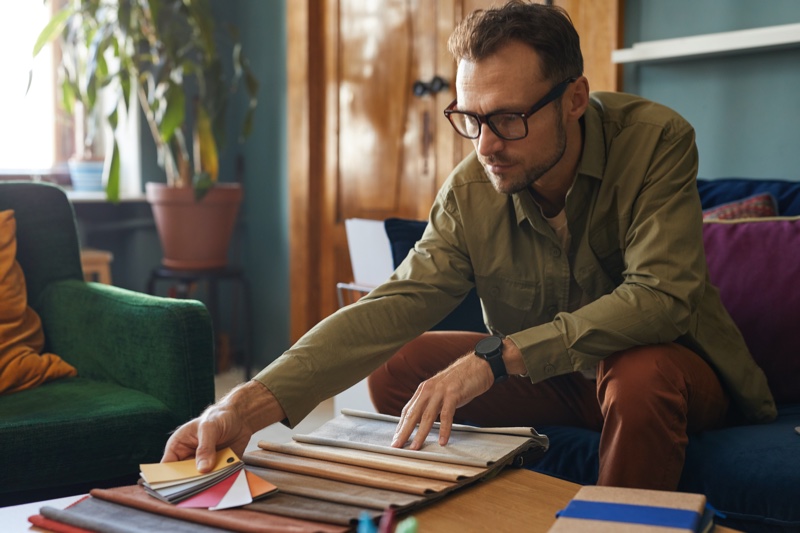 Determine the type of clothing
You can take up the development and creation of all kinds of clothing (outerwear, casual, formal, wedding, etc.) or stop at one or two options. You should also decide in advance on the target audience. It is essential to consider the age of potential buyers, their needs, and financial capabilities.
Find a room
If you decide to open an online clothing store, you will only need a warehouse. It will store materials for the production of products, as well as finished goods. But in the case of opening a store outlet, you need to take care of finding a suitable space. Ideally, it should be located in the center of the city, where there is sufficient traffic. Thus, potential customers are more likely to visit the store. It is optimal to choose premises in shopping centers, where there is good foot traffic.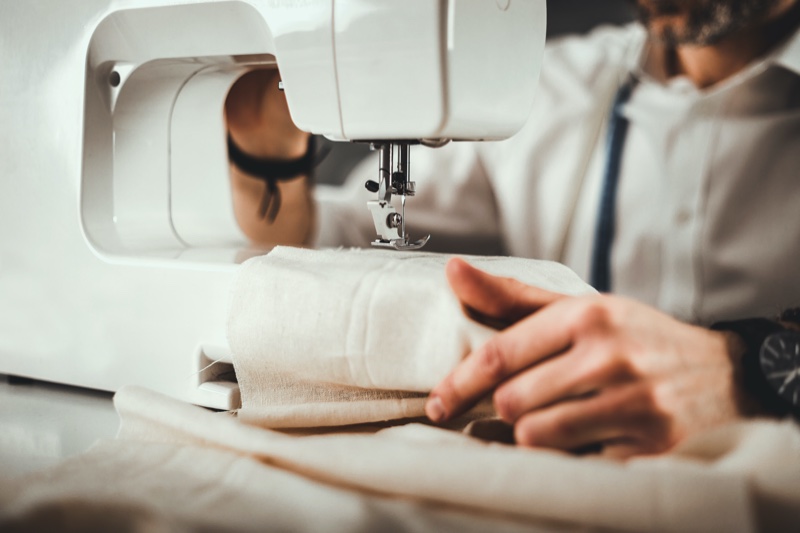 Buy equipment
Directly creating clothes will require special equipment: sewing machines, mannequins, accessories, etc. At the initial stage, there is no need to buy a large number of necessary equipment for production. You can get by with a minimal set and, over time, go on to purchase new equipment.
In addition, you should consider when buying sewing machines what type of fabric will be used to create clothing. Some machines are not able to work with different kinds of materials at once.
It will also be necessary to buy the essential raw materials for the production of clothing. It would help if you gave this special attention. Your task is to purchase quality fabrics at affordable prices. If you decide to buy materials on the domestic market, then be prepared to spend enough time searching for a responsible supplier. The chance of finding really good fabrics is relatively low. Therefore, it is best to order raw materials from other countries.
Select your staff
Only truly high-quality made brand clothing can become known and in demand in the market. And the production of such things requires qualified personnel. In this case – sewists, designers, and fashion designers. Thanks to the collaborative work of all three specialists, you can get unique products of excellent quality.
Determine the concept of the brand
At this stage, you can begin to create sketches of future brand clothing. If you have enough knowledge in the field, you can do this on your own or leave the work to employees.
The main thing is to think about the "zest" of your brand. How will it differ from your competitors? Why should customers buy your products? You can focus on unusual styles, unique prints, or low cost. It's up to you to decide.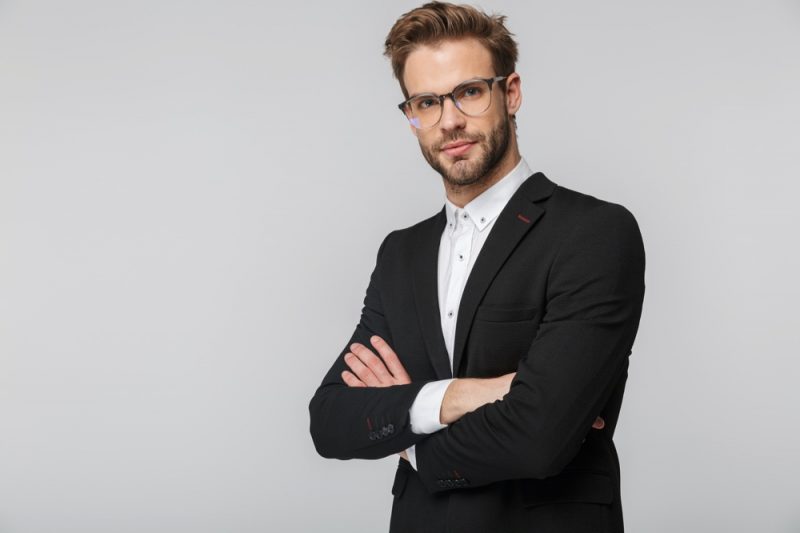 Come up with a name and corporate identity
To make your clothing brand memorable, it needs a sound and unique name. It should be simple, but it should also convey the main concept of the company. In addition, it is desirable to reflect the strengths of the brand – how your products differ from those of other manufacturers.
It is equally important to pay attention to the development of brand identity. It includes a logo, corporate colors, and a slogan.
Costs and return on investment
The amount of costs in each case is different: it all depends on the direction and scale of production.
As for payback – it is also individual for each business. The rate of return depends on the demand for the products, the quality of the advertising campaign, and the store's location. There will also be other factors to consider.
Conclusions
Creating your clothing brand can be a profitable business, bringing the name of the brand worldwide popularity. However, this will require a lot of effort and time to study the market, competitors, etc. But if you are determined, you have a good chance of making your own business a source of stable income.