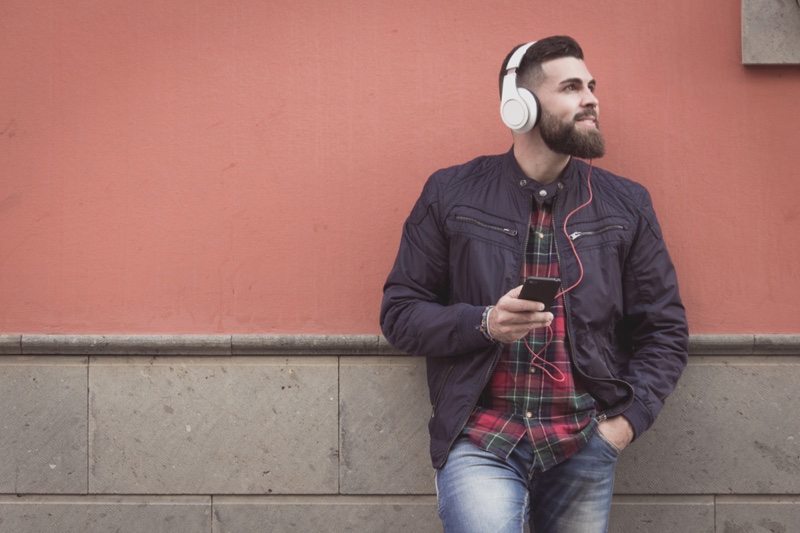 Do your clothes fit right to you or they feel tight somewhere? Or do they fit at the chest but fall over the arms a few centimeters?
Well, this is the very issue with 'big and tall' clothes, the 'and' is hardly given much thought to. Most choices are either for large (i.e. large men) or for tall males but not really for both. The possibilities for a man who is tall and big are also almost constrained to massive, cloak-like jackets which, no matter how heavy, drape comfortably over everyone.
By having loose-fitting, droopy clothing, they can create a single size that will at least not be too short for anybody. This is the wrong method.
And if you do not mind appearing like a bag of potatoes, it'll be alright; but most big men like their shape to be even more defined.
How to Find The Best Fitted Shirt for Big and Tall Men?
Firstly, let's have a look at how do you measure shirts, which can seem like an easy job at first glance. However, while you're trying to ensure your shirt fits properly, here are a few primary features to note when it comes to big and tall clothes.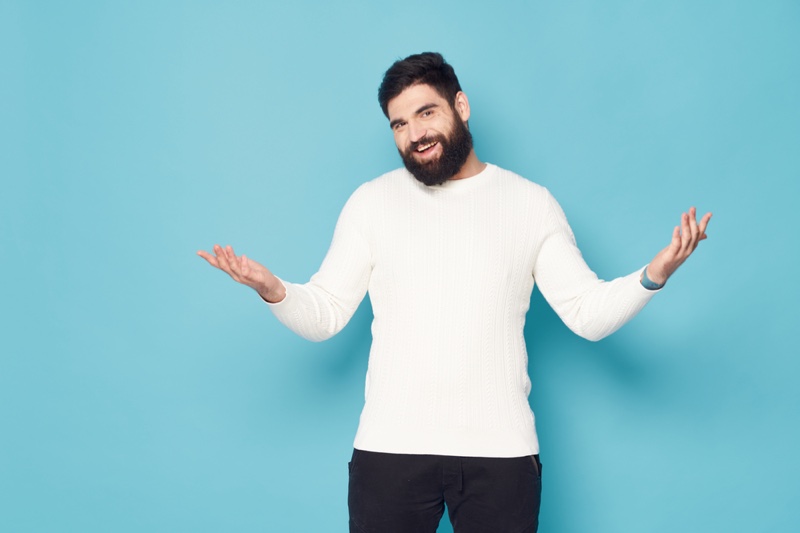 Shoulder
The shoulders are among the key places that you'll want to work on when it comes to your shirt. One always likes shoulder seams, just off the edge of your shoulders, to fall naturally.  If the shoulder edges slip too wide and stay off the shoulder too far, the whole shirt begins to look a little blouse.
Sleeves
Sleeve length is the next big thing you should consider. The same law holds regardless of whether you are shopping for an informal shirt or maybe even a dress shirt. It is safer to make the length of your sleeve drop about half an inch just below the wrist split.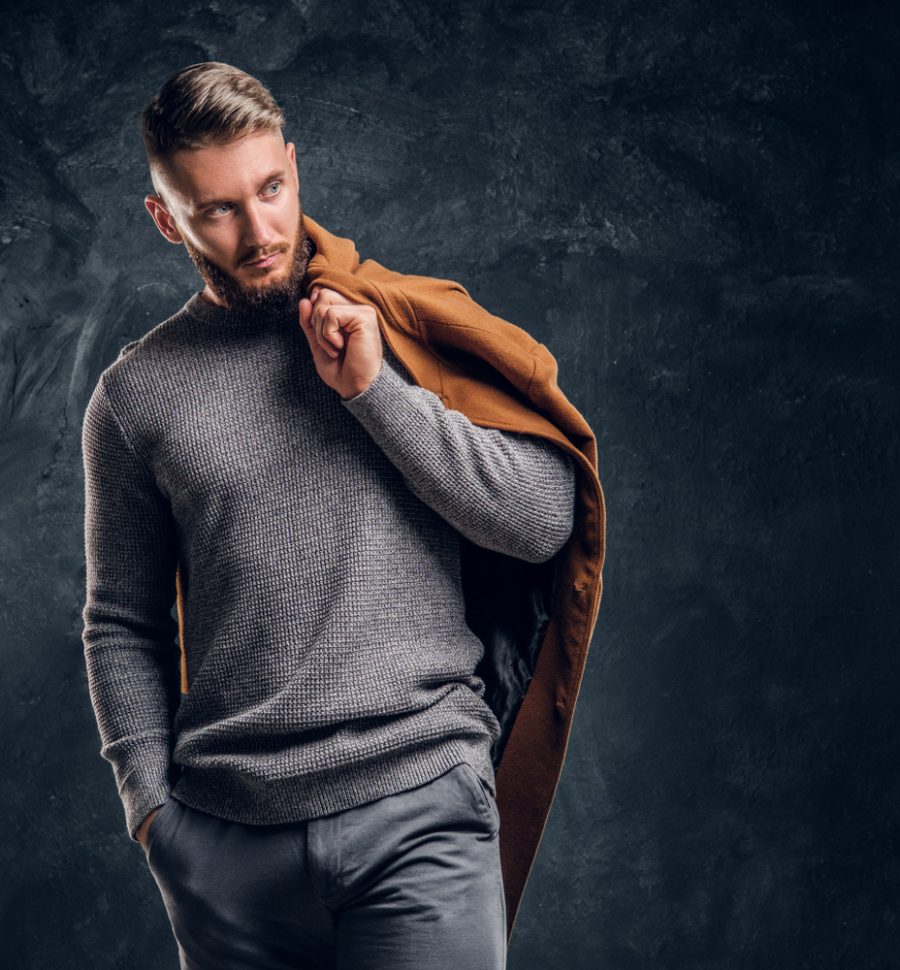 Chest
If you are one of those who are a far more flat- or narrow-checked person, you may find it a bit smoother than the more muscular person to shop for different shirt choices. That being said, there are occasions when finding an appropriately fitting shirt can be nearly as challenging for somebody having a narrow chest, as well.
Pro tip: Note that if you have a broader and much more muscular chest, you're likely to observe that your problems come due to inadequate space in the shirt's general chest circumference. 
This also leads to a lot of bulges between buttons on the front of the shirt & whenever this happens there appear a lot of pull marks all across the shirt. Choosing a wider neck size is one way of overcoming this; this makes room for wider shoulders and chest as well.
Wrapping Up
If you are a tall & big man & searching for a nice looking shirt that fits you perfectly, this article has everything you need.
Prior to your next trip to the store or online shopping spree, keep these tips in mind. This information will save you money and time, & also allow you to find the right shirt that is otherwise hard to find.