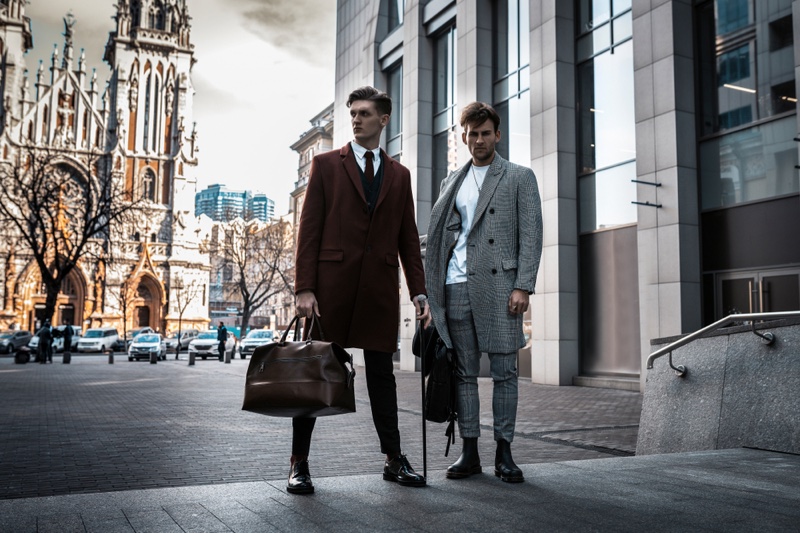 If you are a man of style, your friends will probably appreciate your sartorial choices. They will also expect you to help them stay updated with the latest style trends. It is something you should happily do for your best friend. Think of it as a small gesture to show how much you value your friendship. You can be a fashion mentor for him by simply helping him revamp his wardrobe. Just guide him about what's hot and what's not, and you help him look like a celebrity. Although your flair for fashion will help, here are some tips you can use to be his mentor.
Assess his closet
The first step is to assess his closet and decide what should stay and what should go. Start by decluttering and purging out the trash from his closet. If your buddy isn't style-conscious like you, he will fail to notice little things like small holes and tough stains. Also, separate clothes that look worn out and faded. Your friend should be a part of the wardrobe declutter project because you wouldn't want to give them unpleasant surprises. Get down to work, purge, donate, and create more space for the new!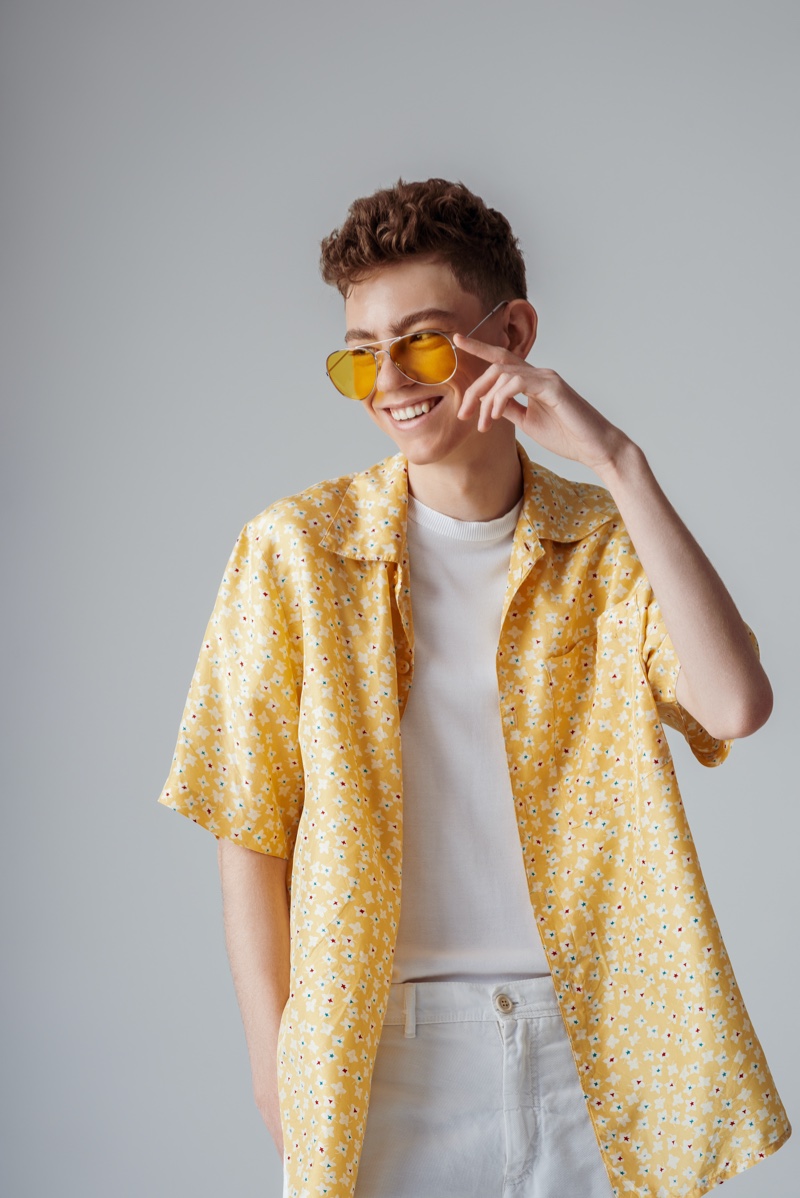 Guide him about the latest trends
If you want to make a genuine contribution, guide your best friend about the latest trends in men's fashion to help him pick the best stuff. Fortunately, you will probably know what's hot on the style circles, but it makes sense to check the internet once. You can even go through some style tips to help him decide what clothes would look the best on him according to his body.
Gift him personalized apparel
While your best friend seeks your help to pick everything trendy, he will appreciate a special gift from you. Why not surprise him with a personalized gift? You can check Fami Prints for unique clothing. Give him a t-shirt that speaks how special the friendship is for you, and he will always cherish it as a timeless treasure. Surprise him with the gift and do your bit for the project.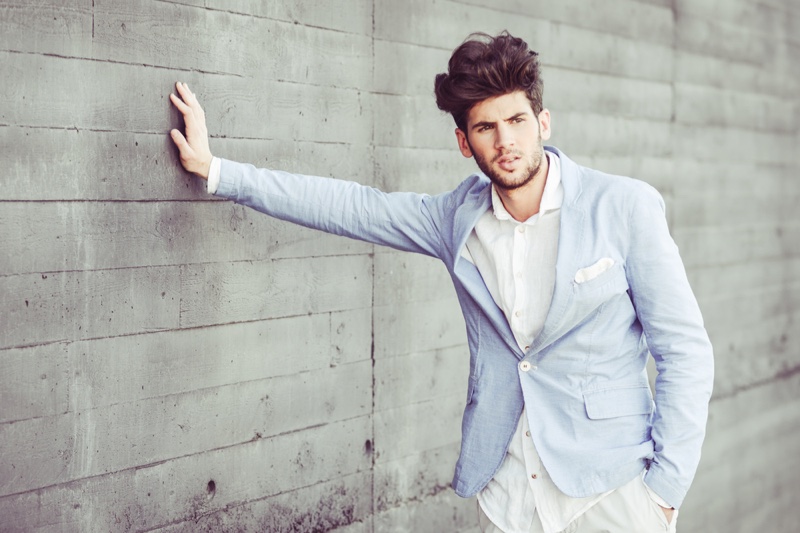 Help him create a signature style
First-timers often struggle to find their signature style, but you can help him as a more seasoned player. For men, it is easy to emulate a celebrity rather than create something that defines their personality. But you can help him come up with a unique style statement. List the items he had and needs to create a perfect collection that matches his personality and preferences. Explain the importance of wardrobe inspiration instead of copying someone else.
Work on a capsule concept
Your friend may be interested in ramping up his looks, but you can help him with some money lessons as he refreshes his wardrobe. Explain the capsule closet concept to make him stick with the basics and create different looks by only mixing and matching them. It will save him a fortune, and he will surely love to be creative with his collection. Help him out, and he will be thankful.
Helping your best buddy to rework his wardrobe is an expression of your brotherhood for him. He will always remember the effort, and you will relish the feeling of contributing to his dressing style.