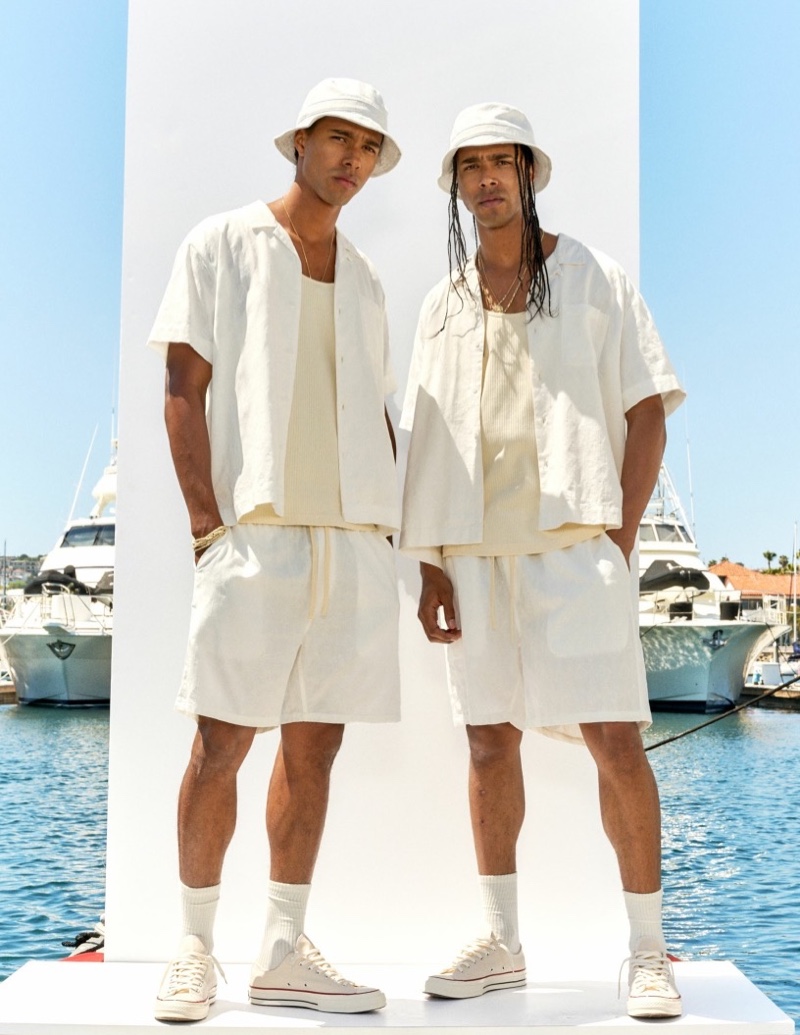 Russell Westbrook's fashion brand Honor The Gift delivers a taste of California with its summer 2022 collection. Westbrook looks to California's coastline for the idea of Honor The Gift's outing entitled "The Coast." The sun's rays mix with the ocean's deep blue as Honor The Gift marries its summery inspiration with a flair fit for the famed neighborhoods of Los Angeles.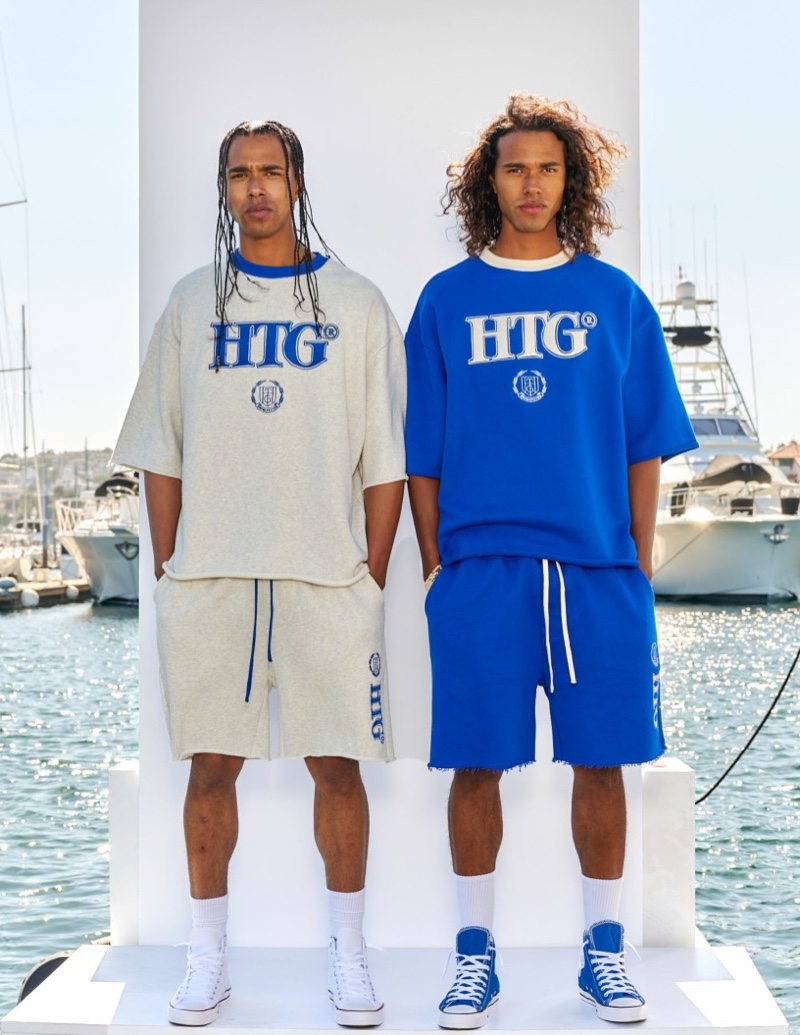 Honor The Gift Summer 2022 Collection
Honor The Gift unveils its new summer collection with a lookbook featuring models Sadjo and Daouda Ka. The brothers appear before the camera lens of photographer Matthew Kavanagh for the outing. Meanwhile, Brittany Hampton takes over art direction for the season while Kateri Zapp styles the Ka brothers. Sadjo and Daouda embrace relaxed style in Honor The Gift, featuring the brand's summer color palette of grey, white, and blue.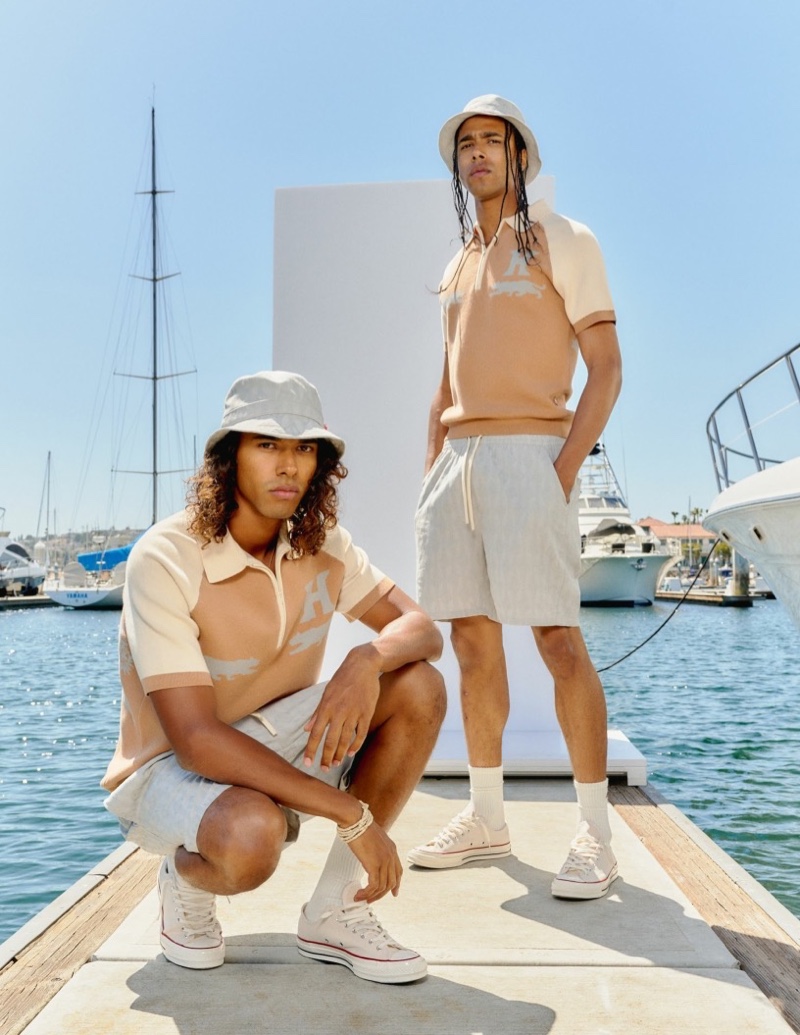 For its summer 2022 collection, Honor The Gift aims for a carefree vibe. After all, Russell Westbrook's season plan is to emulate Los Angeles' laid-back lifestyle while also incorporating the ambiance of the beaches that surround the famed west coast destination. With graphic t-shirts, raw-edged knits, relaxed shorts, and more, "The Coast" combines comfort and style.