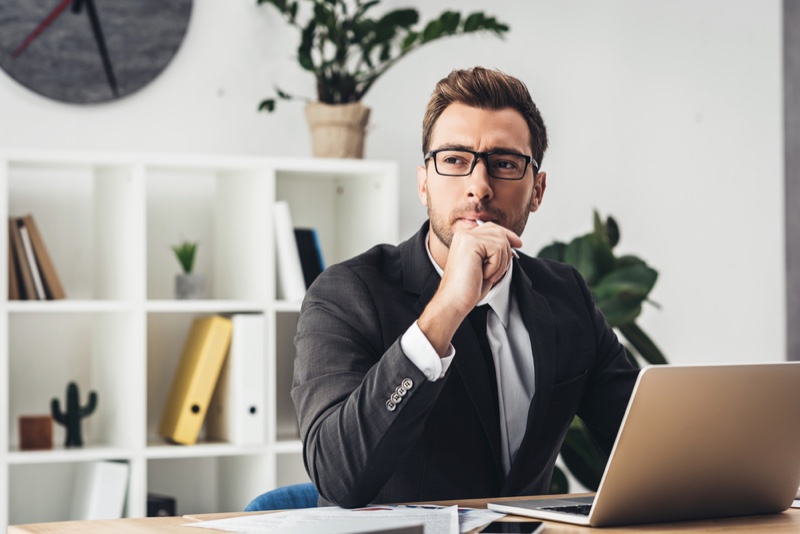 Fueled by continually evolving logistics infrastructure and an wider selection of products, the global e-commerce industry keeps growing. In fact, the industry is on track for a 246 percent increase from 2014–2021, nearly a threefold increase.
In addition to acquiring customers and designing a shopping experience that's both fluid and enjoyable, online businesses must excel at storing and distributing products. Operating a well-thought-out fulfillment process not only improves your margins, but it also enhances trust among customers.
When strategizing how to structure your fulfillment process, consider how well you're doing these four things.
Customer Experience
The customer experience is the single most important factor businesses can focus on in today's business environment, and there is a bevy of stats that prove it. While a fulfillment process is often about finding ways to move more product at reduced cost, customer satisfaction through things like timely delivery, undamaged products and an easy return options go a long way in turning new customers into repeat customers. You'll never achieve the perfect balance of price, quality and lead times, but you should aim to do two of the three very well. Just don't neglect the one that matters most to your customers.
Eco-Friendly Packaging
As much convenience and choice as e-commerce has brought to the world, the industry carries a large footprint. Per FastCompany, 165 billion packages are shipped in the U.S. each year alone, equating to around one billion trees. What's more, the plastic, polystyrene and laminated paper that's included within most packages often ends up in the landfill. These realities, combined with e-commerce's steady growth, makes it clear that more sustainable efforts need to be made. Thankfully, alternative eco-friendly packaging solutions are starting to surface, from biodegradable packing peanuts and air pillows made of recycled materials to seaweed packaging, corrugated bubble wrap and more.
Reverse Logistics
What can be ordered in a few taps or clicks can just as easily be returned. For customers, this usually results in the minor inconvenience of returning the item. For retailers, it's a major cost burden. Per SupplyChainDive, reverse logistics cost companies up to $260 billion.
On top of the shipping costs to get the product back to a company, they need to process and restock the product. In many cases, products can't be resold for full value. Sometimes, they can't be resold at all. These expenses, and others, are why it's so imperative to develop a reverse-logistics process that automates as many details as possible. Allow customers to print packing labels while selecting why they're returning the item. When returned products reach your fulfillment center, they can be scanned and sorted based on their condition and return reason.
Order Management
Consider a store with high inventory counts and minimal people power, such as business that sells makeup from home through a store they built on Shopify. With countless brands, shades and accessories, product counts are constantly changing. With little bandwidth to track constantly moving inventory, the your lead time and price can become endangered.
Integrated order management software gives full visibility into key business details like returns, spillage, top-selling product, stagnant inventory and unaccounted for goods. With a complete overview of your inventory, order processes and sales trends, you can reduce the risk of backorders, out-of-stocks, dead inventory, and product imbalances that impact your storage opportunity cost and hurt the customer experience.
There are many factors to consider when designing your company's logistics flow, but you won't get far if your fulfillment process doesn't do these four things well. In the end, make decisions with your customers in mind as much as your margins; automate as many processes as you can; and aim for efficient, sustainable distribution methods.