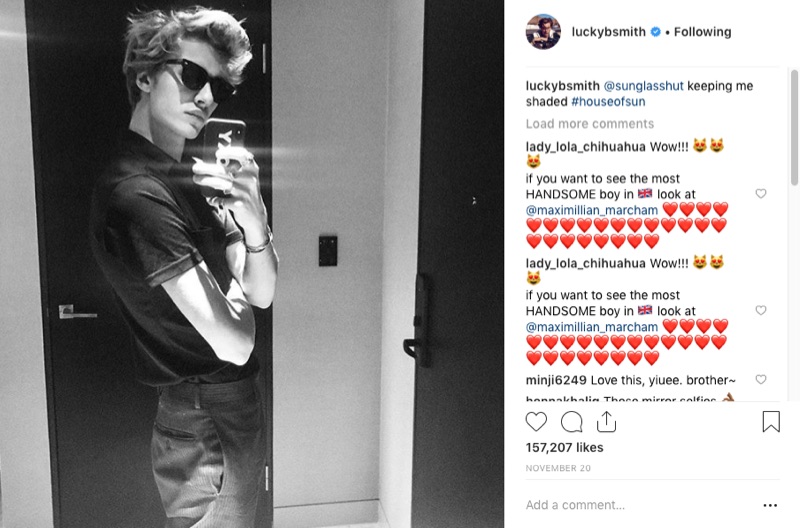 Men's fashion is a vital niche area of style. Men make up just under half the world's population and, while not traditionally as popular as women's fashion, it is still essential to quite a lot of people. We of all people know that these individuals are out there, even if it is a niche market. There are ways to get in touch with these individuals and provide information about the latest news for men's fashion wear.
Interest in the fashion industry encompasses people in the arts, retail, and media, as well as those with a general interest. There is so much information out there that it can be somewhat daunting to sift through it all and doing so can take a lot of time. Especially, when there are so many places to look for it. But there is also one place where you can find this information grouped which makes the process a lot easier and smoother: that is Instagram.
What's so important about Instagram?
If you are not familiar with Instagram, then you should be. Instagram is the fastest-growing social network and, while it is yet to reach the numbers that the likes of Facebook and Twitter have, it is expanding at a rapid rate and very quickly closing the gap. Currently, there are around one billion Instagram users who are active on a monthly basis. Of this one billion, five hundred million will log into their Instagram account every day and, from them, about three hundred and fifty million will check their Instagram accounts several times throughout the day. The platform is so important that many individuals and businesses use Instagram advertising agencies.
With such a large amount of regular users, it is no wonder that Instagram attracts so much attention. However, this is not the only relevant detail about Instagram's user base. What is equally as important is that a large amount of Instagram users, just over two-thirds, are under the age of 35. This segment of its userbase is an essential stat as these are the people who fall into one of the most sought-after marketing demographics.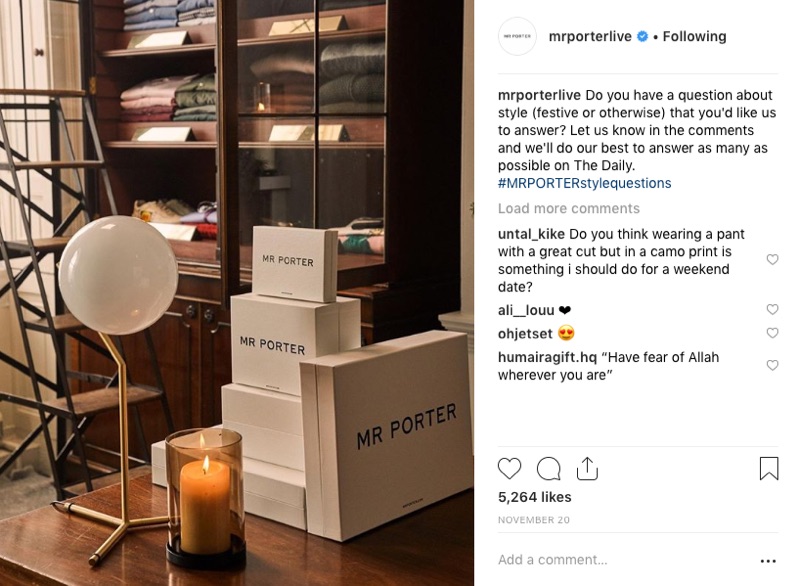 The popularity of fashion on Instagram
With so many people on board, there is something to cater to any taste. So many people coming together in one place is bound to lead to people having similar interests and being able to connect, which is very much the case when it comes to men's fashion. Almost six hundred million posts use the #fashion hashtag on Instagram. Think about that number. That is a representative number of how much content there is on Instagram which is devoted to one specific topic, though it is quite a general one. It is a massive one.
Even if you narrow it down and focus on #mensfashion, there are 36 million posts. Thirty-six million posts are up there on Instagram in what could be considered a niche market and those 36 million posts are all related to one of your interests. So if men's fashion is your thing, whether it be as a commentator, designer, retailer or just someone with enthusiasm for style, you can be sure to find many like-minded people on Instagram.
Why Instagram and fashion go together
Instagram is the perfect place to pursue a fashion project, and it uses the medium of photography to get its messages across. People will pose for the camera and upload snippets of their lives so that all the world can see. Given the visual aspect of fashion and how important it is, this makes Instagram a nice fit if you are involved in men's fashion. If you are a designer and want to show off your latest looks, then you can use videos or photos to get people all around the world looking at them.
Similarly, if you are a fashion commentator, you can use Instagram to promote your blog or provide your fans with updates on your latest opinions. If you have a shop dedicated to men's fashion, then Instagram will help you get your name out there and help expand your audience as you can conceivably be seen by more than a billion people around the world. For those interested in men's fashion, Instagram can provide you with a big boost.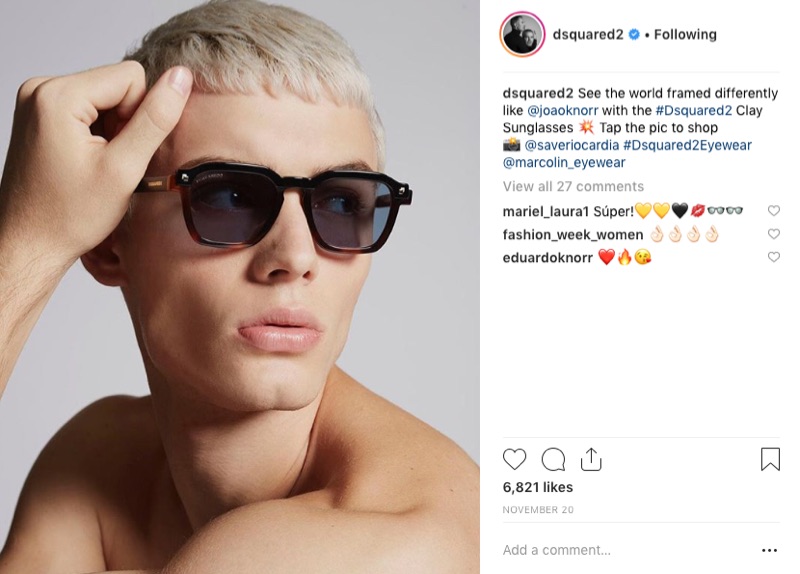 Getting help with Instagram
There is a large interest in fashion on Instagram and people who may appreciate your viewpoint on the topic, but it can be challenging to get these people to find you, especially if you are starting from the bottom. The important thing when starting is getting attention. Once you get more followers and views and likes and comments, the reach of your profile will gradually expand as will your number of followers as the whole thing continues growing.
To get a kick start, you may want to invest in paying for some of these features, to get your name on the radar. For example, you can buy real custom Instagram comments. These comments come from real Instagram users and give you the opportunity to open up the discussion about the content of your post or you can have the users ask for more information which you can then be seen by all the Instagrammers who have a look. It is a smart strategy to draw attention to your account.