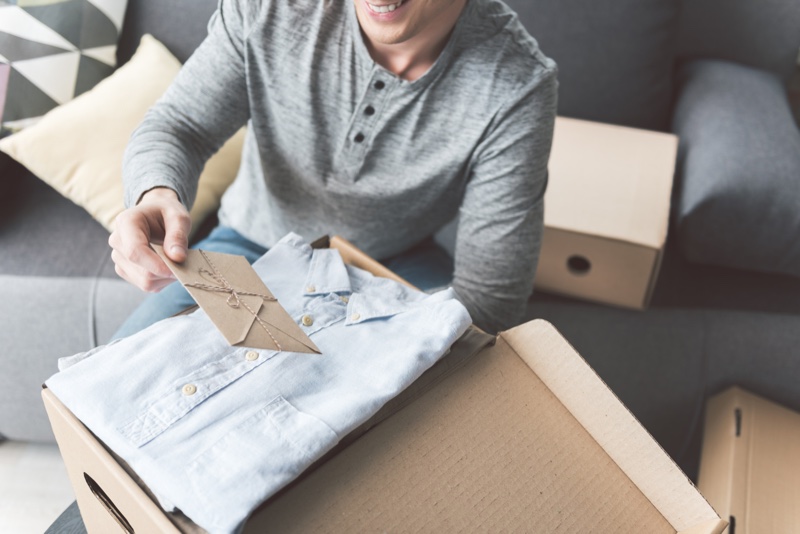 Online shopping has only continued to become more popular with each passing year. Millions of shoppers globally find online shopping the most convenient way to get products. The innovation and growth of the internet and mobile technology have completely made online shopping one of the most popular ways to purchase things nowadays. The list is endless, ranging from convenience, discounted prices, a vast selection of items, and great customer service. However, with the hype, more and better online stores are launching every day. Whenever you shop online, there are some crucial factors to consider to ensure you buy the right products and buy from an authentic seller. Read this article to learn the numerous factors to consider when purchasing clothes online. There are men's and women's jeans, luxury watches, office wear, etc. You have to consider the below factors before you buy. Therefore, consider the following when purchasing clothing attire.

Reliable shop
There are thousands of online stores supplying different kinds of clothes. Therefore, you have to identify the right shop to purchase from before buying your clothes. First, you must ensure that you buy from an authentic online store. Choose a licensed store. In most cases, the online stores put a copy of licensing on their website to show their online clients that they provide legitimate services. Next, find a store with a good reputation for providing quality services. You get this information through reading reviews from other buyers. Once you find a shop with numerous negative feedback and reviews from past users, take this as a warning. In that case, maybe the shop doesn't provide quality services or good quality products, so continue searching.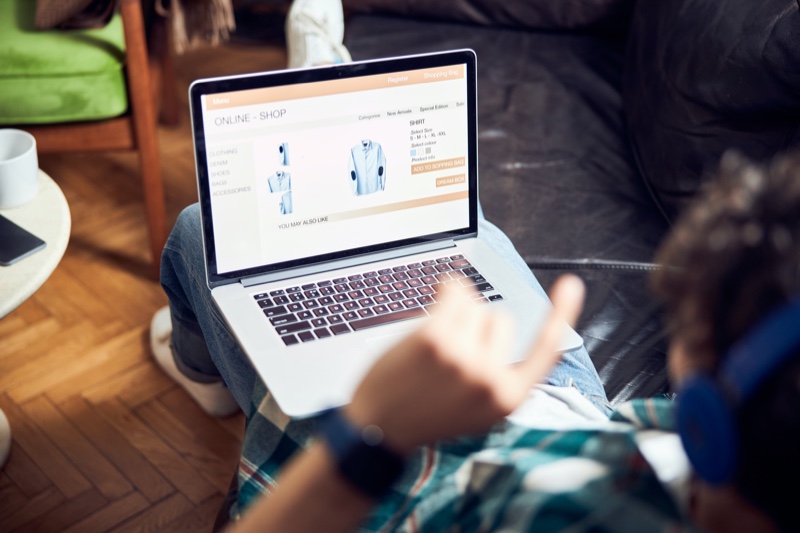 Cost
Before you pay for your clothes, it is essential to compare different online stores selling the same item to get the correct price rate. If you find other stores selling the same thing, but the prices are similar, consider that as the right amount to pay, but then ensure that you buy from a store that will supply you with the best quality.
Payment options
Before you complete your purchase, you are supposed to pay. Choose a shop that has a vast selection of payment options. Whether you want to pay via credit card, Visa card, PayPal, money transfer, the right store will have all these options available. Ensure that the particular store has the payment method you use.
Return policy
When buying online, you don't see the product in person. Instead, you rely on the pictures and reviews. Therefore, if you receive your clothes and realize that it doesn't represent whatever you saw in the pic, a good online store should allow you to return the attire for replacement, exchange, or even a reimbursement. First, however, make sure you check the terms and conditions. In this section, you will learn about the return policy before deciding.
Good quality
Always find an online store that guarantees you quality. Whether you are buying local or branded clothes, the best seller is the one who assures you of quality items at all times. Also, online reviews regarding a particular store will help you make an informed decision.